The Cremerie de Paris has a long history .... the Nicolas V de Villeroy years
before .... Louis XIV in Saint Germain en Laye (5/7)

Louis XIV as an adult in Versailles





The construction of the Château de Versailles starts in 1662.
August 17 1666 the first water fountains are inaugurated.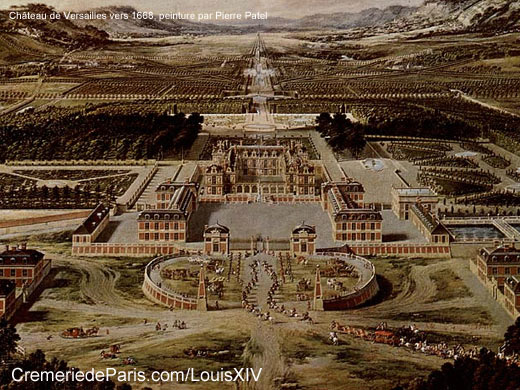 Voici un tableau du château de Versailles vers 1668 fait par Pierre Patel.

Mai 6 1682 the court is officially installed at Versailles
which becomes the capital of the Kingdom of France.
La famille de Villeroy s'installe à la cour de Versailles.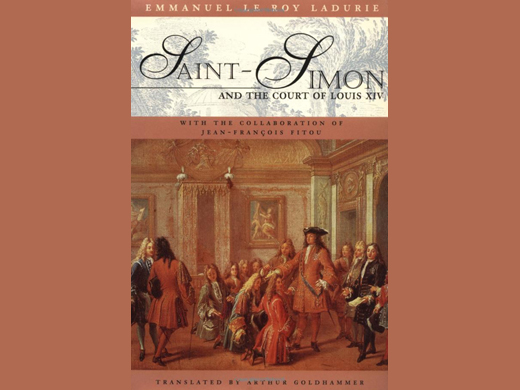 Francois de Villeroy
and other member of the Villeroy family are part of the court at Versailles.

we also find the other child from the courtyard of the Cremerie de Paris
Catherine de Villeroy (sister of François de Villeroy)

Other later family member are
- Marie Marguerite Neufville de Villeroy née de Cossé (wife of François de Villeroy)
- son fils Louis Nicolas Neufville de Villeroy (son of Francois and grandson of Nicolas V de Villeroy)
- others.




Friendship between Louis XIV and François de Villeroy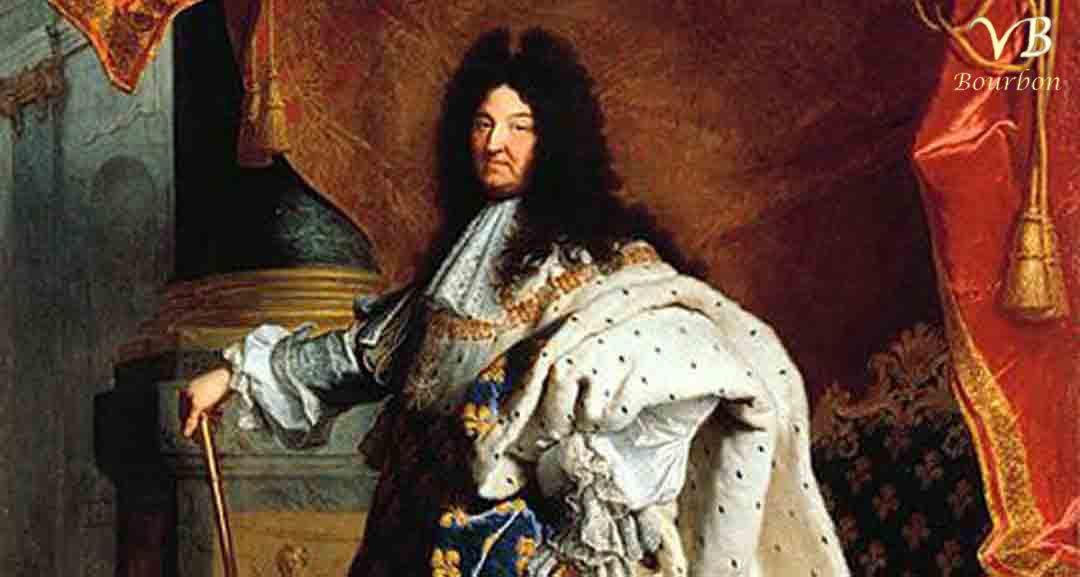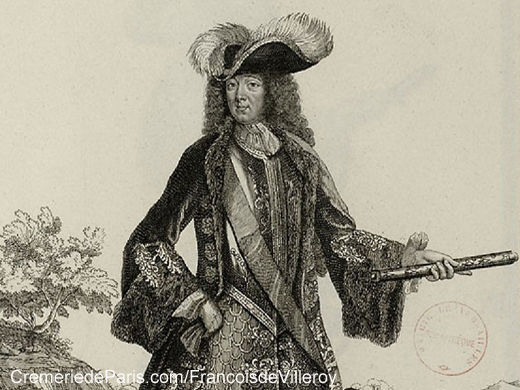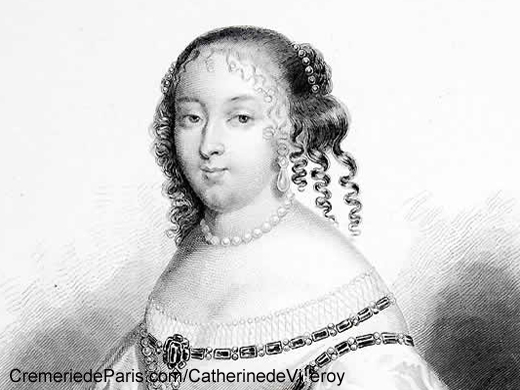 During their childhood spent between the Palais Royal and the Hotel de Villeroy
is born a live long friend ship
The oldest of the "Cremerie courtyard children"
Louis XIV and the youngest one the much younger François de Villeroy.



Will of Louis XIV
Louis XIV died 1715, september 1

In his will Louis XIV
designates François de Villeroy
to be the educator of his heir,
his great grandson and the next King of France
Louis XV.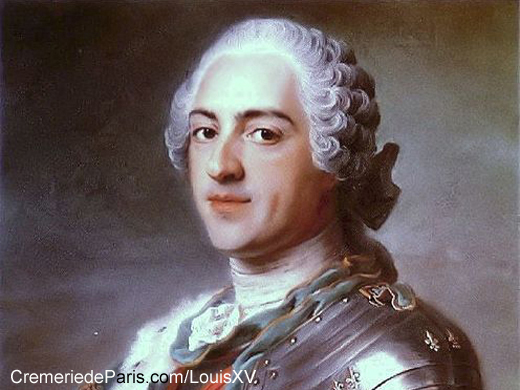 Descendance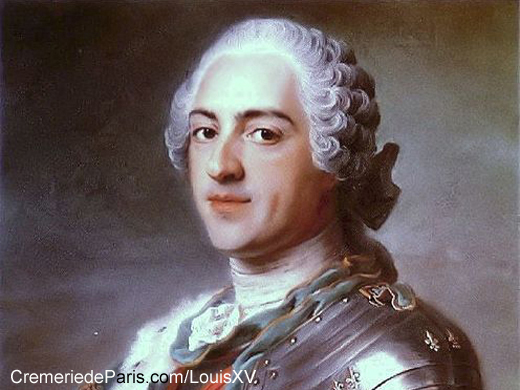 the reign of Louis XIV is so long
thet he survives his son, Louis de France (le Grand Dauphin)
and his grandson, Louis
(to make things easier everybody is called Louis :-) )
The great grandson Louis XV becomes King of France when he is only 2 years old.


The children of Louis XIV are:
Louis, Grand Dauphin (dauphin, grand père de Louis XV)
Anne Elisabeth
Marie Anne, Duchess de La Vallière
Louis, Count de Vermandois
Louis Auguste, Duke de Maine
Louise Françoise, Duchess de Bourbon
Louis Alexandre, Count de Toulouse
Françoise Marie, Duchess d'Orléans
Louise de Maisonblanche


Versailles today - a Museum and film shooting spot spot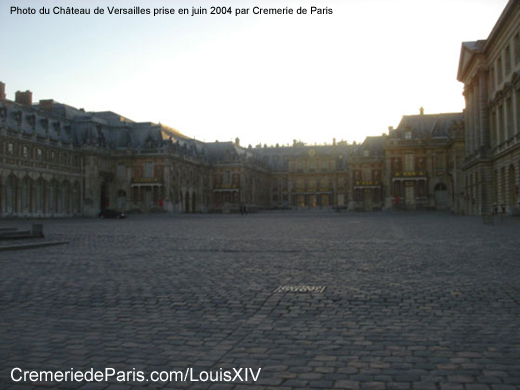 in front of the Versailles Palace



What has become the Chateau de Versailles after the kings


A TV Commercial which might have amused the little children that once played in the courtyard of the Cremerie de Paris Louis XIV et Francois de Villeroy.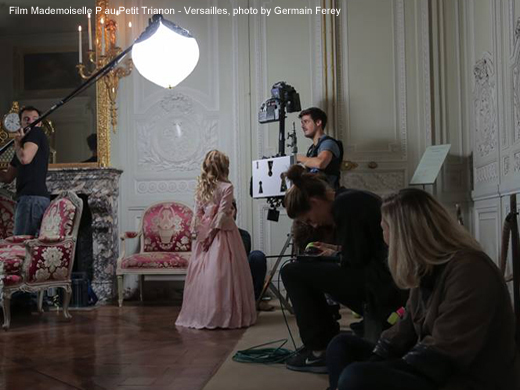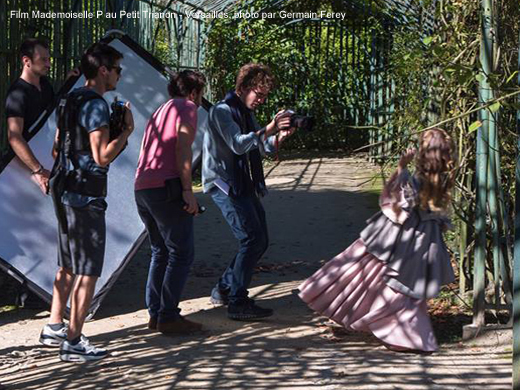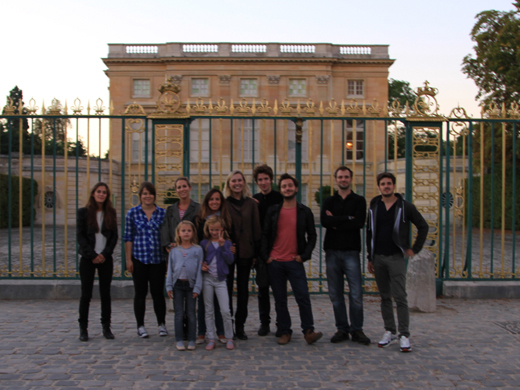 The spot for the fashion house Mademoiselle P was made at the Petit Trianon
by the producer
Gérald Acourt of Arpel Films.
Photos by Germain Ferey.
The young team has also been to the Cremerie de Paris where they mande another Commercial.




Moonwalk - in the Parc of Versailles (7/7)