Like this page on FB.com / Facebook:
Acer Pop Up Store


soirée jeudi 20 Novèmbre 2014
Pop Up du vendredi 21 Novembre au jeudi 11 Decembre 2014
Acer a ouvert une magnifique Boutique Ephémère
à la Cremerie de Paris.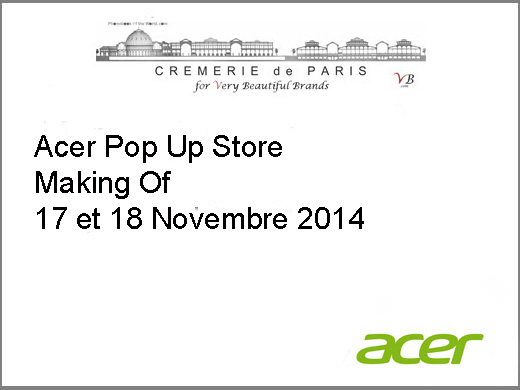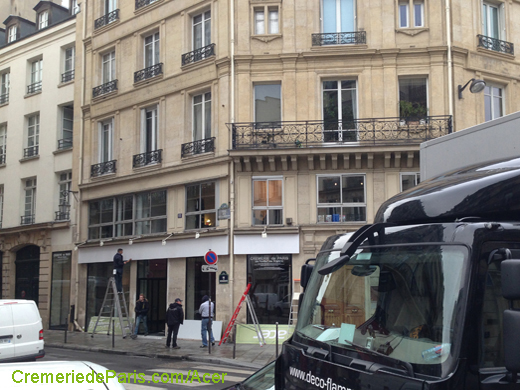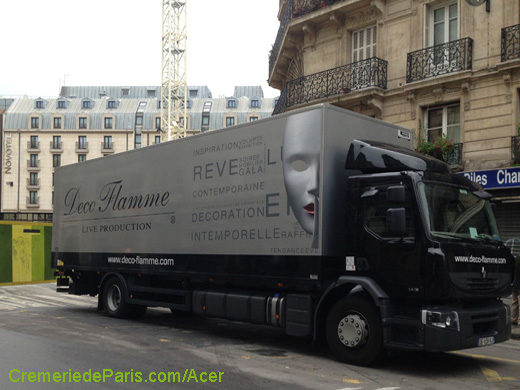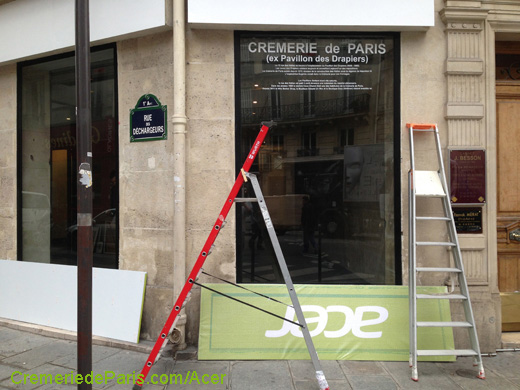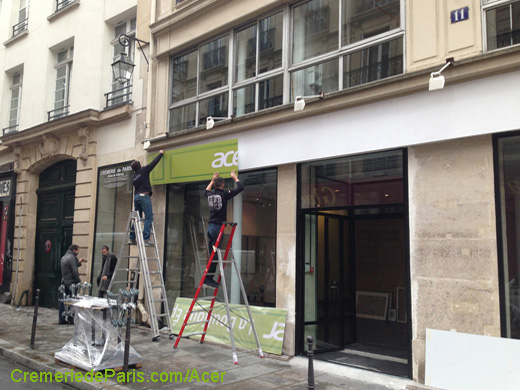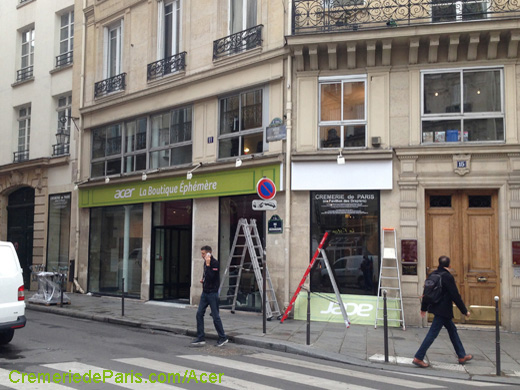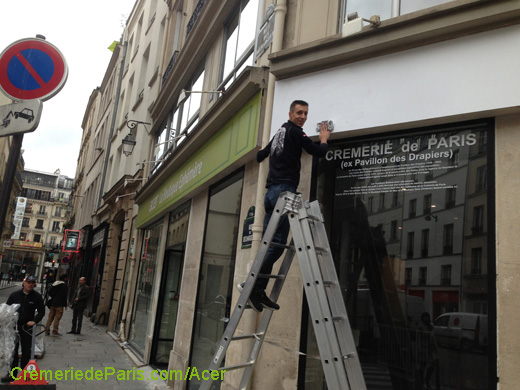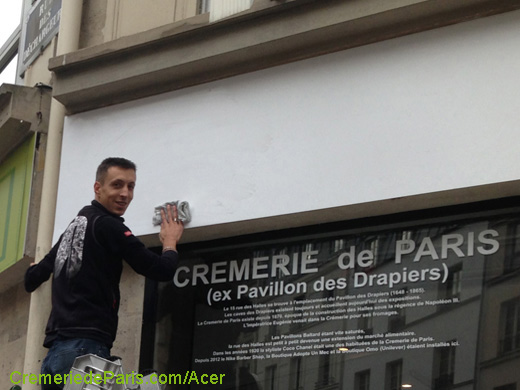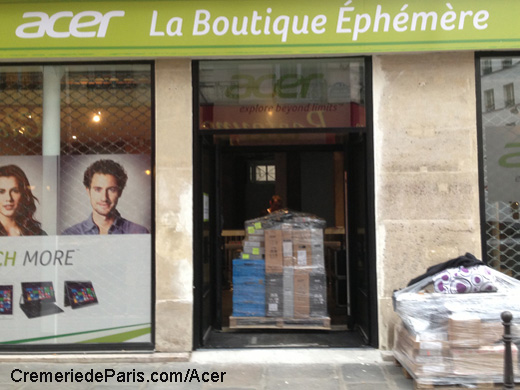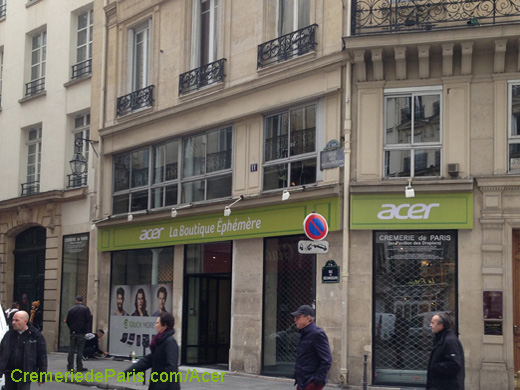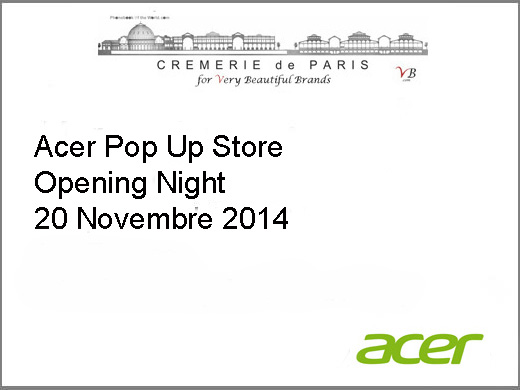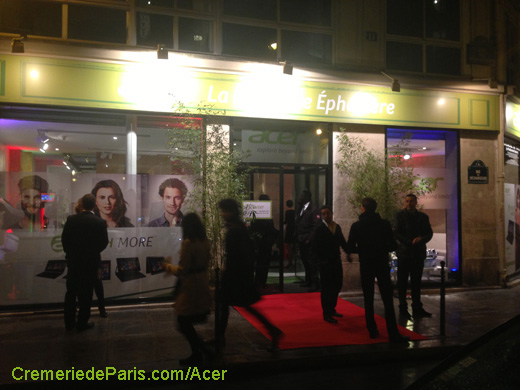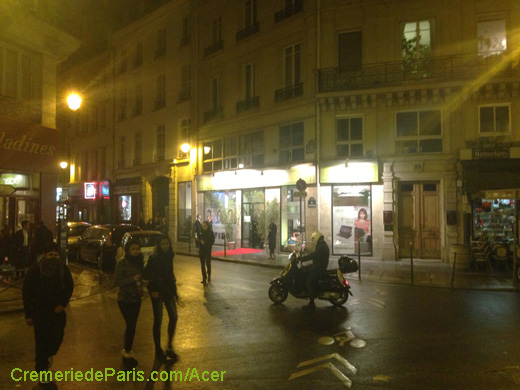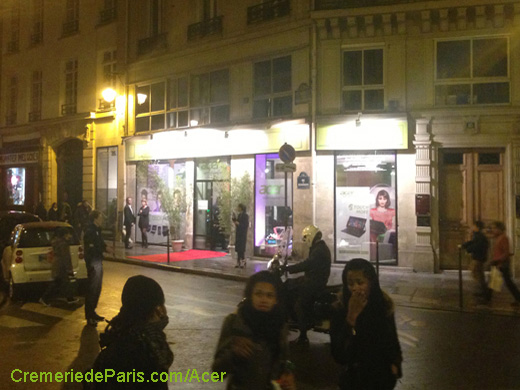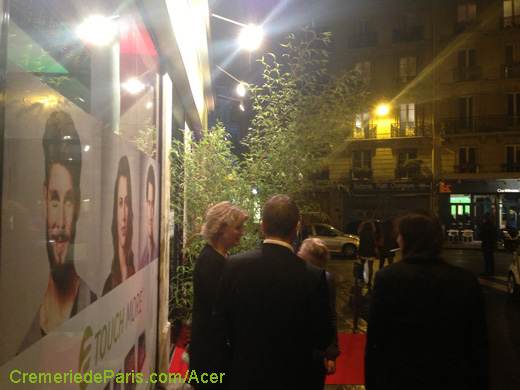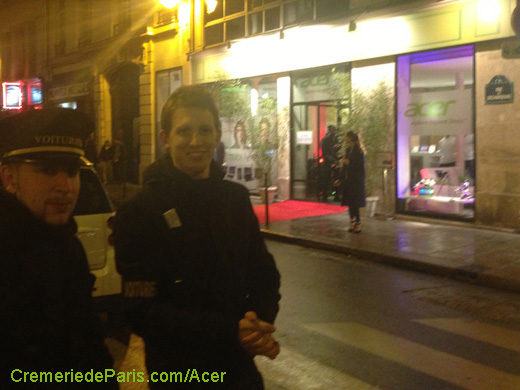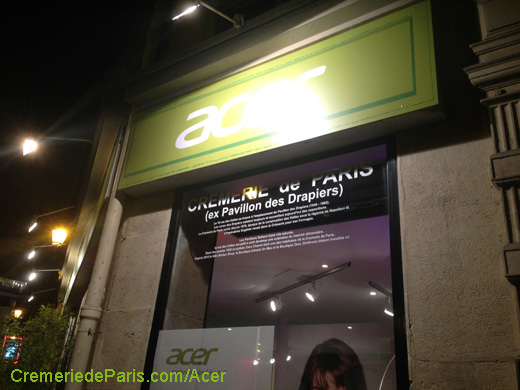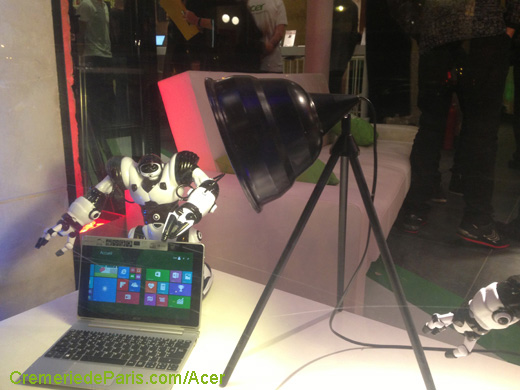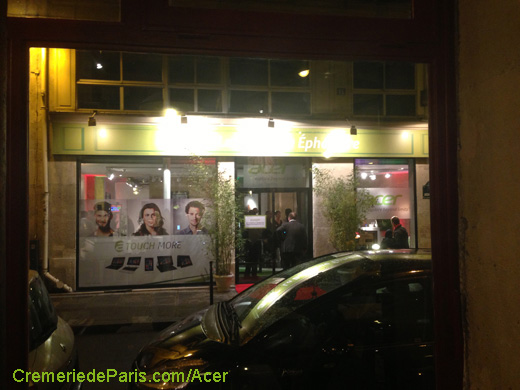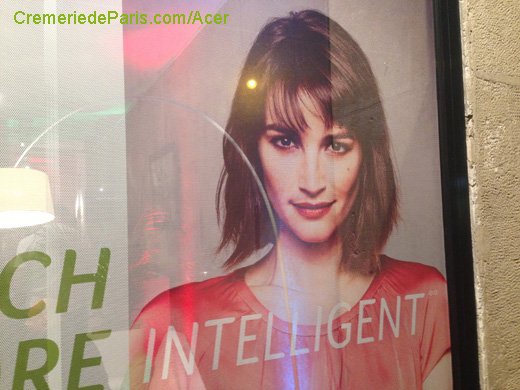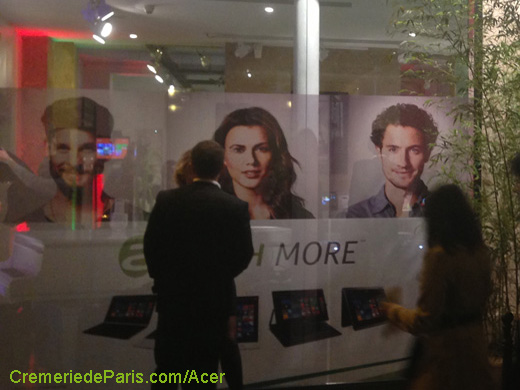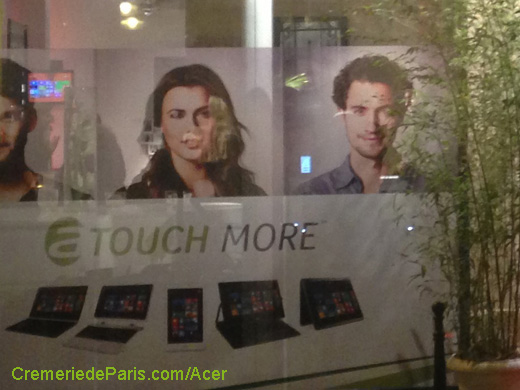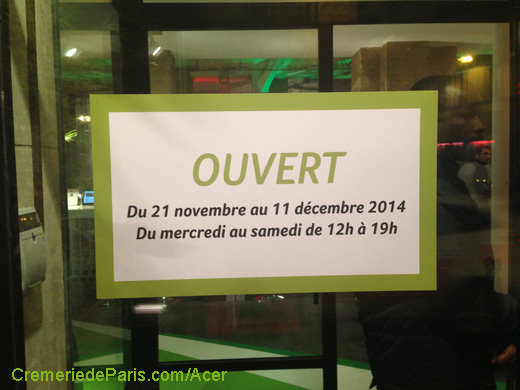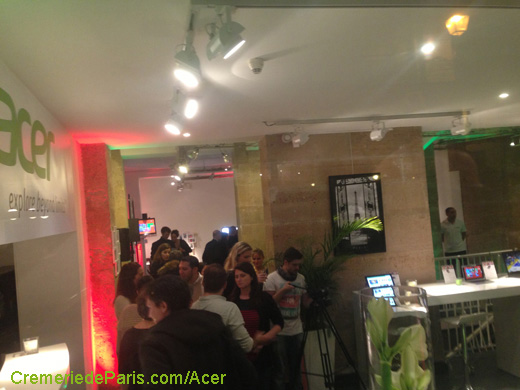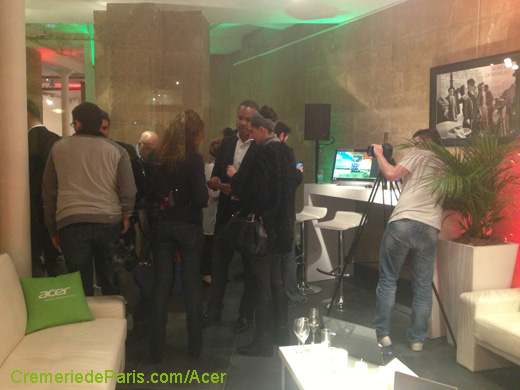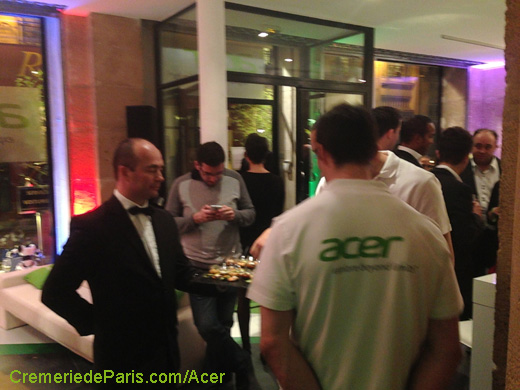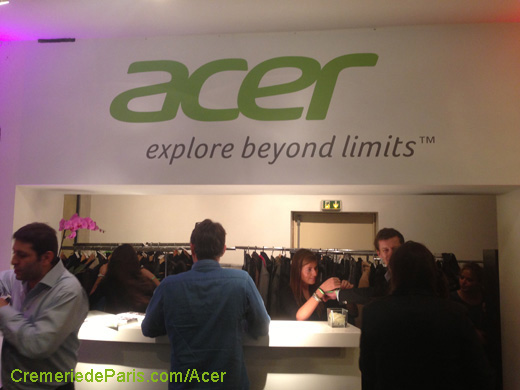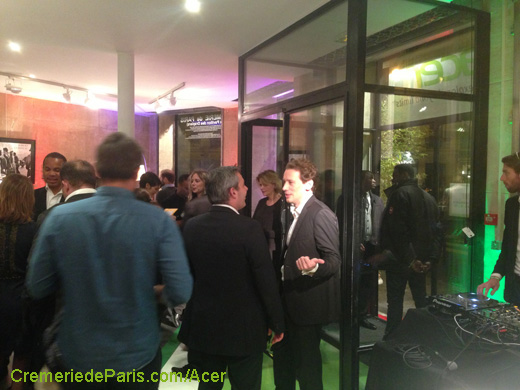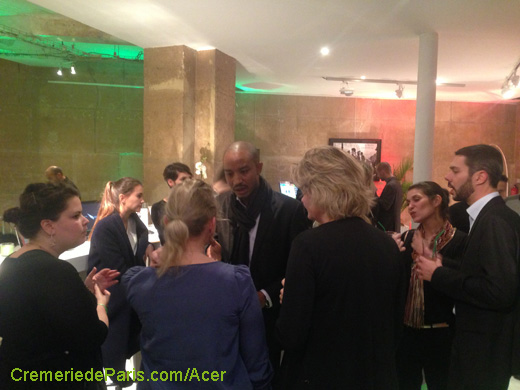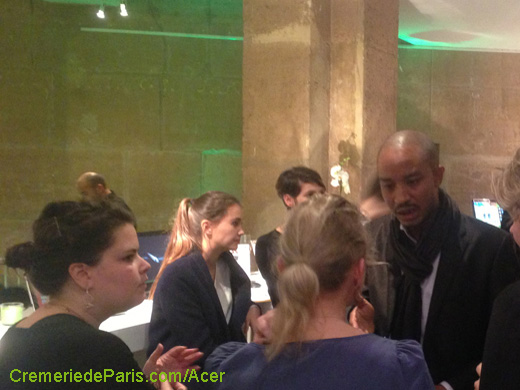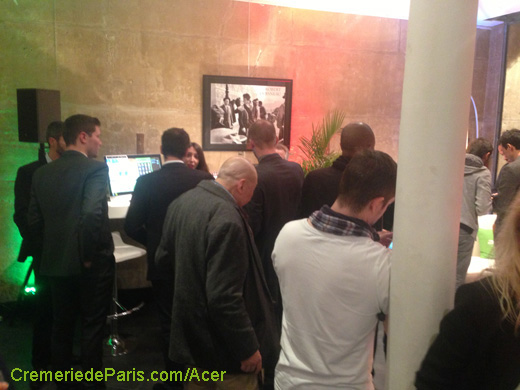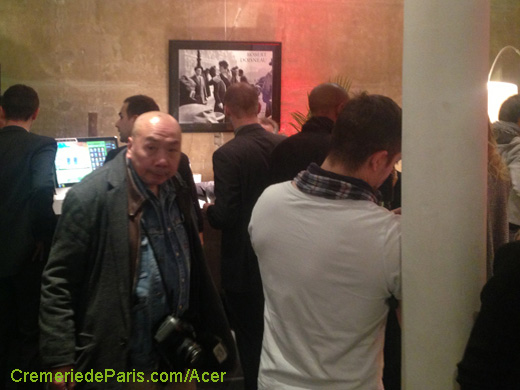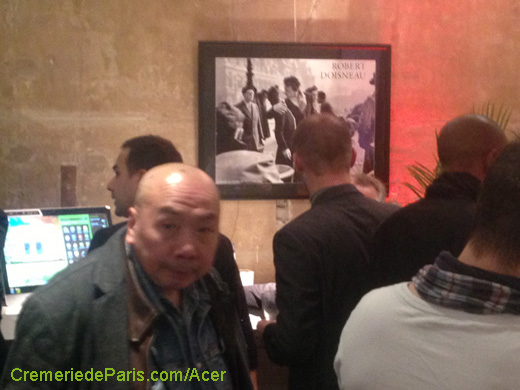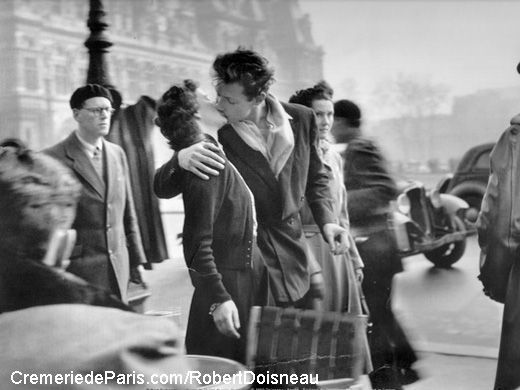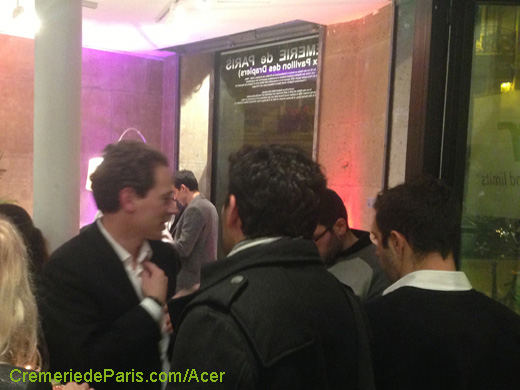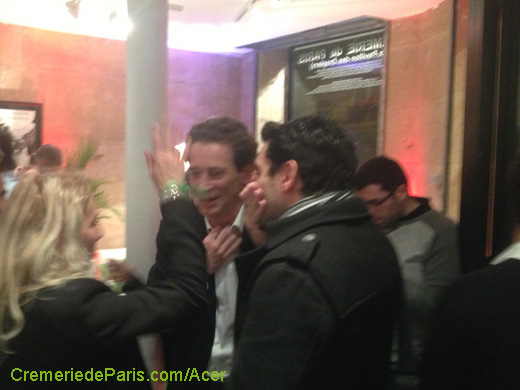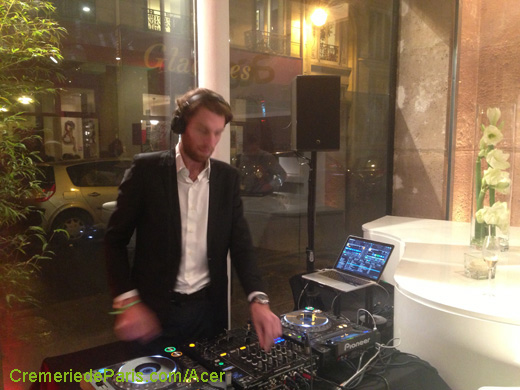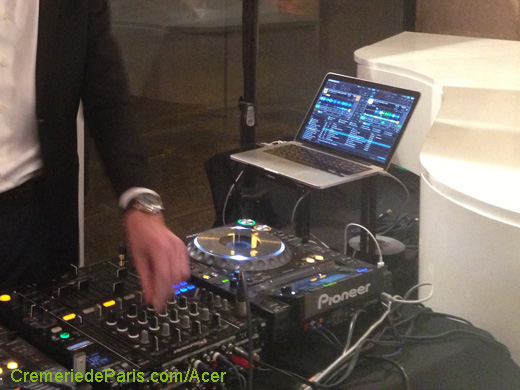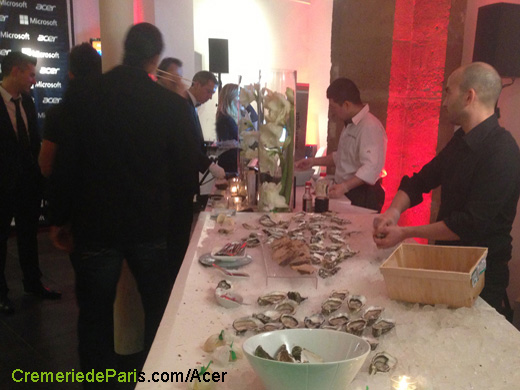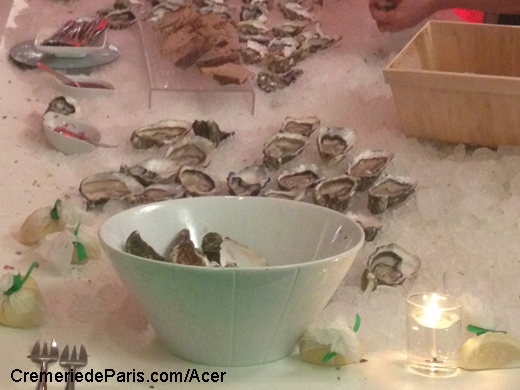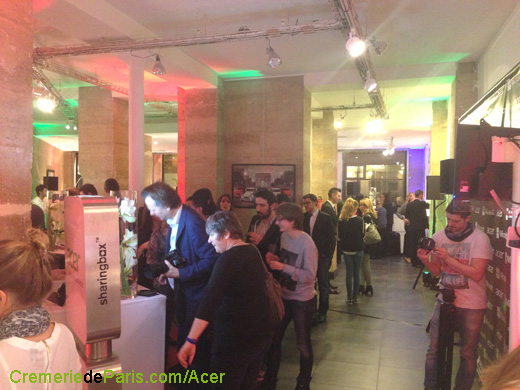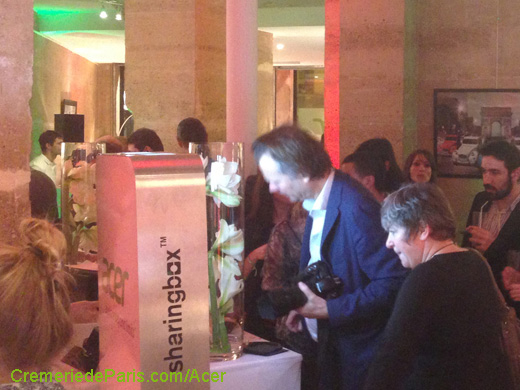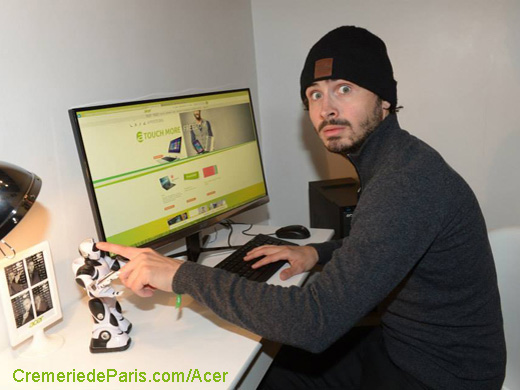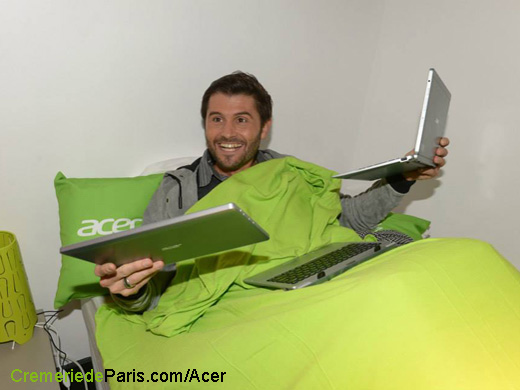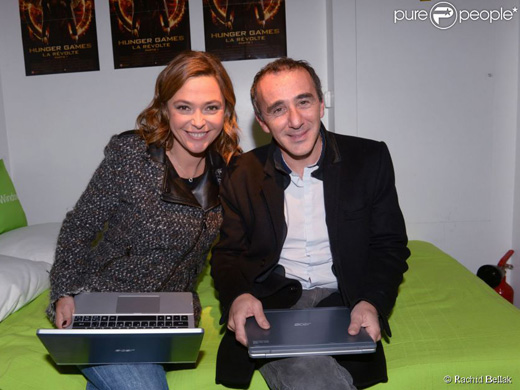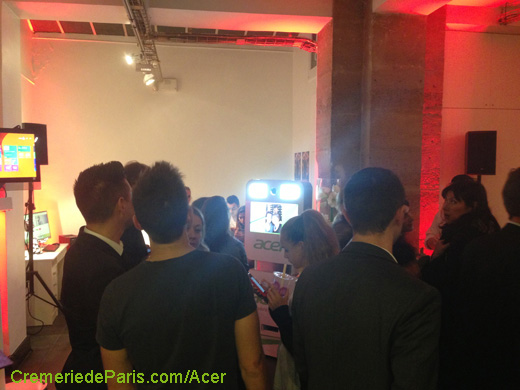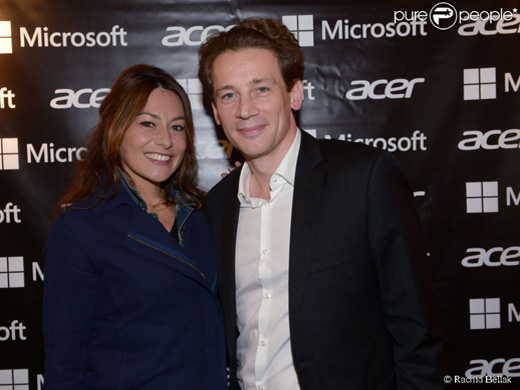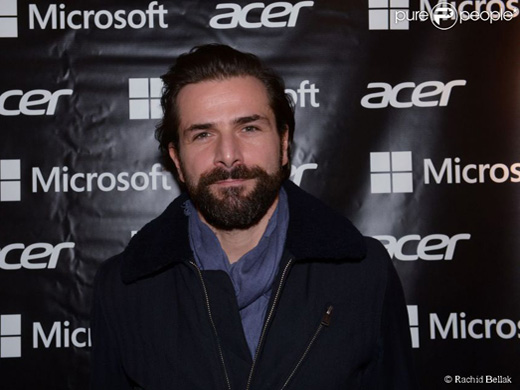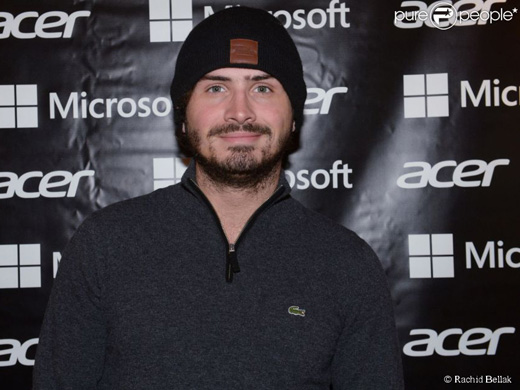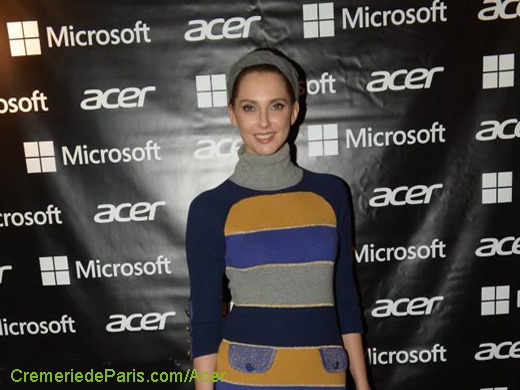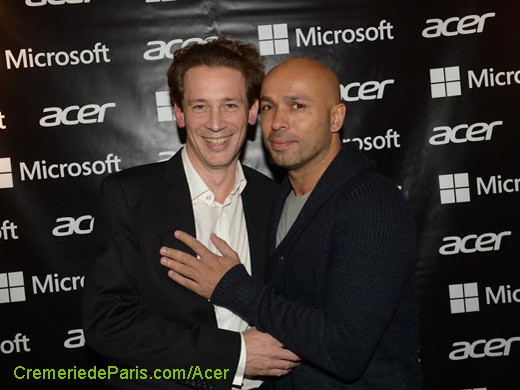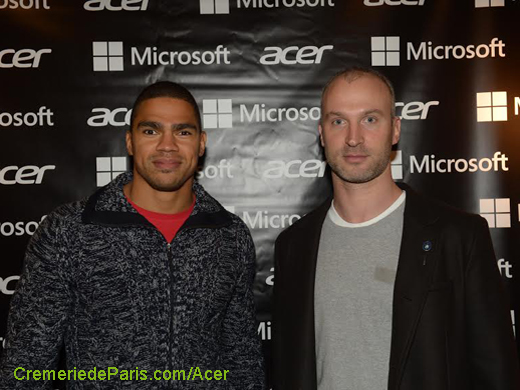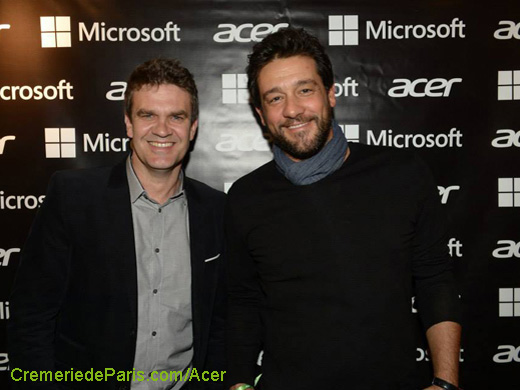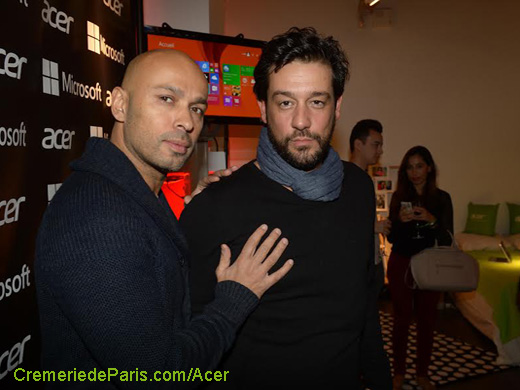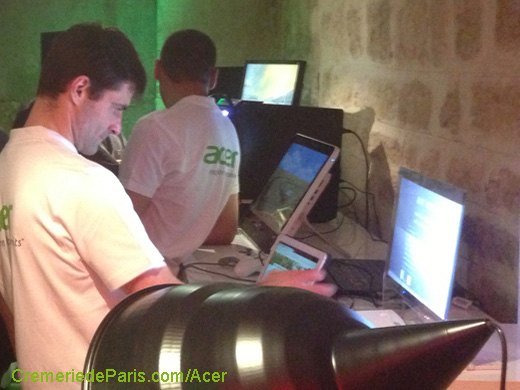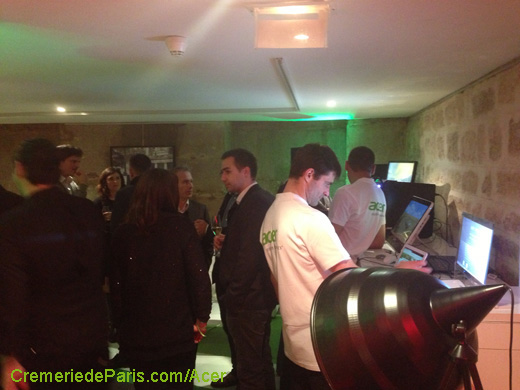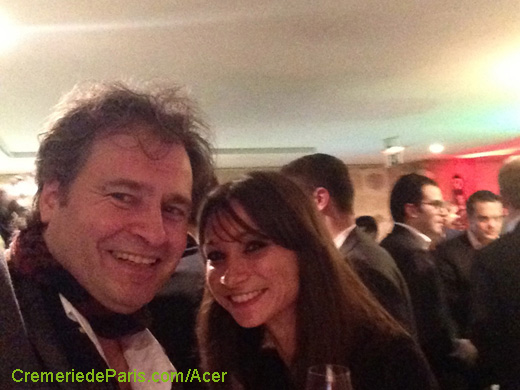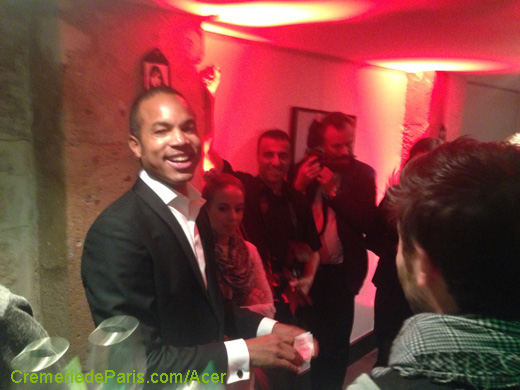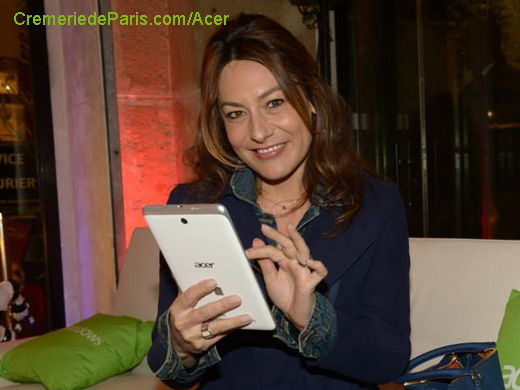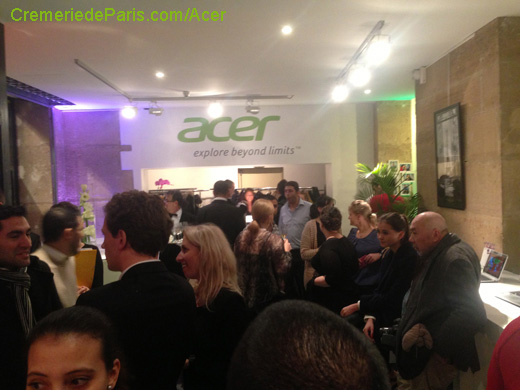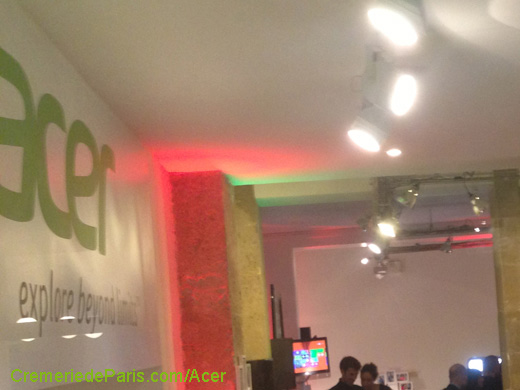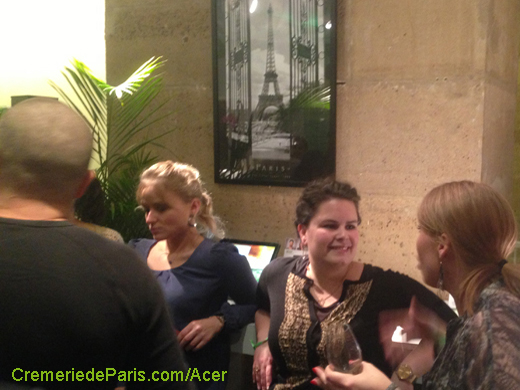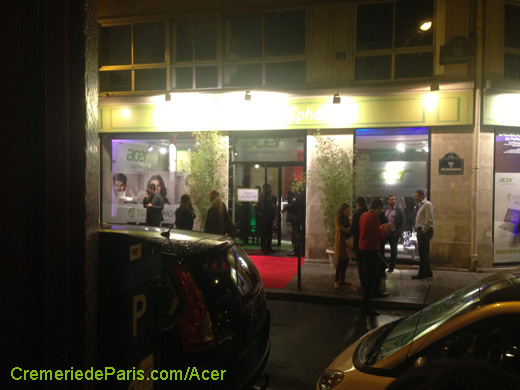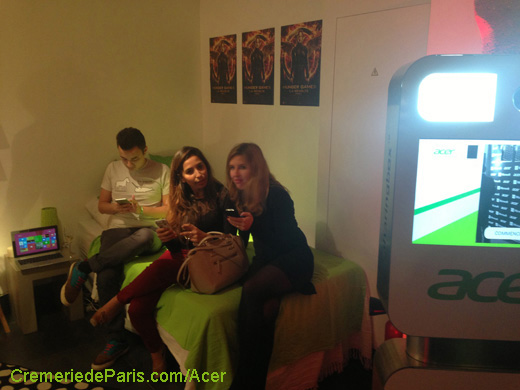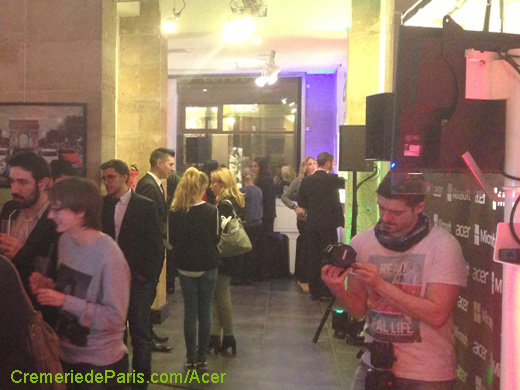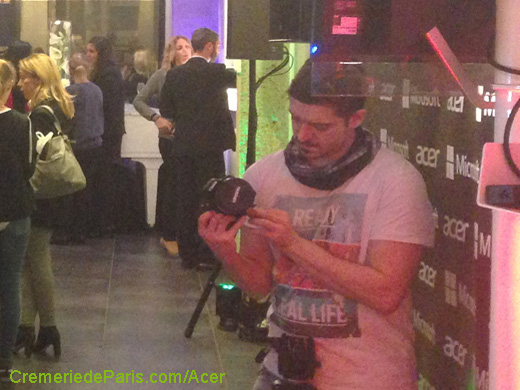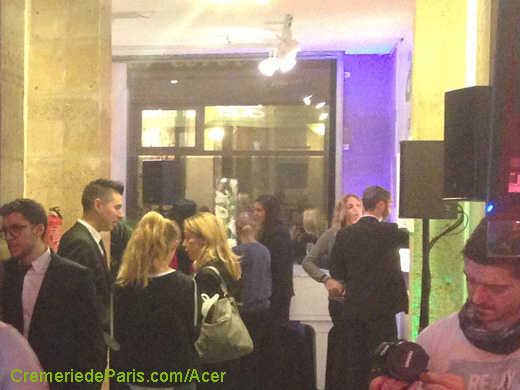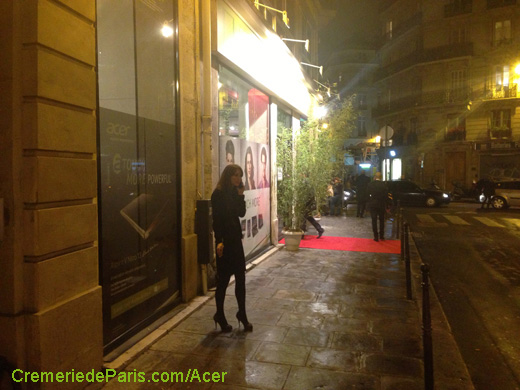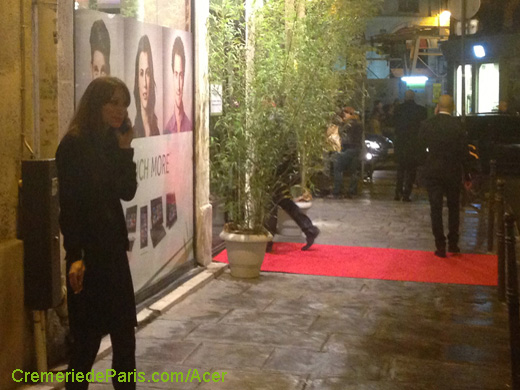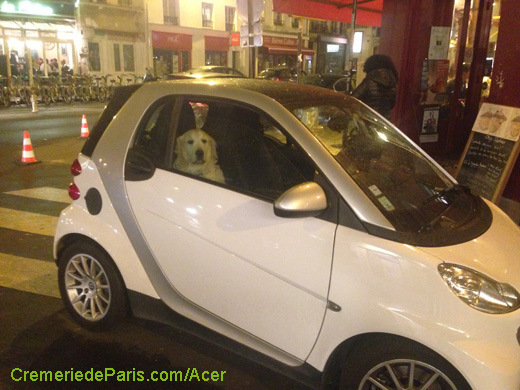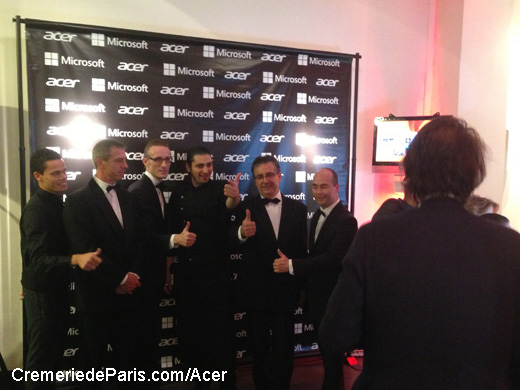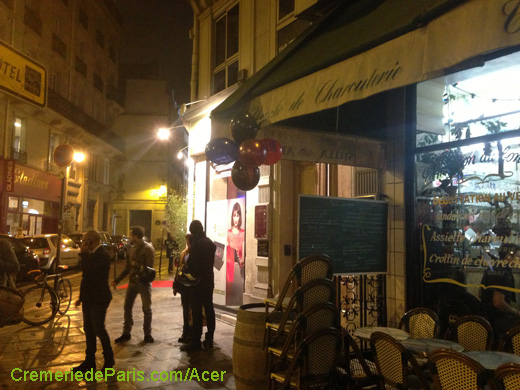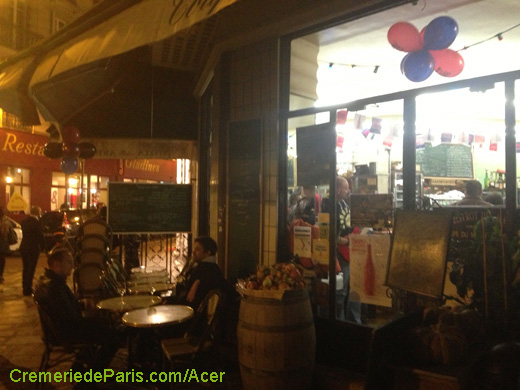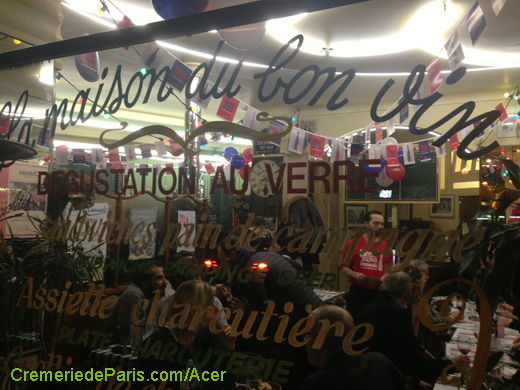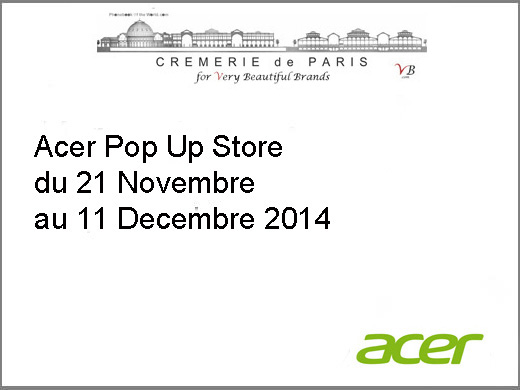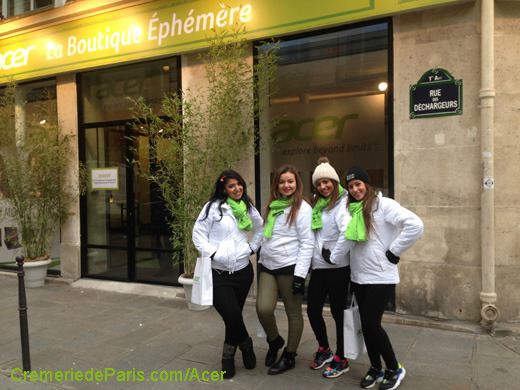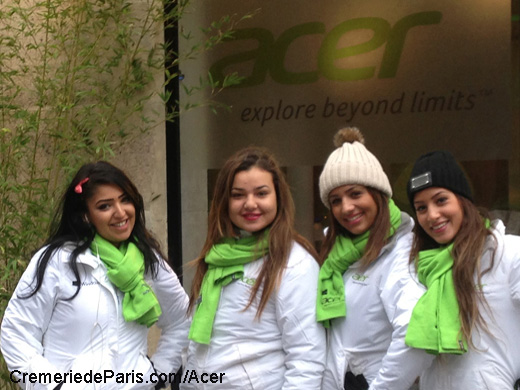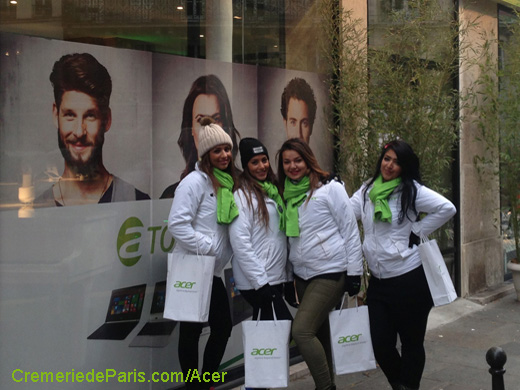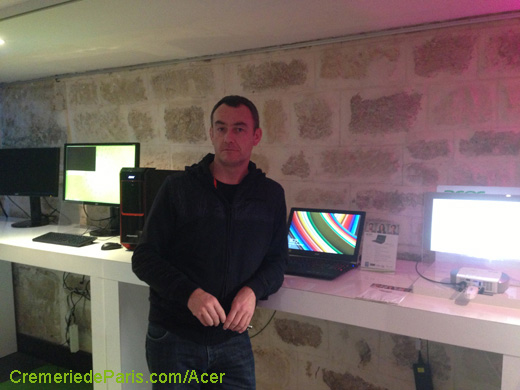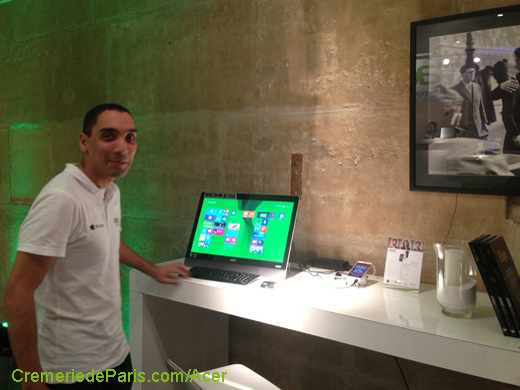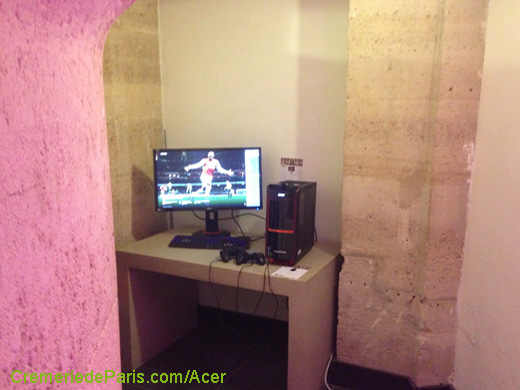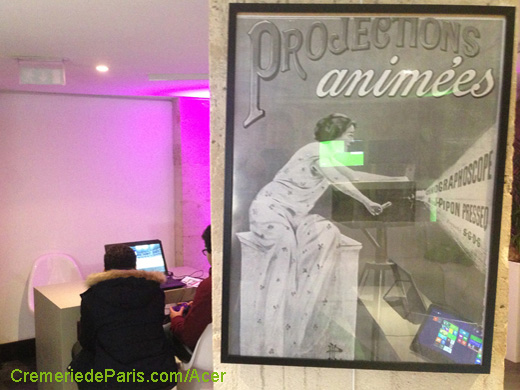 <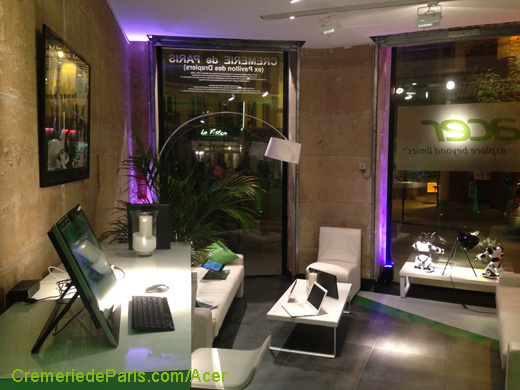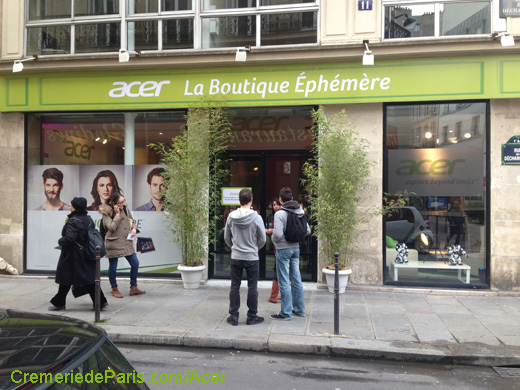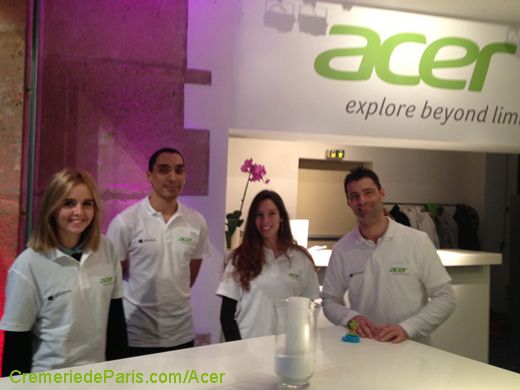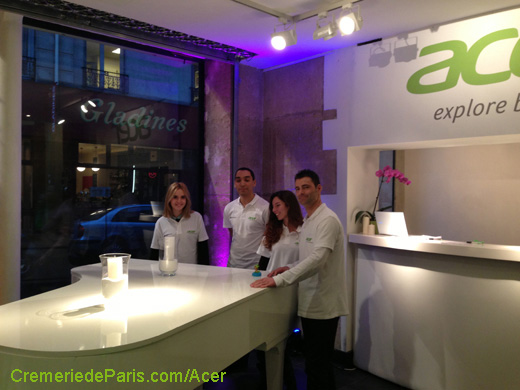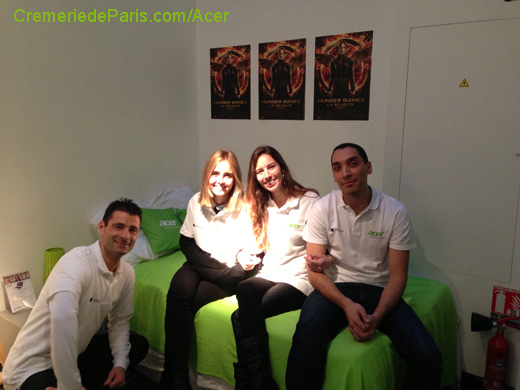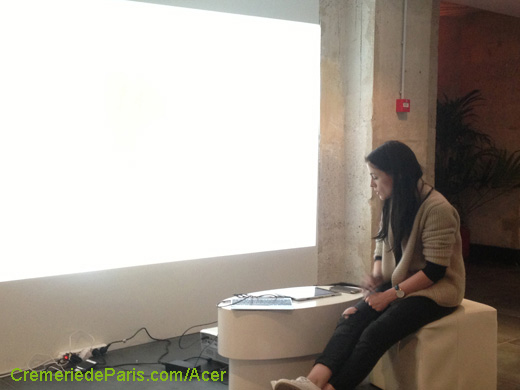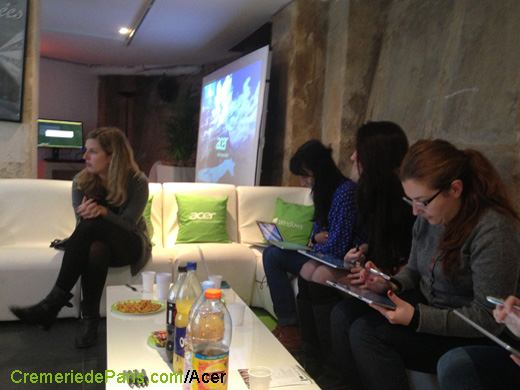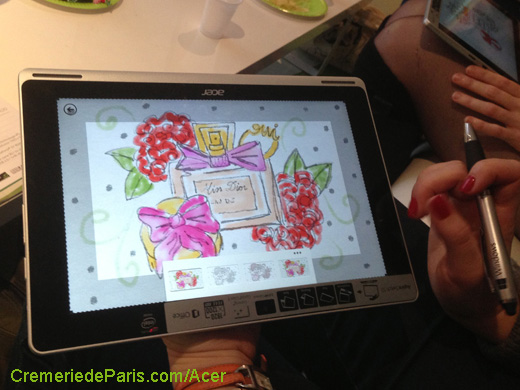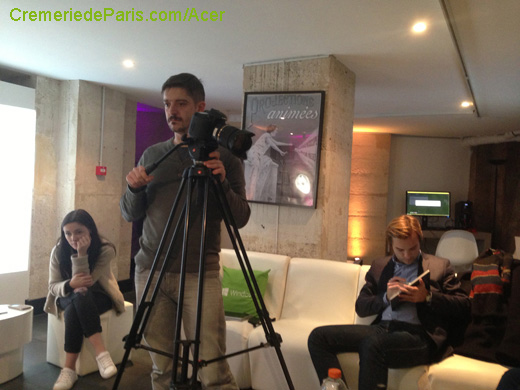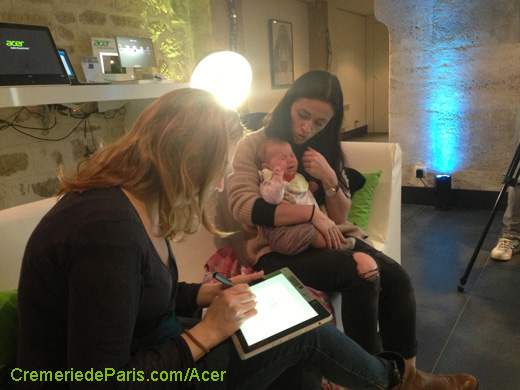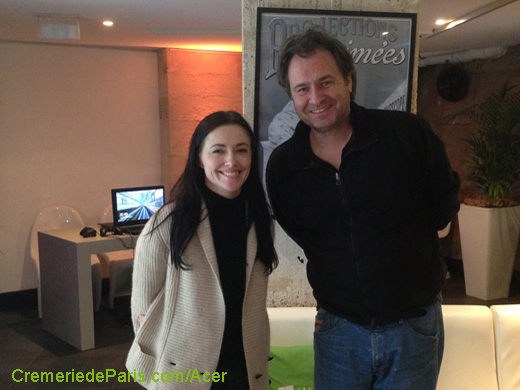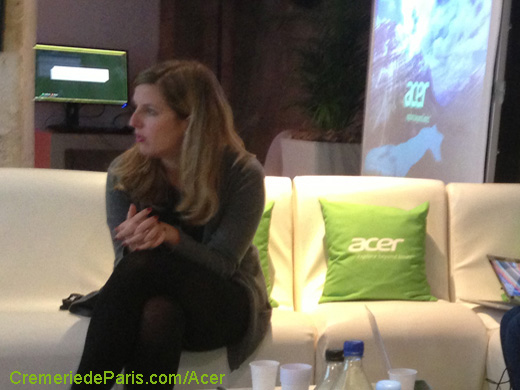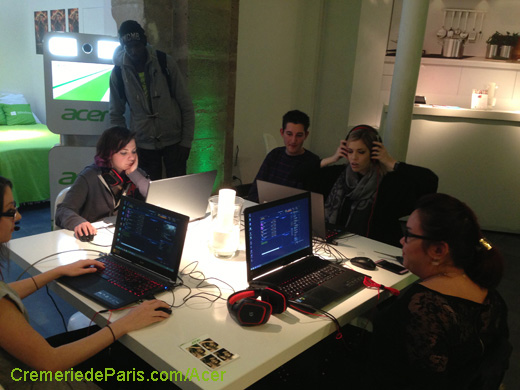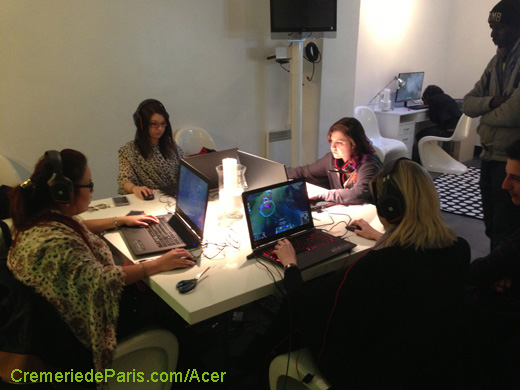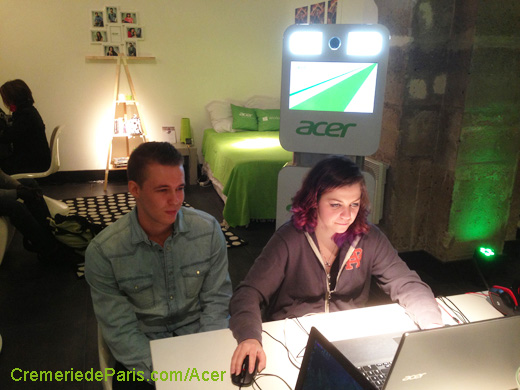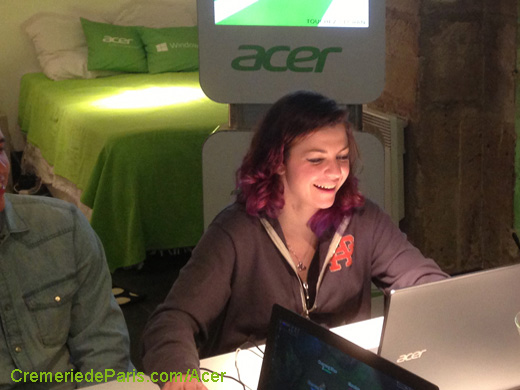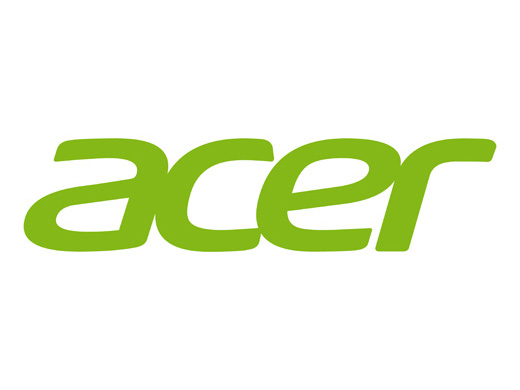 du 21 Novembre au 11 Decembre 2014
Acer a ouvert une magnifique Boutique Ephémère
à la Cremerie de Paris.



La Boutique a été inaugurée la 20 Novembre 2014
par une soirée de pressé
frequenté par de nombreux personalités des medias
comme Elie Semoun, Shirley Bousquet, Gregory Fitoussi,
Sandrine Quetier ou Maxime Musqua ou Christophe Beaugrand.

Le Pop Up Store avait des multiples évènements à thème
comme des cours de dessin par Mademoiselle Stef,
une competition animé par la championne League of Legends Julie Furiie,
un atelier mix avec DJ,
un atelier customisation avec les blogueuses Elsa Muse et Fridge & Frange.




La semaine précedente l'arrivée d'Acer
la Cremerie s'est doté d'une nouvelle porte d'entrée
nécessaire pour pouvoir rentrer un grand piano blanc.


La présence de Acer s'est terminée par une
très joyeuse soirée de competition le 11 Decembre.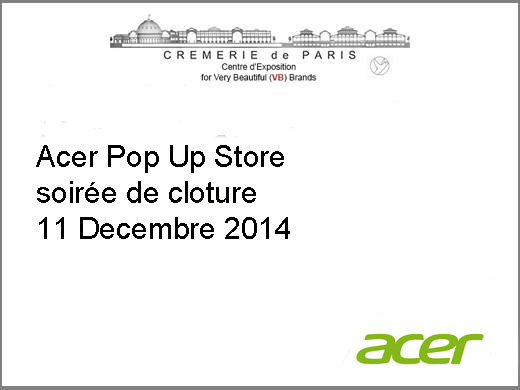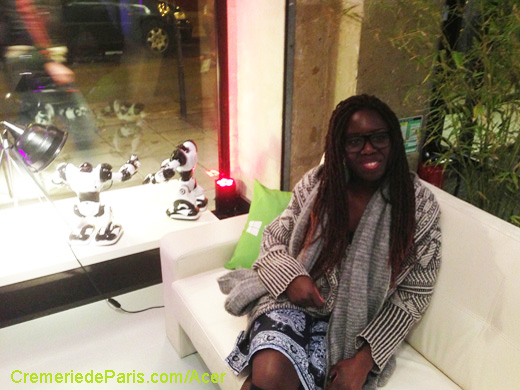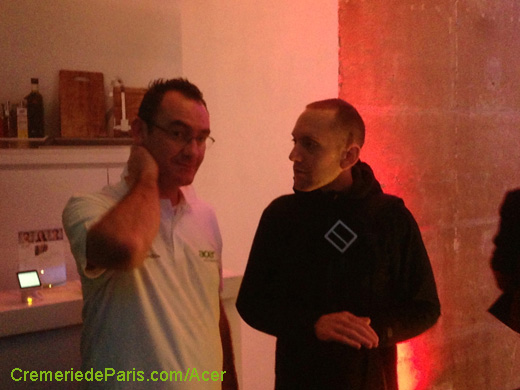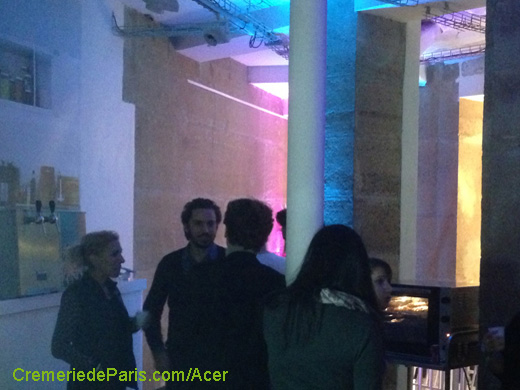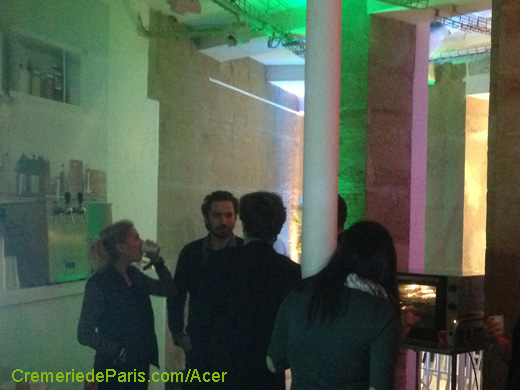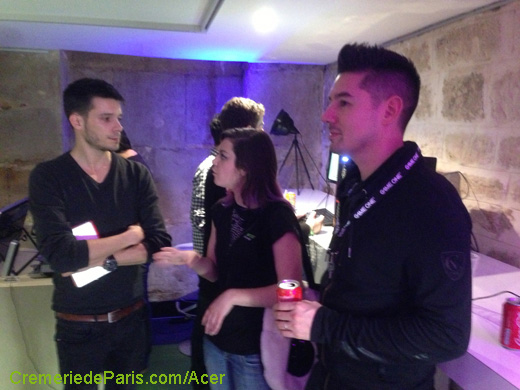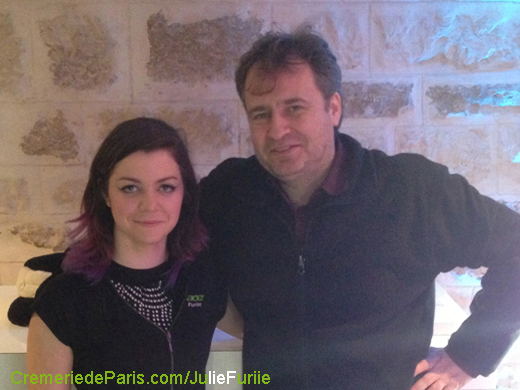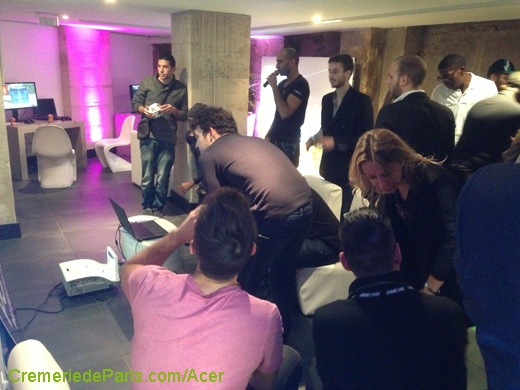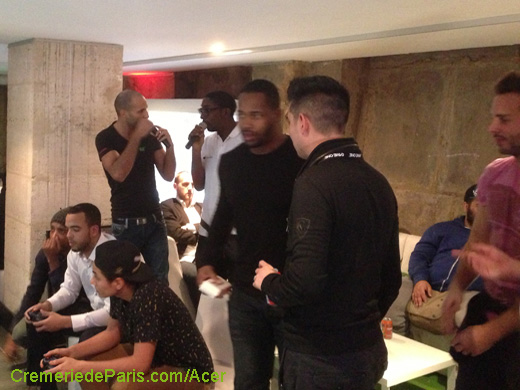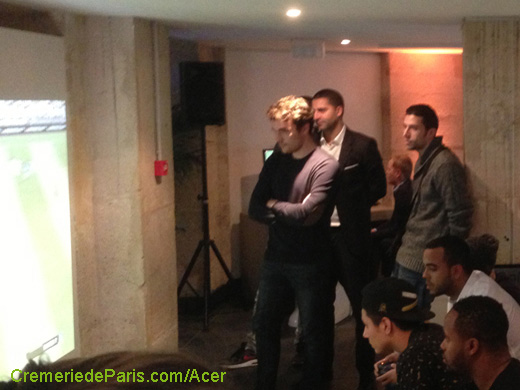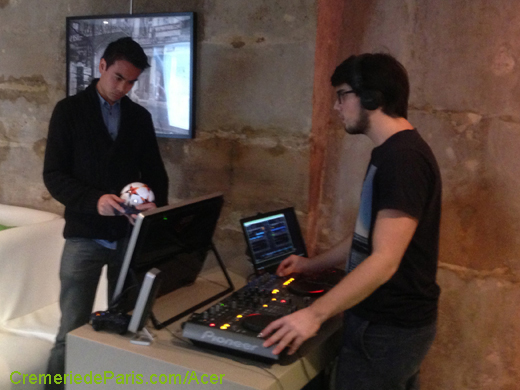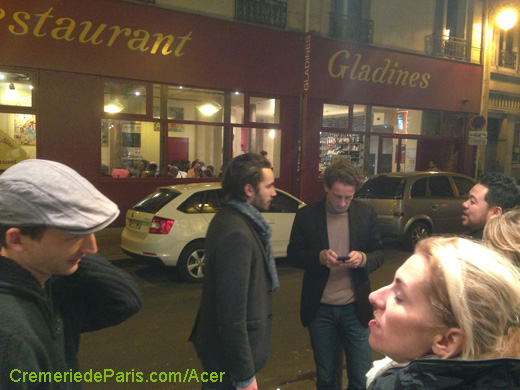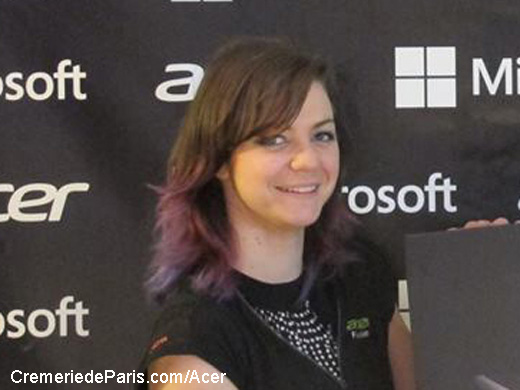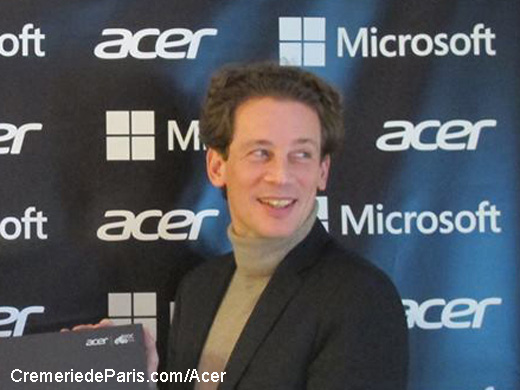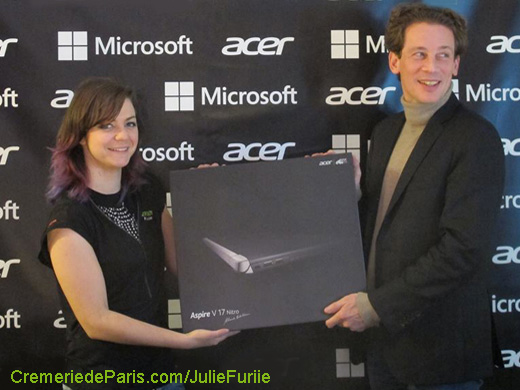 Esprits Créatifs derrière
le Pop Up Store

La Boutique a été imagine par Fabrice Massin, Claire Boidart, Rebecca Markowicz, Xavier Rielland de la société Acer.

La conception de la Boutique a été accompagne par l'agence Disko.
Les lumières étaient particulièrement belles, réalisé par Fredéric Terranova.
Le catering était organise par François Bailhache
de Amazing Events Paris
qui a été forme à l'Hotel Ritz
ce qui a evidamment rajouté une touche de glamour à l'évènement.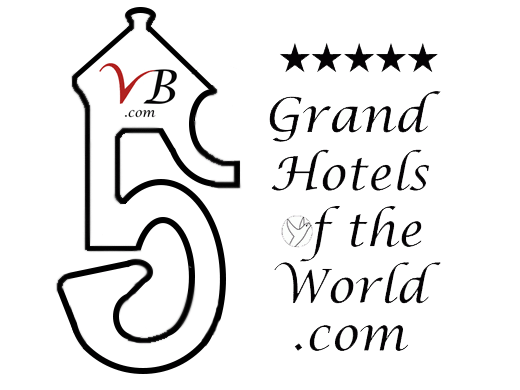 La Deco avait quelque chose de Hollywood ...
Elle a été faite par Deco Flamme, une agence
qui est specialement venue de la côte d'Azur
ou elle a l'habitude de travailler sur les grandes receptions
dans les Palaces.











Aussi
lors du deroulement du Pop Up Store Acer
la Cremerie a pu croiser un nouveau "talent"
qu'elle a pu rajouter sur sa liste de "Cremerie Talents":
Mademoiselle Julie Furiie

Cette liste rappel le passage de quelques personnes un peu uniques
qui sont passé par ses murs si anciennes
... au fil du temps




Julie Furiie, une rajonante et très jeune Ambassadrice Acer,
est connue dans le monde du jeux video
en tant que championne de "League of Legends".

Les autres dames sur cette liste
auraint certainement été amusées de s'y retrouver
avec une femme aussi jeune ...








Un autre personnage de la liste,
un inventeur Japonais,
aurait bien aimée être presente à cette Boutique Acer.
Pas seulement Fabrice Massin,
le directeur Marketing d'Acer France et hôte de l'évènemnet Acer,
mais aussi l'éditeur de l'actuelle Cremerie de Paris sont,
très jeunes,
passés par son école ...

Akio Morita aurait été intrigué
de revoir sa Cremerie qu'il connaissait si bien
comme la plus importante des quatre Boutiques Electrica for Sony
présente dans la rue des Halles (rue Sony) -
dans un look aussi glamour.






Les "branding lessons" de Morita
juste avant la naissance d'Internet
ont certainement contribués
à la spectaculaire collection de noms de domaine
autour de la Cremerie de Paris.
Ces "domain names" font aujourd'hui
rajonner ses expositions à travers le monde ...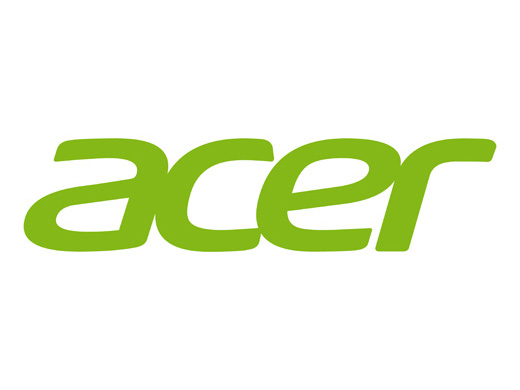 Acer est un des premiers constructeurs de PC au Monde
créé en 1963 à Taiwan par Stan Shih
et sa femme Carolyn Yeh.

La société qui s'appelait initialement Mutitech
a été rebaptisée Acer en 1987.

Acer fabrique des Ordinateurs Portable, Ordinateurs de Bureau,
Tablettes, Smartphones, Ecrans, Projecteurs
et des Objects Connectes.


Articles de Presse:
:

Le Acer Pop Up Store continue à rajonner
sur les Pages Blanches / White Pages de la Republique Tcheque,
White Pages.cz
Maxime Musqua chez Acer by Pure People.com
Acer lance son Pop Up Store by CB News.fr
Acer Pop Up Store by Paume Paris
Photos by Getty Images
Acer Pop Up Store by La Vie Numerique
Acer ouvre son premier Pop Up Store by Actionco.fr
Acer ouvre son Pop Up Store aux Halles
Acer ouvre une Boutique Ephémère by Neo-Domo.fr
Inauguration Acer Pop by Dress me Geekly.com
Compte Rendu Ouverture Pop Up Store by Un Autre Blog.com
Acer occupe le centre de Paris by Nomade Urbain.fr
Acer en plein centre de Paris by La Provence.com
Lancement du Pop Up Store Acer by L ADN
Acer Pop Up by ITR Manager.com
Pop Up Stores by Wonder Marketing
Acer Pop Up Store by Retail Ex Blog
Acer ouver son Pop Up Store by Channelbiz.fr
Articles archivés
Pop Up Store Acer by Le Parisien.com
Acer Pop Up Store by Giiks.com
Acer Pop Up Store by le JDC.fr
Acer Pop Up Store by La Rep.fr