Like this page on FB.com / Facebook: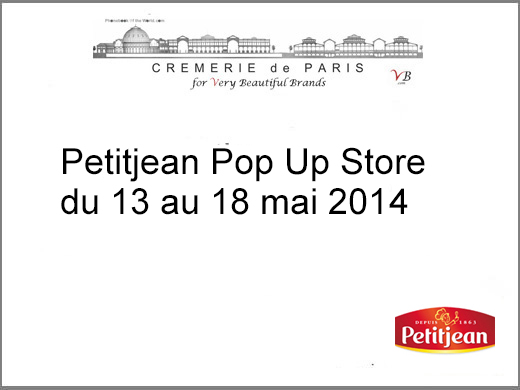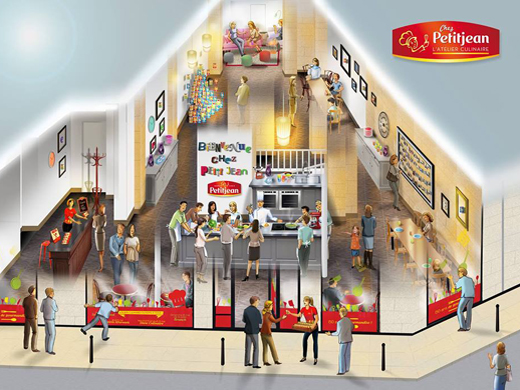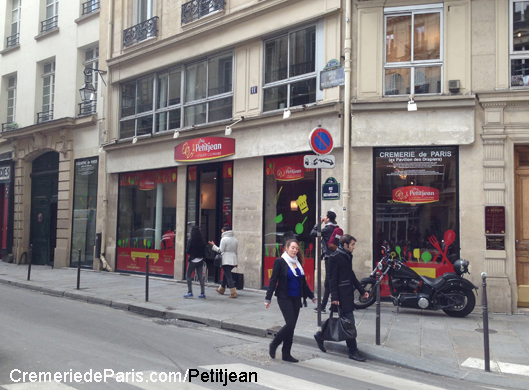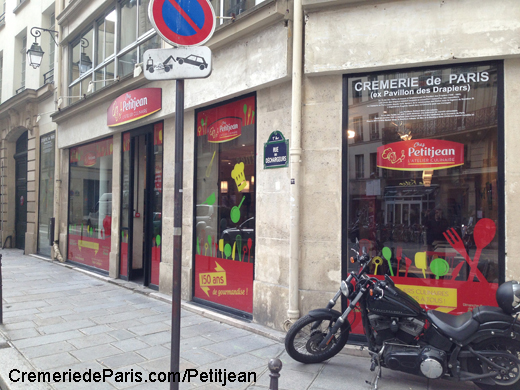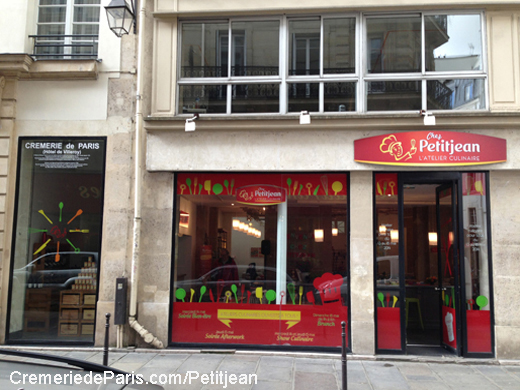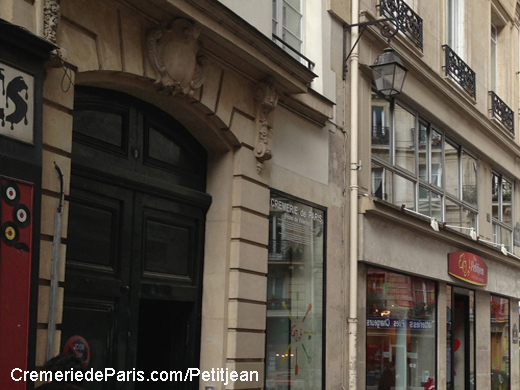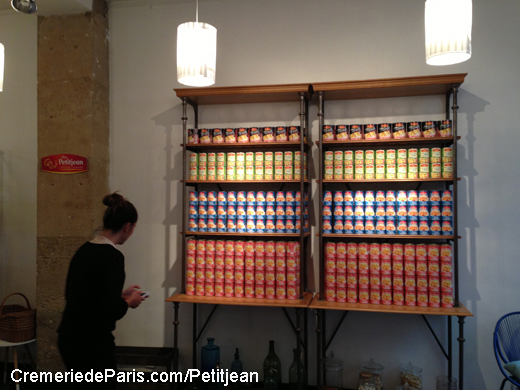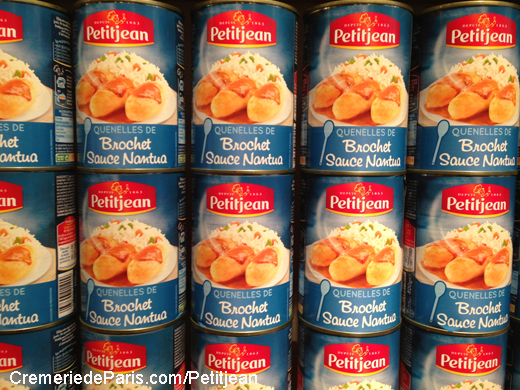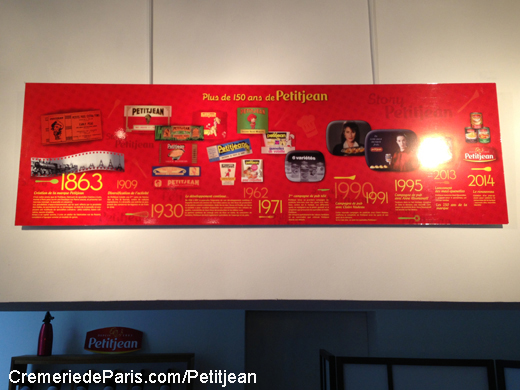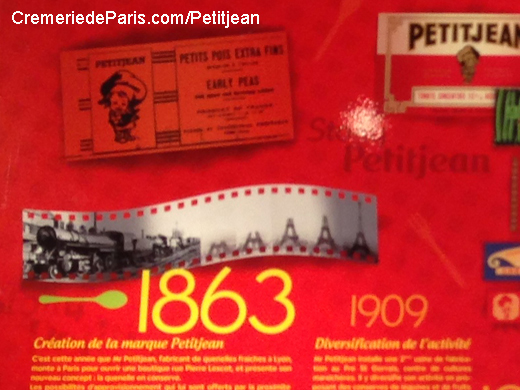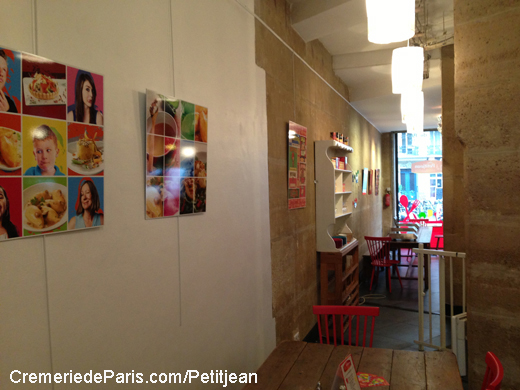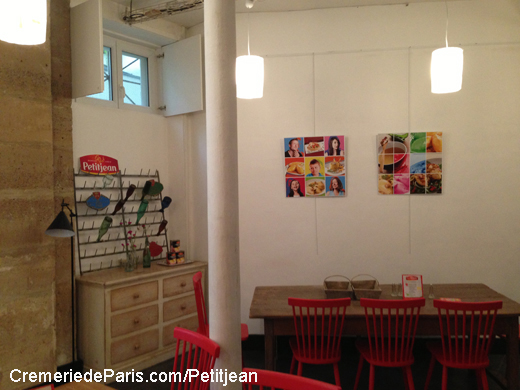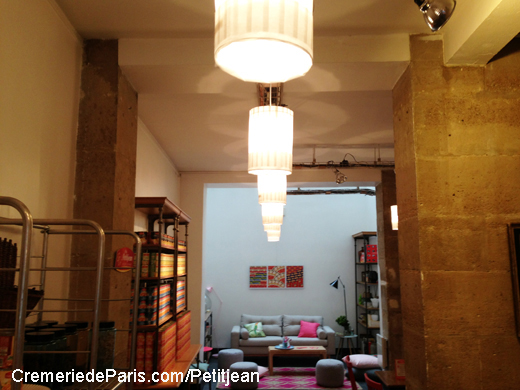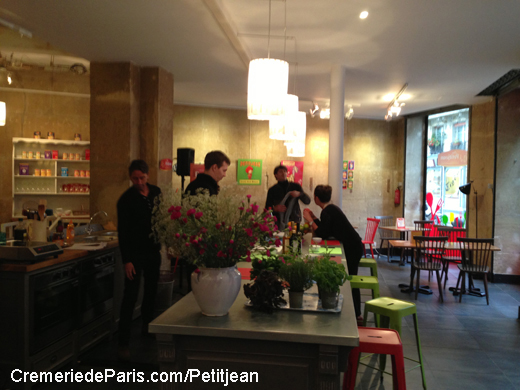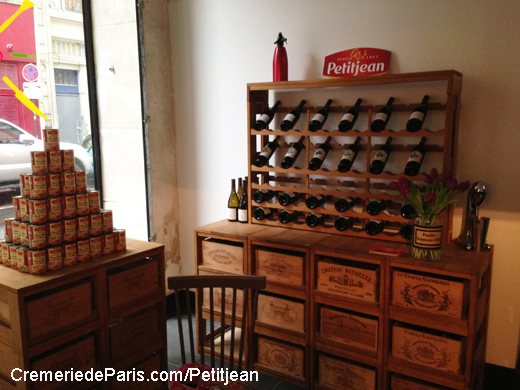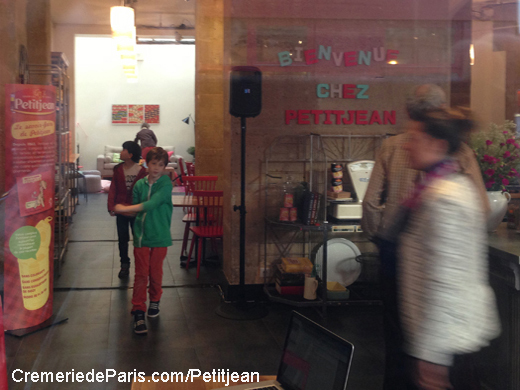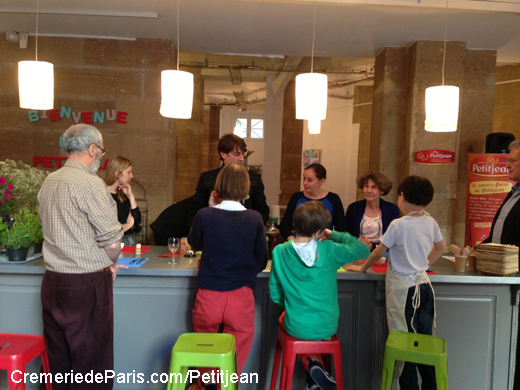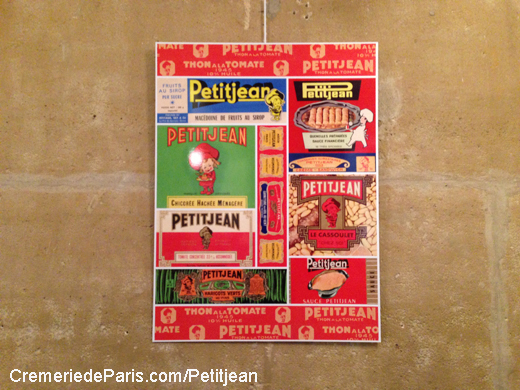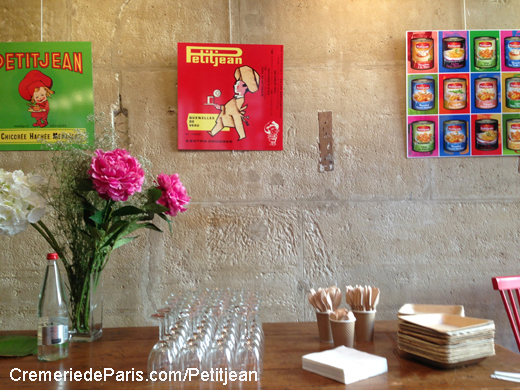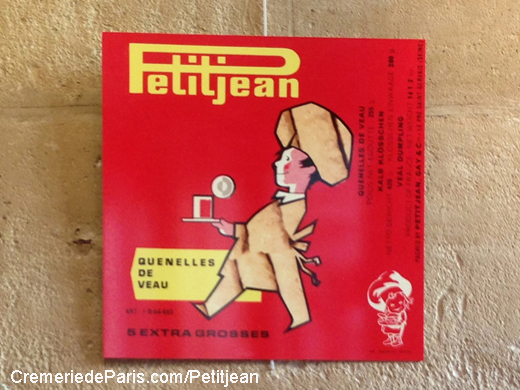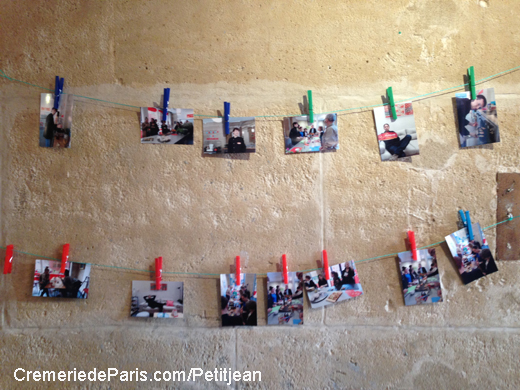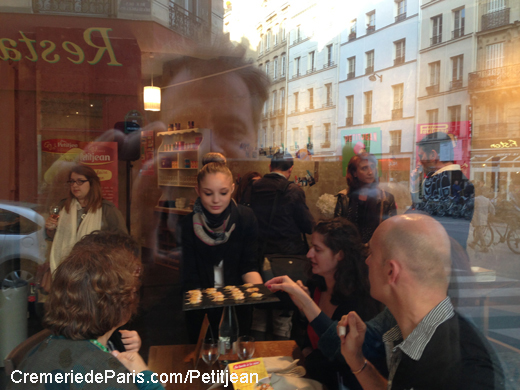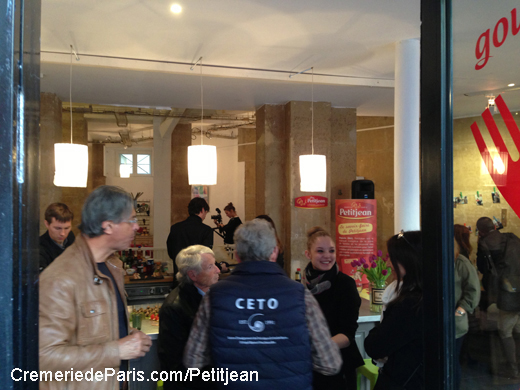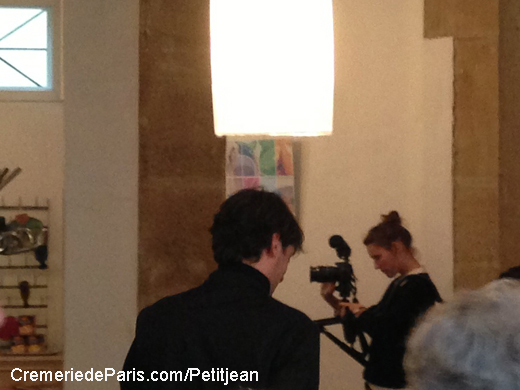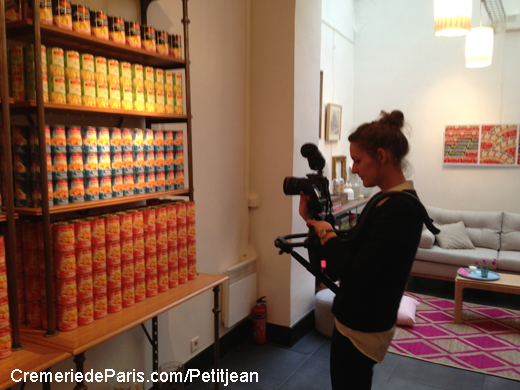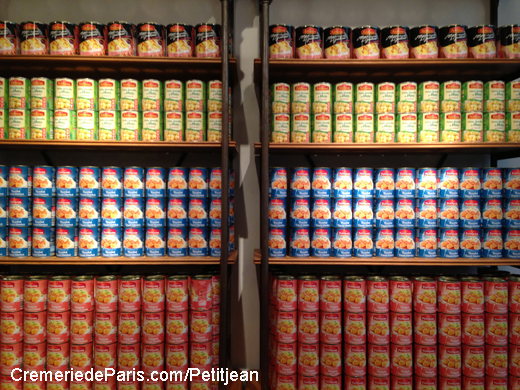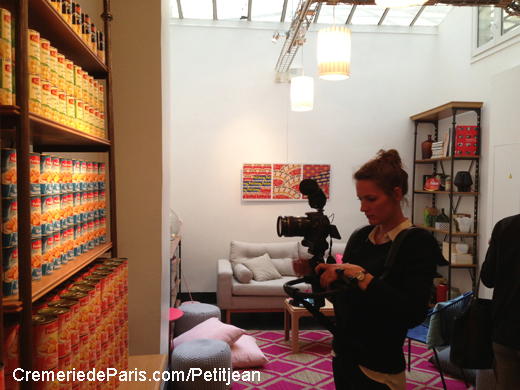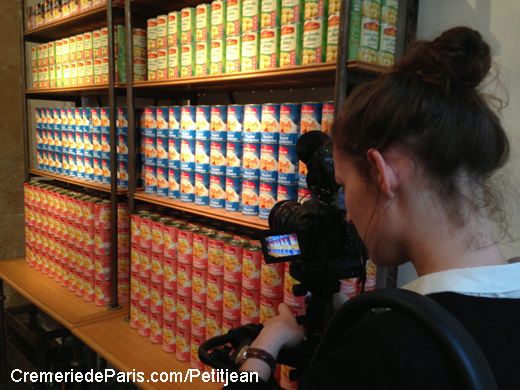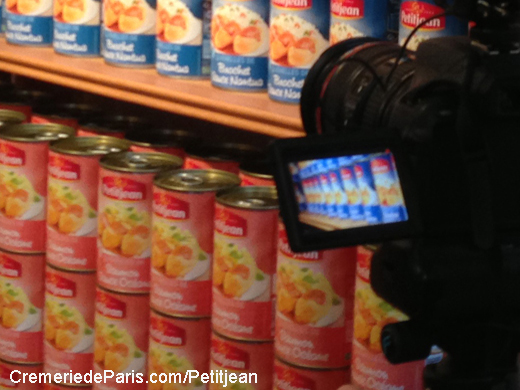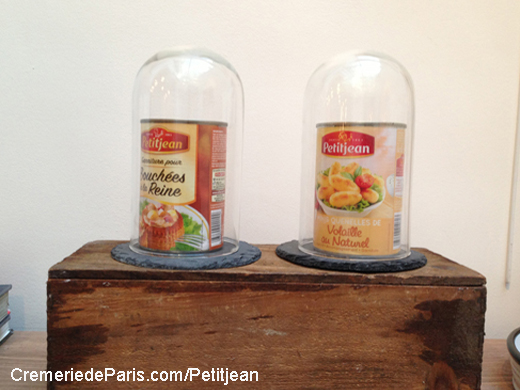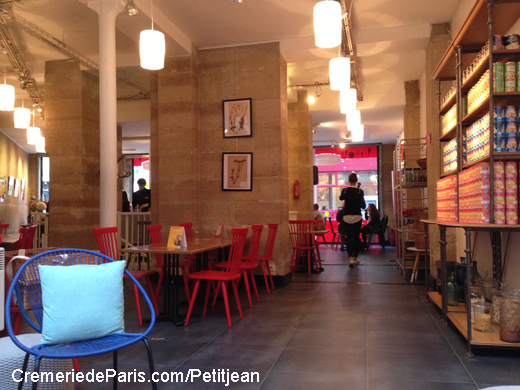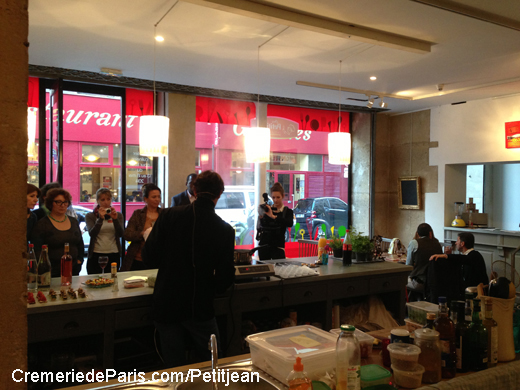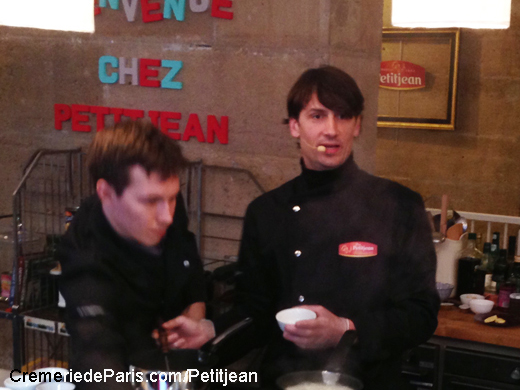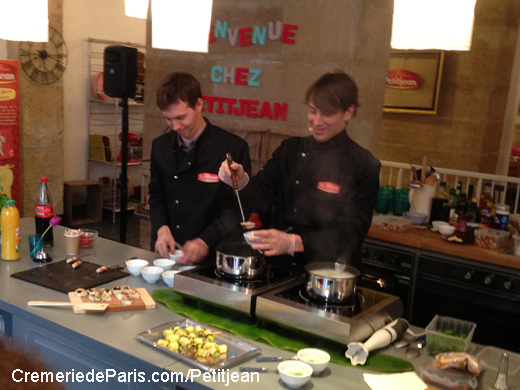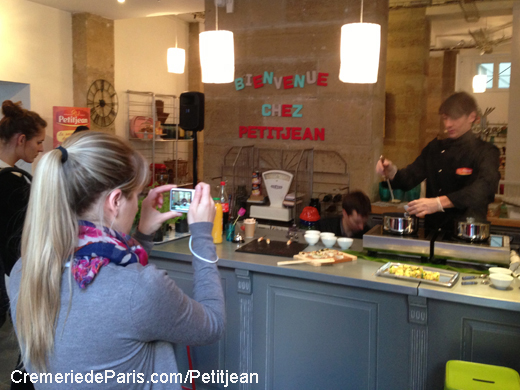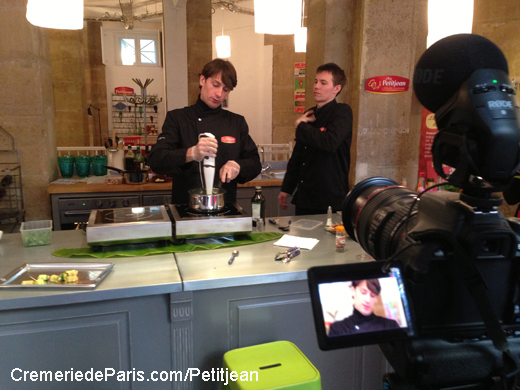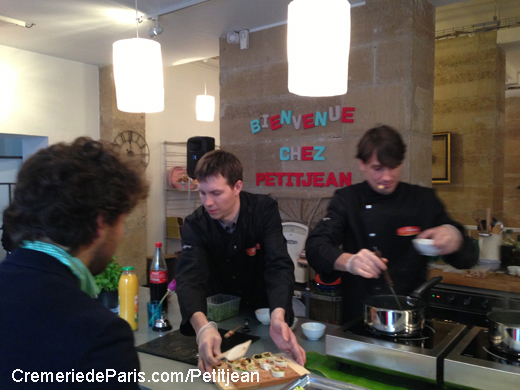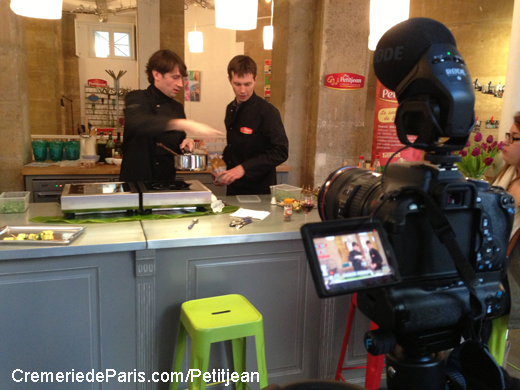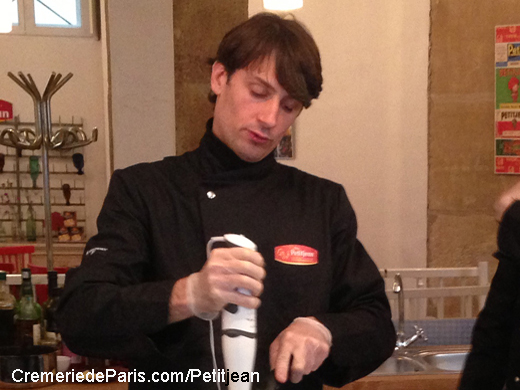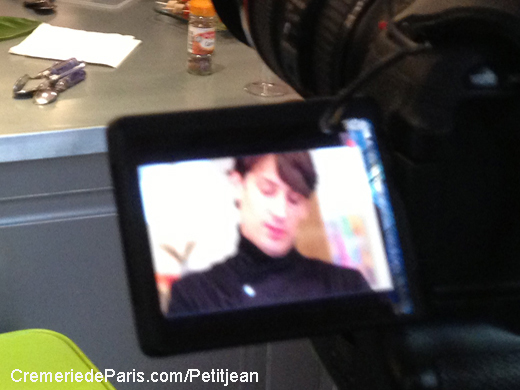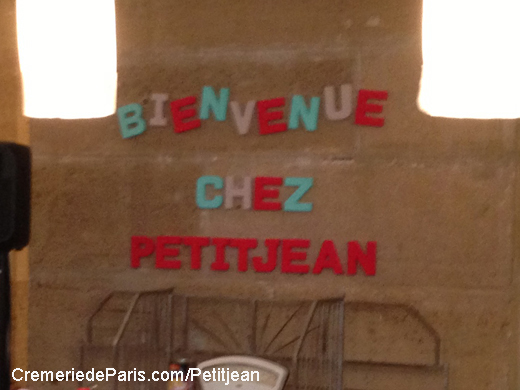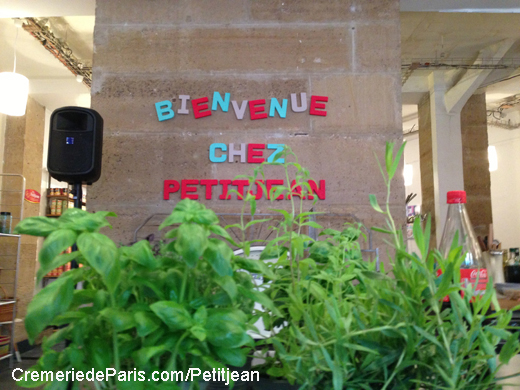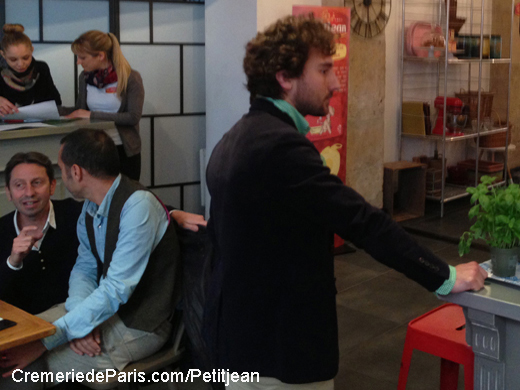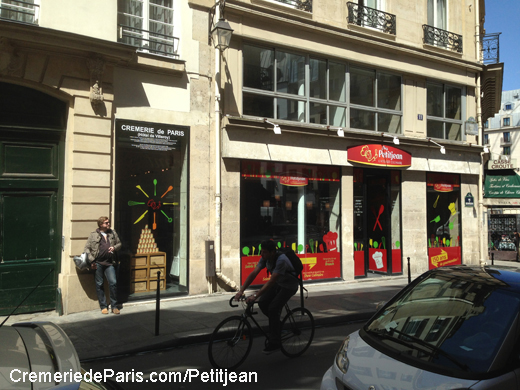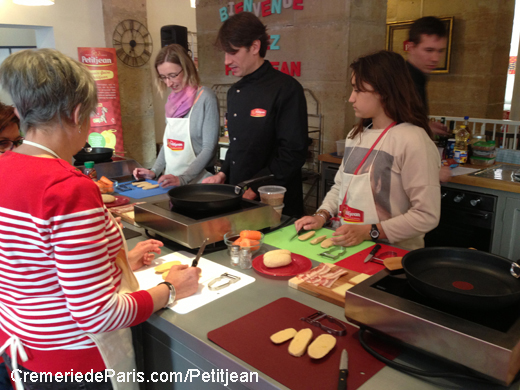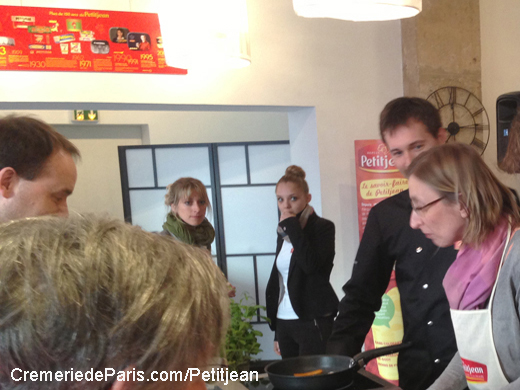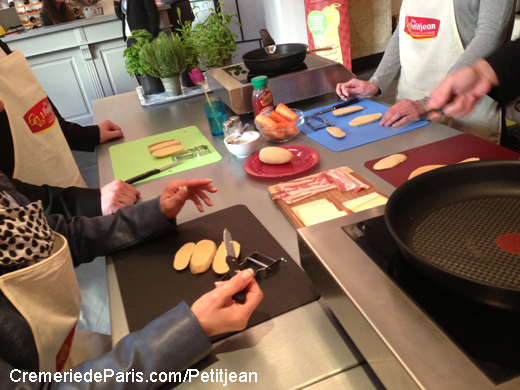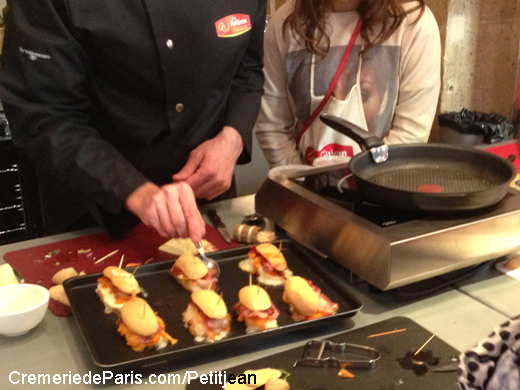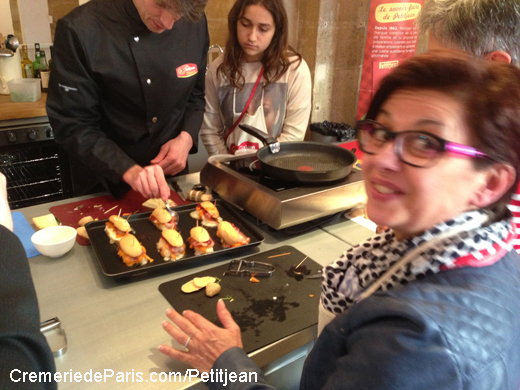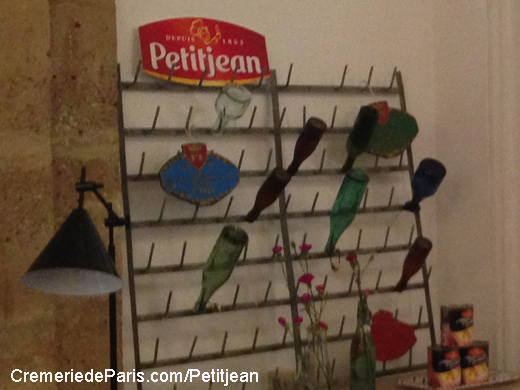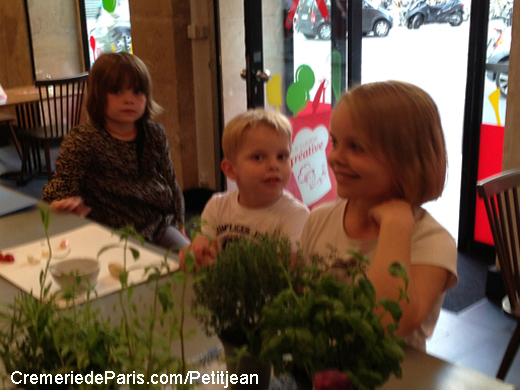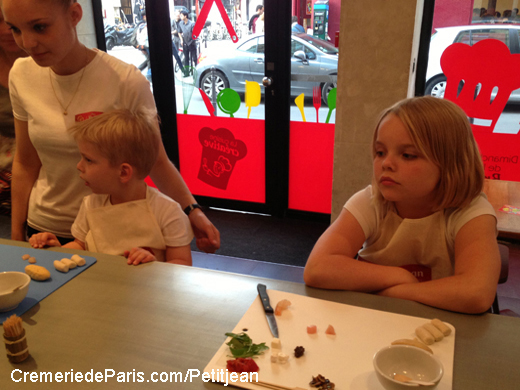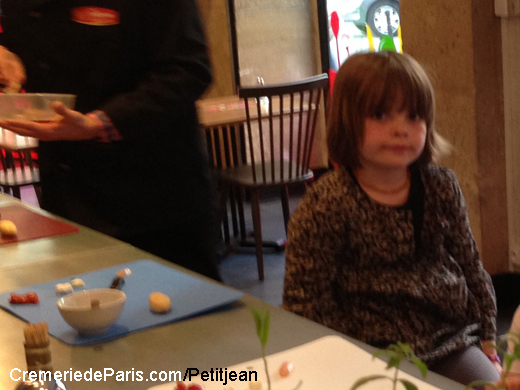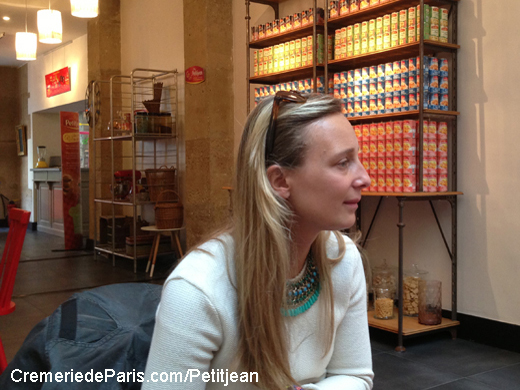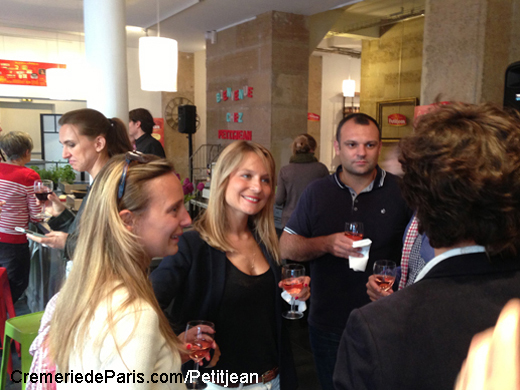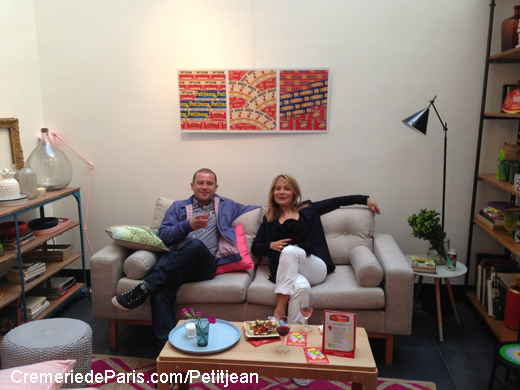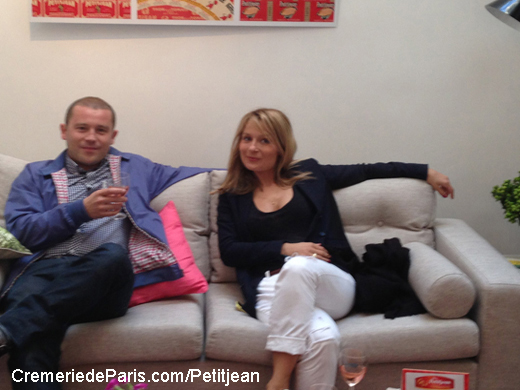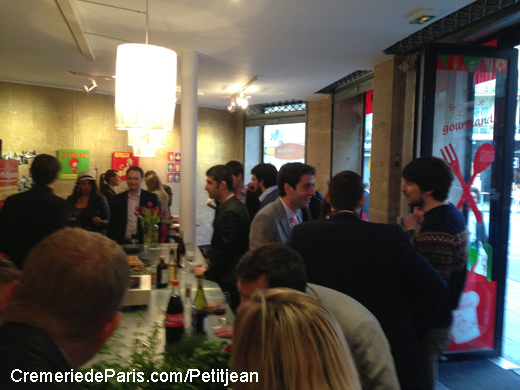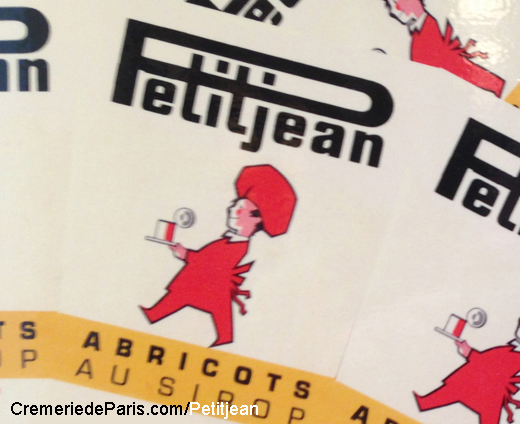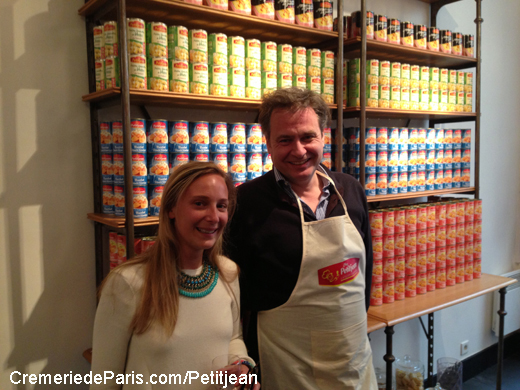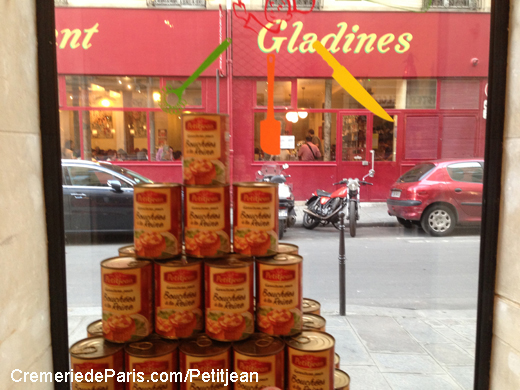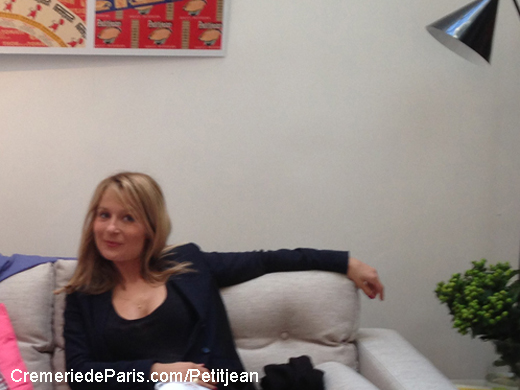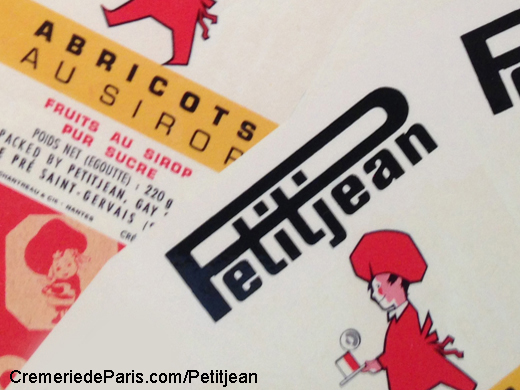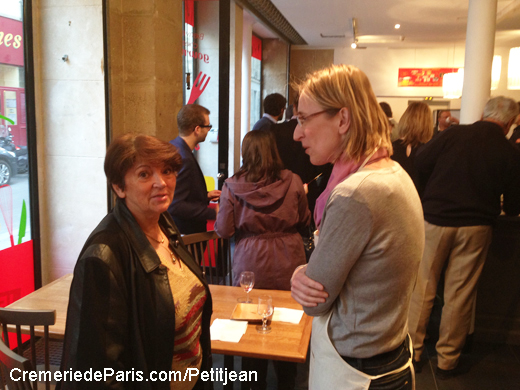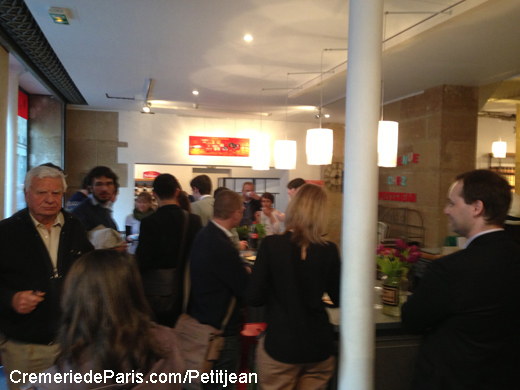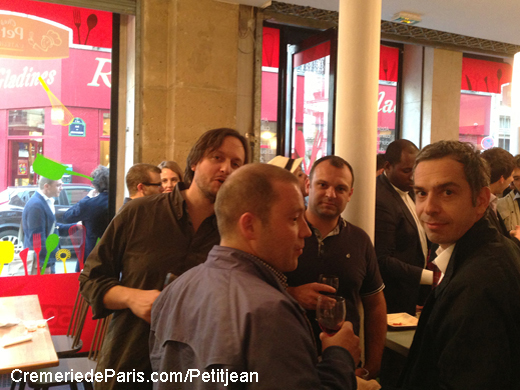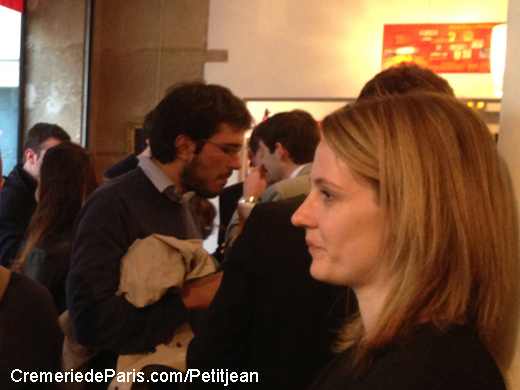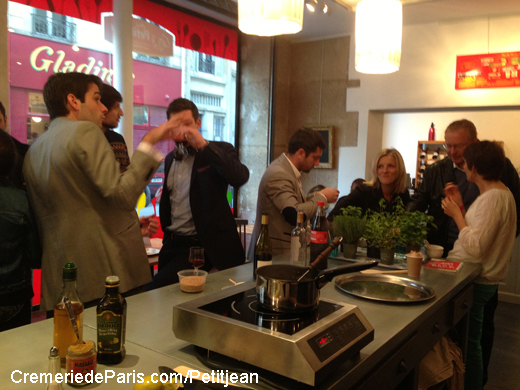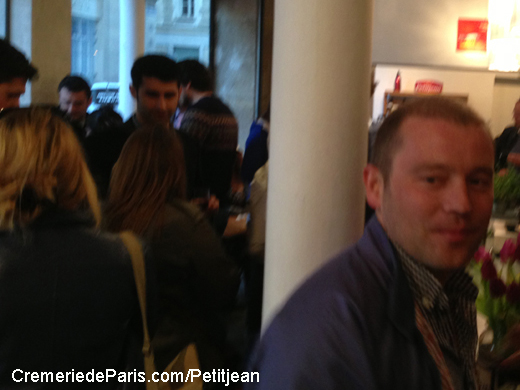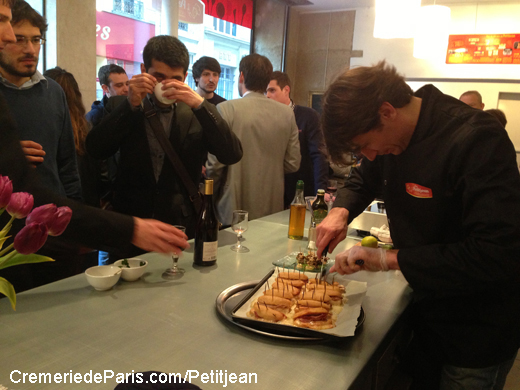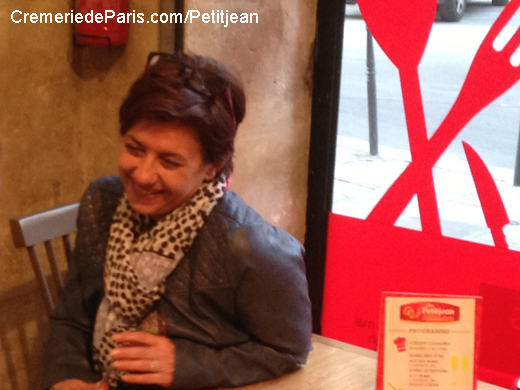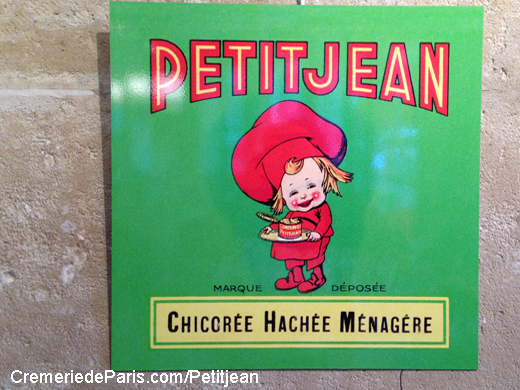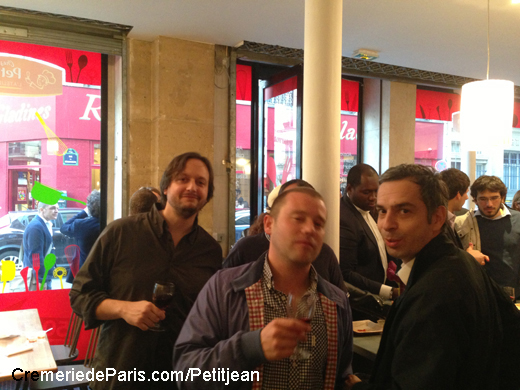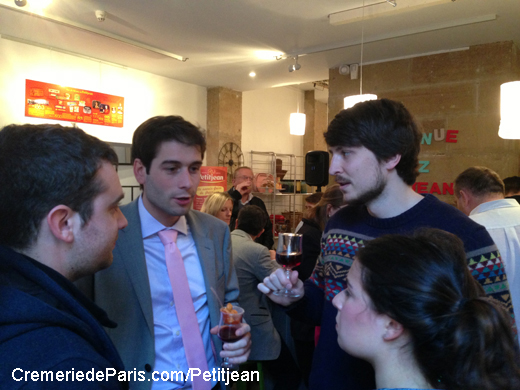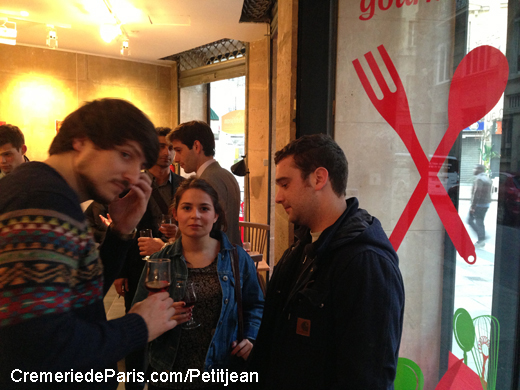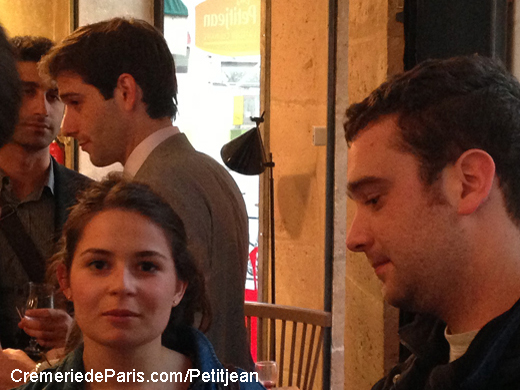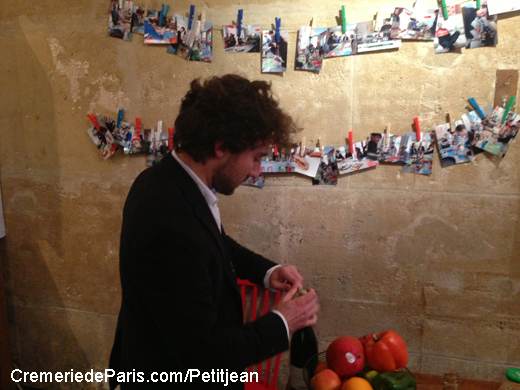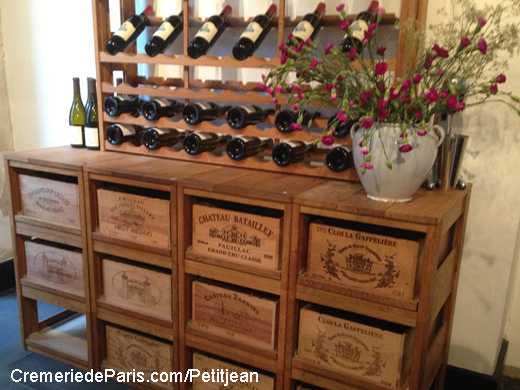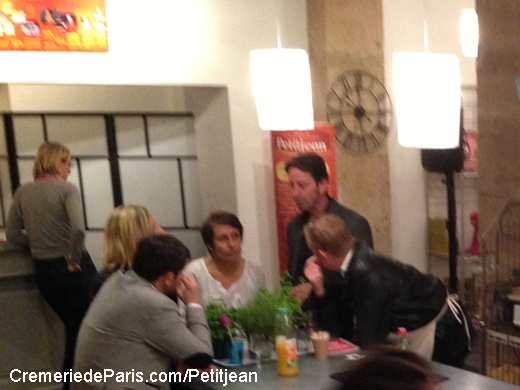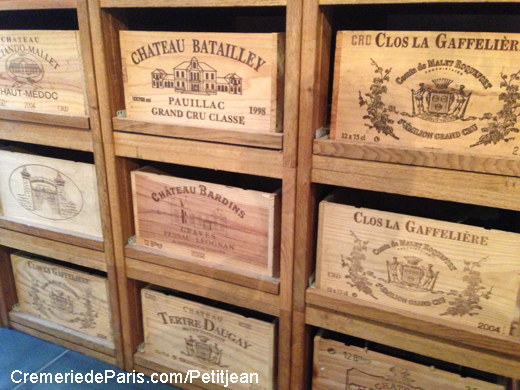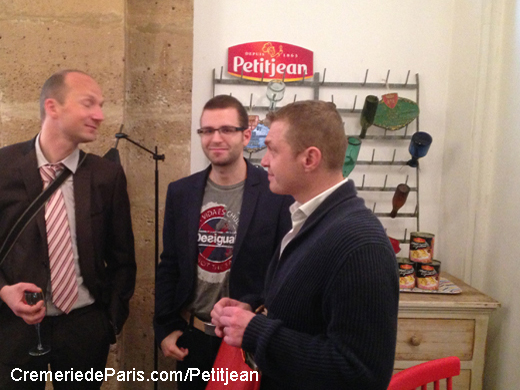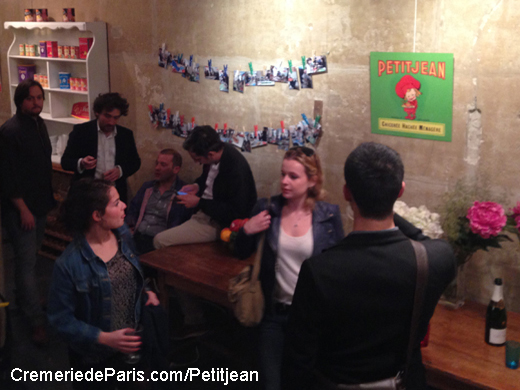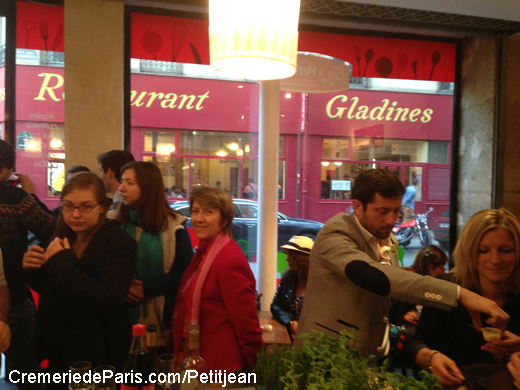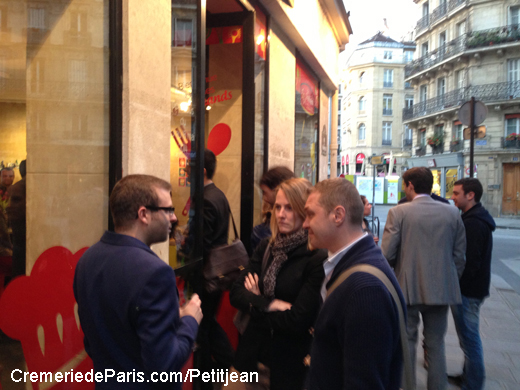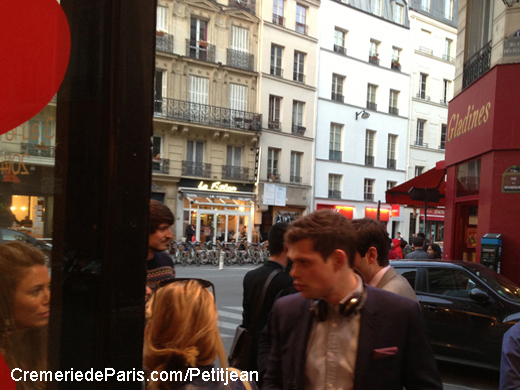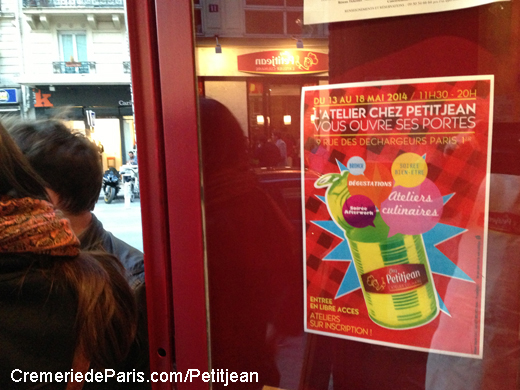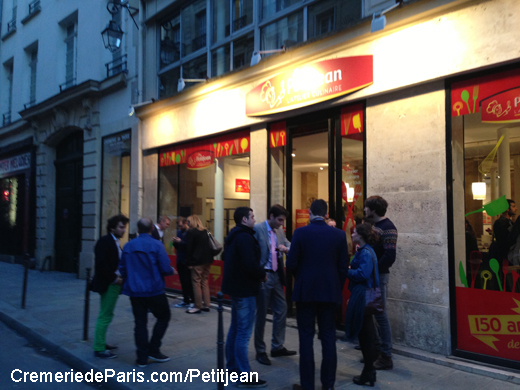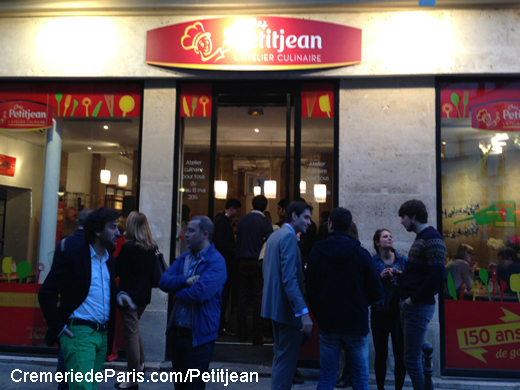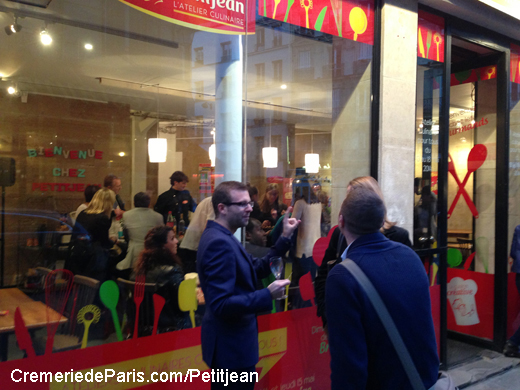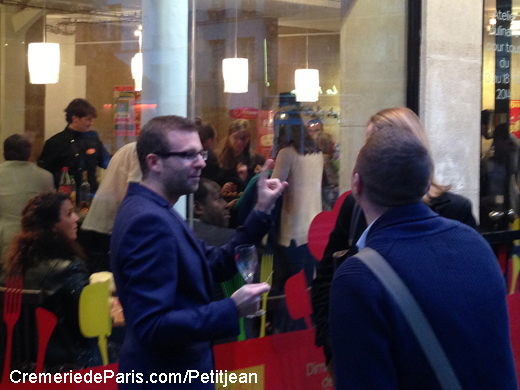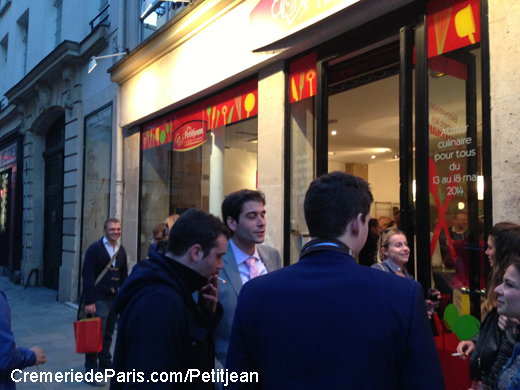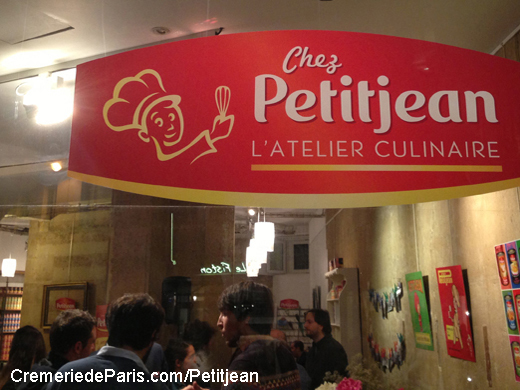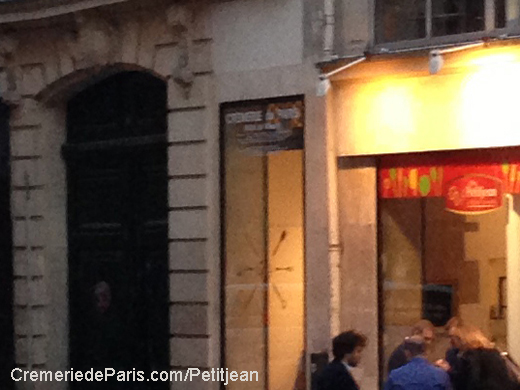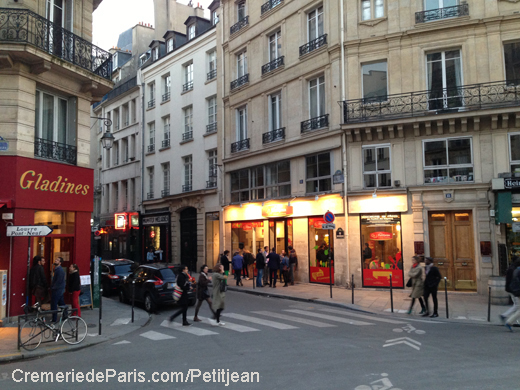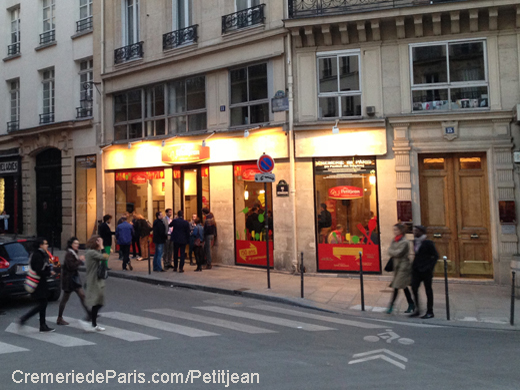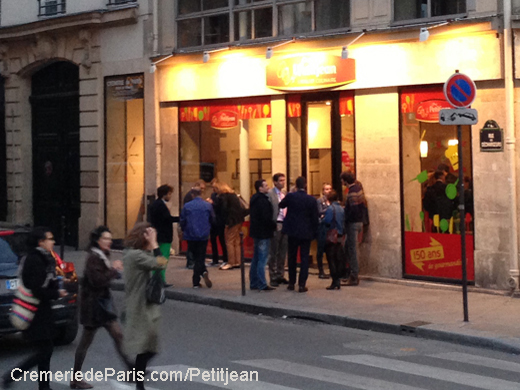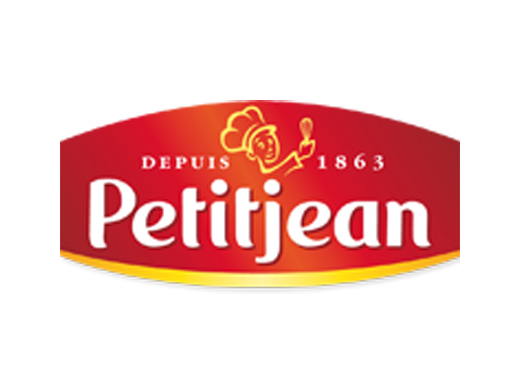 du 13 au 18 Mai 2014
chez Petitjean à organisé des Ateliers Culinaires
à la Cremerie de Paris.

Petitjean est une marque Française
crée en 1863 aux Halles Centrales de Paris.
Elle fait partie du Groupe William Saurin
qui appartient à la Société Financière Turenne Lafayette.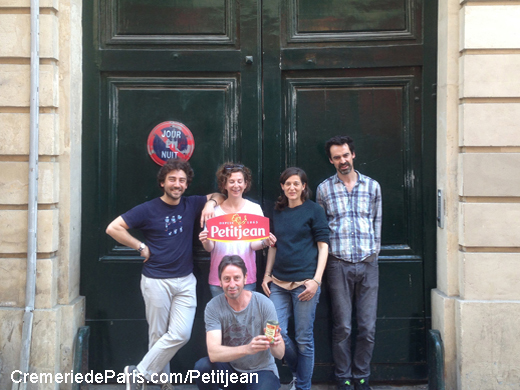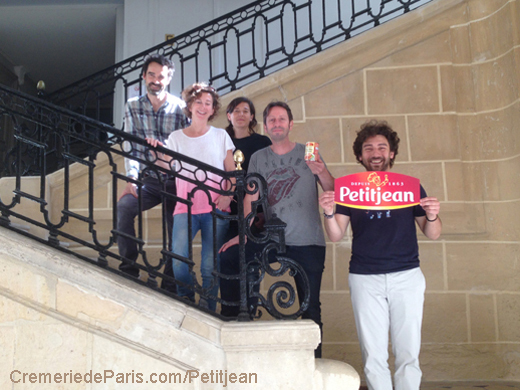 Le Petitjean Pop Up Store
a été crée par l'agence Phare West,
dirigé par Arnaud Guilmet avec l'aide
d'Olivier Chevallier Winters.
La Deco a été faite par
Penelope Lacasse et Marie Melissen qui réalisent
habituellement des decors de films.
Les lumières ont été mis en place par Frédéric Terranova.


le programme des Ateliers Culinaires Petitjean




Les ateliers culinaires "Chez Petitjean" from Mathilde Cassiau.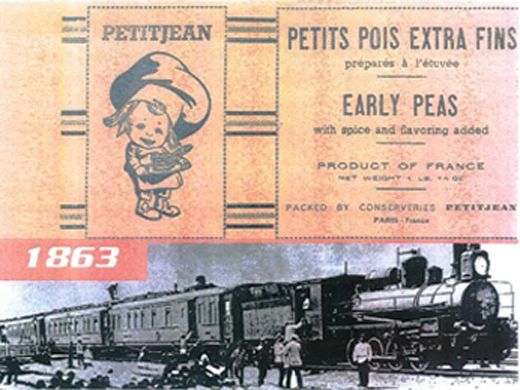 En 1863 Mr Petitjean,
fabricant de quenelles fraîches à Lyon,
monte à Paris pour ouvrir une boutique rue Pierre Lescot.
Il présente son nouveau concept: la quenelle en conserve..

C'est seulement 7 ans plus tard, en 1870
que La Cremerie de Paris
ouvre de l'autre côte des Halles,
15 rue des Halles / angle 9 rue des Déchargeurs.






Dans notre Phone Book of the World
on touve un rappel à l'atélier culinaire dans differentes City Phonebooks comme celui de
Bruxelles, Cherbourg, Detroit, Elbasan ou Fayette Ville.

La Cremerie de Paris n'est pas seulement un lieu d'exposition,
mais aussi un Telecom Hotspot où Louis Pajot et Leon Rouillé
ont inventés en 1671 la Poste ...
L'esprit Telecom est reste dans nos murs ...