Omo by Unilever Pop Up Store
Like this page on FB.com / Facebook:

---







Les visiteurs de la Boutique Ephémère peuvent
y créer leur propre lessive Omo personnalisée
en fonction de leur profil sensoriel.
Pour cela, Bubbleman, l'égérie de la marque,
proposera de répondre à un questionnaire simple et rapide
pour guider chacun vers les parfums
les mieux adaptés à leur personnalité..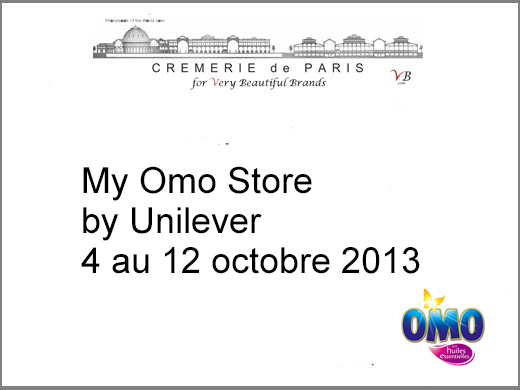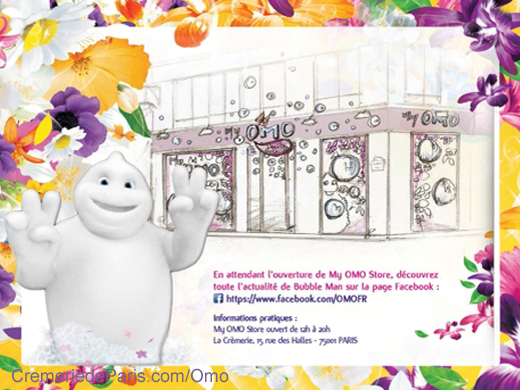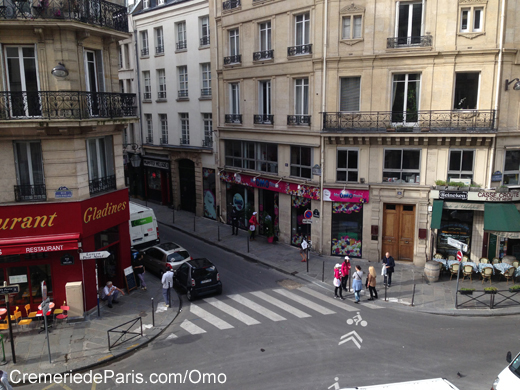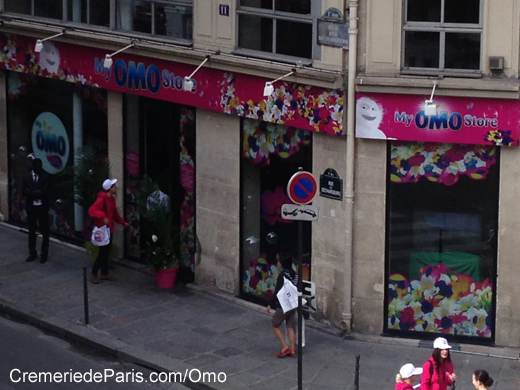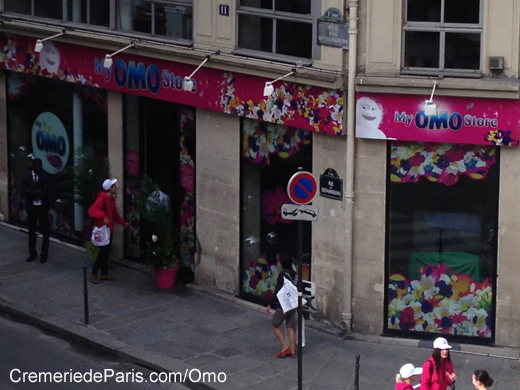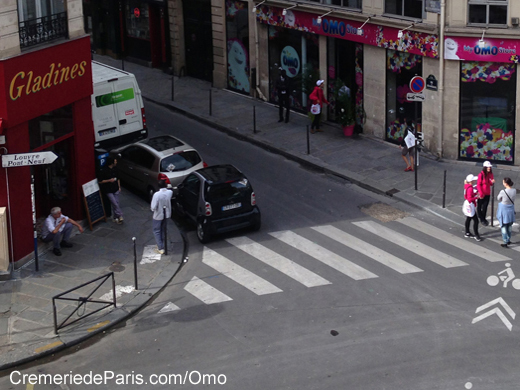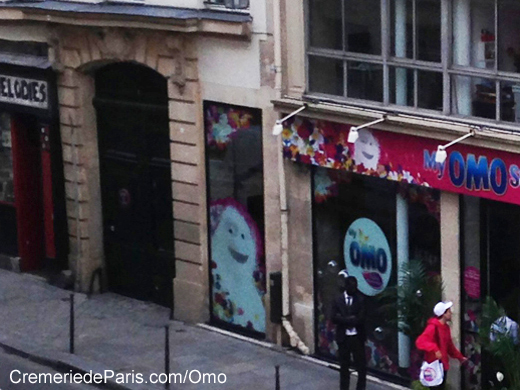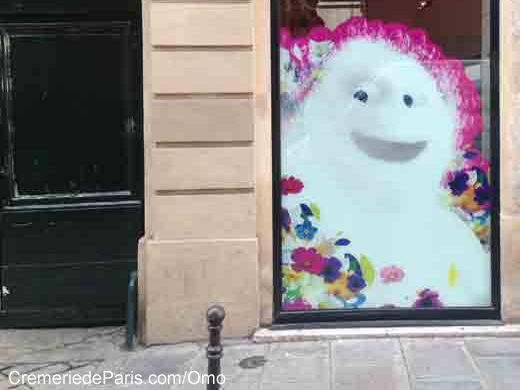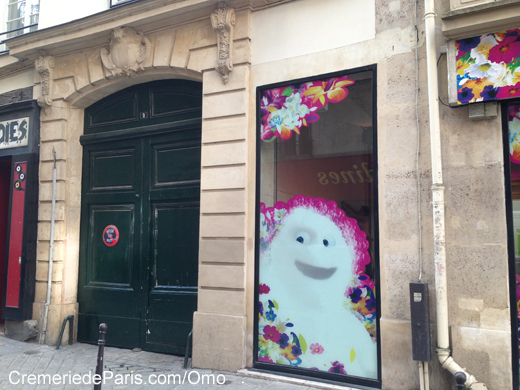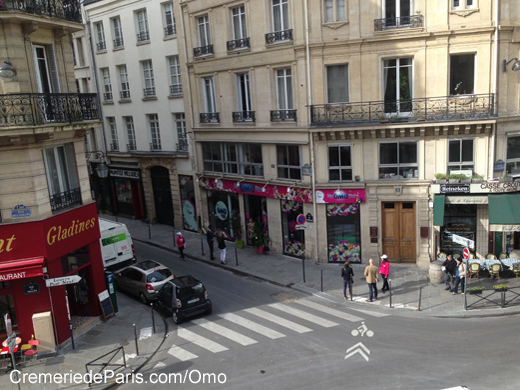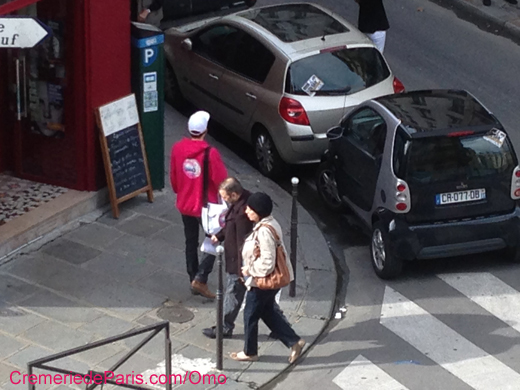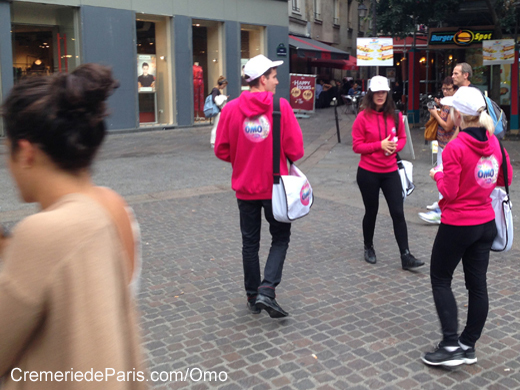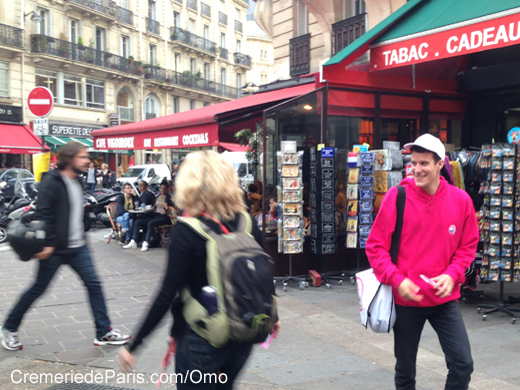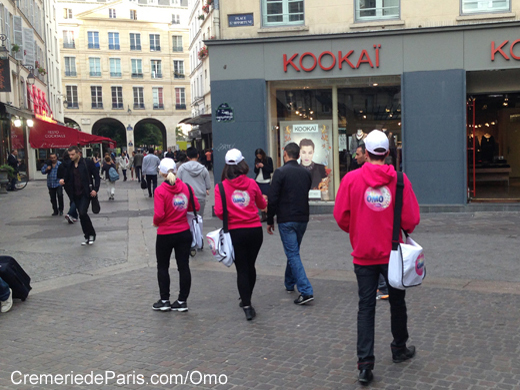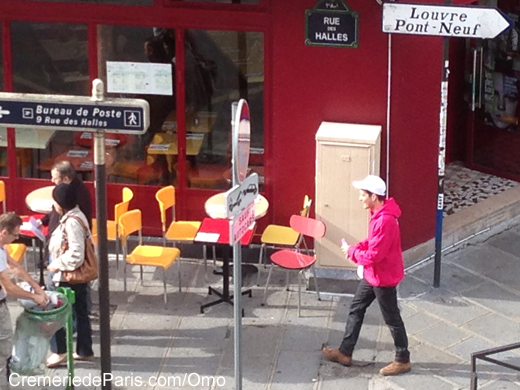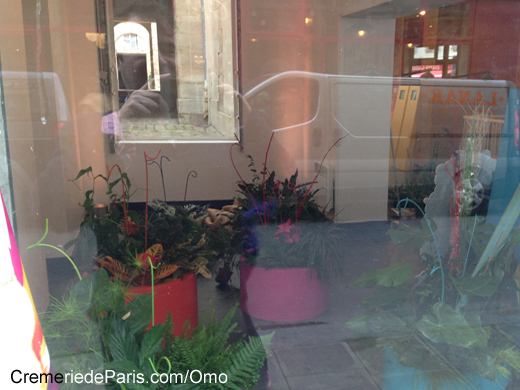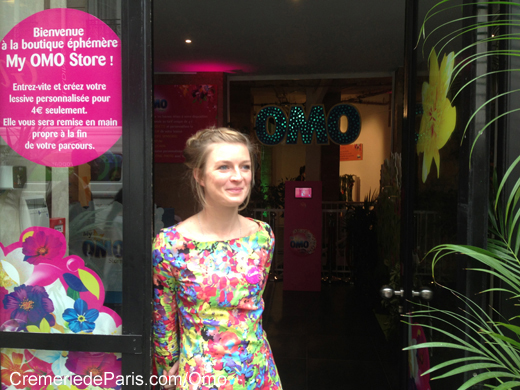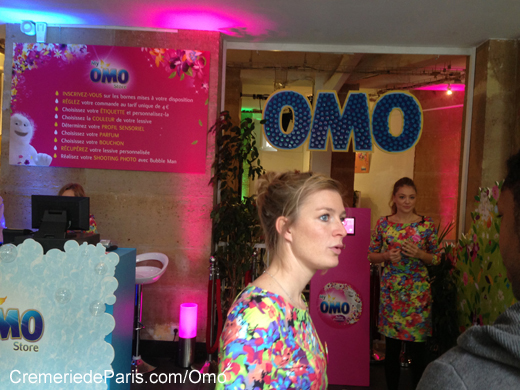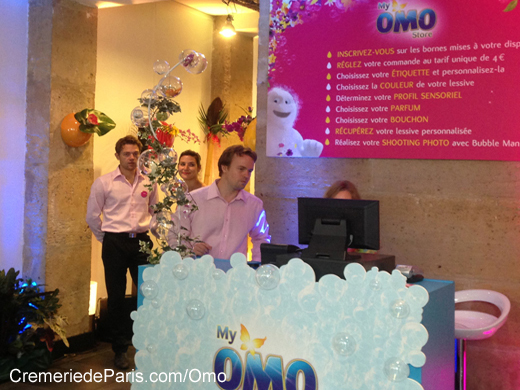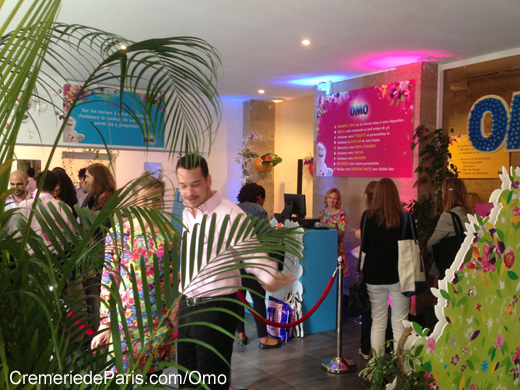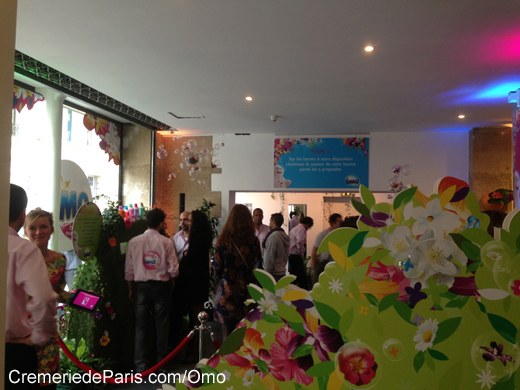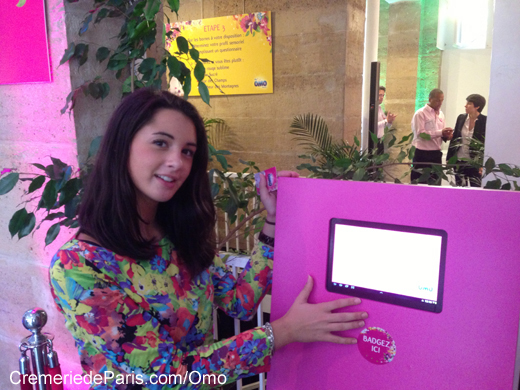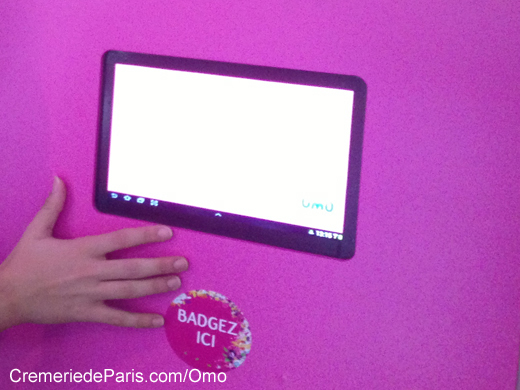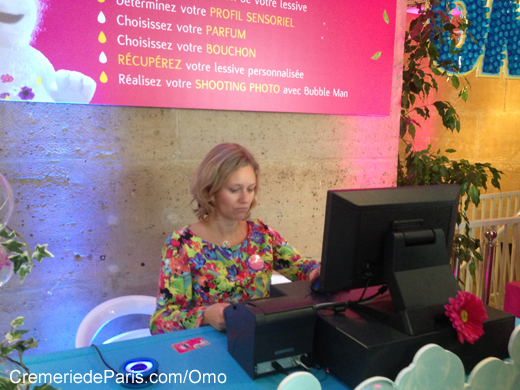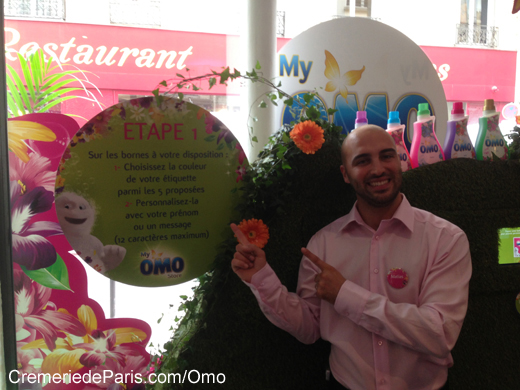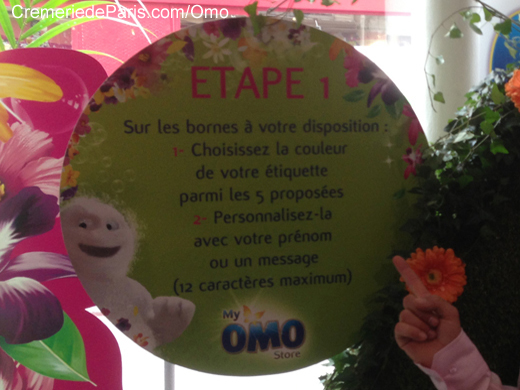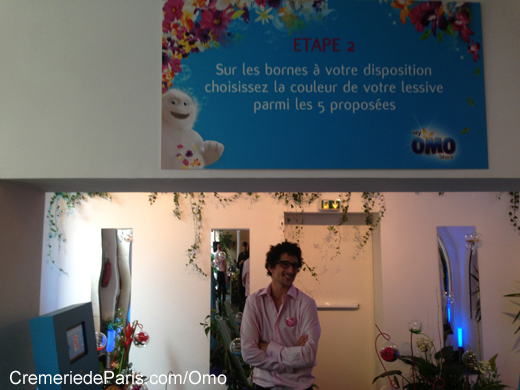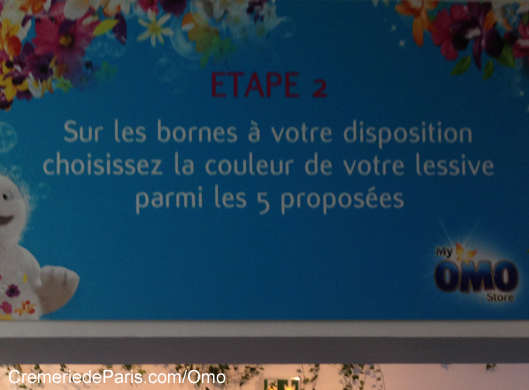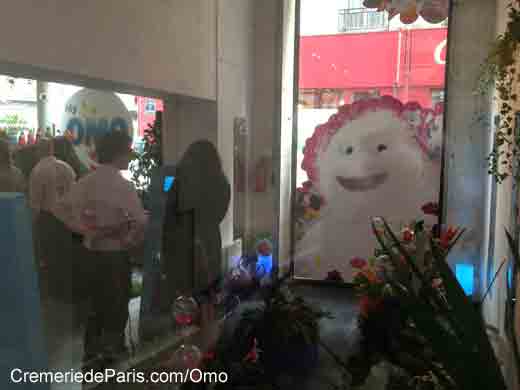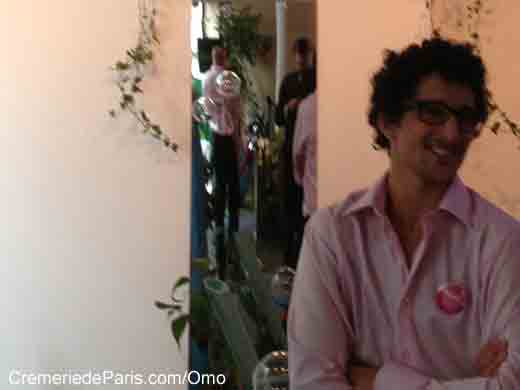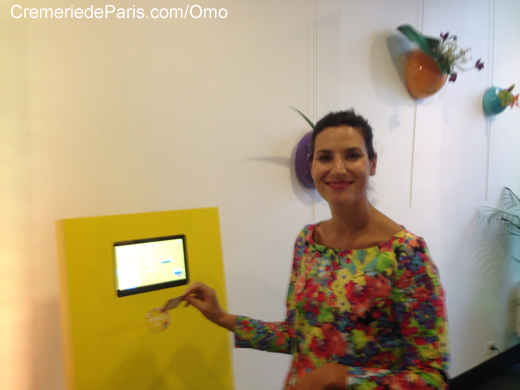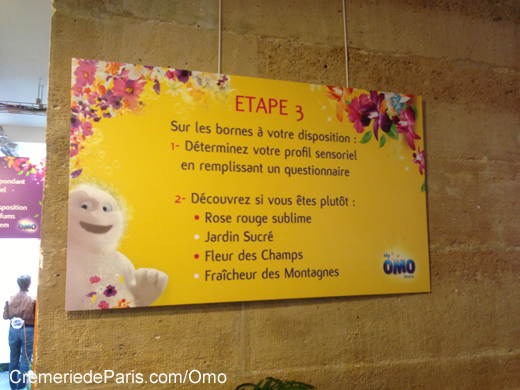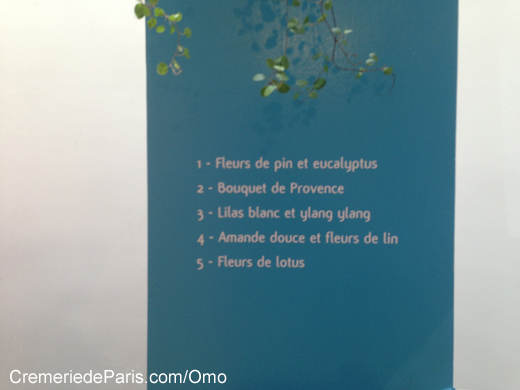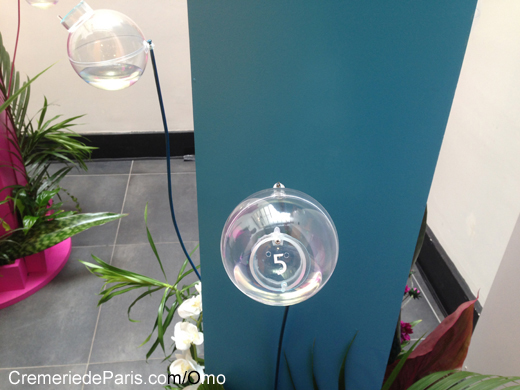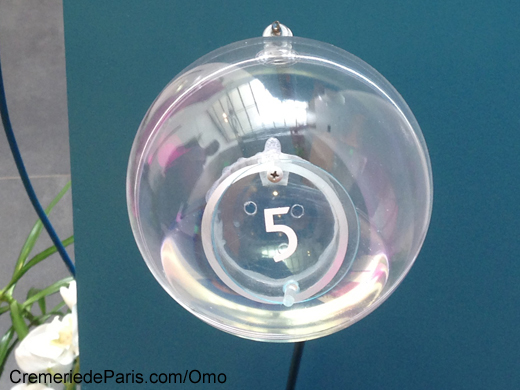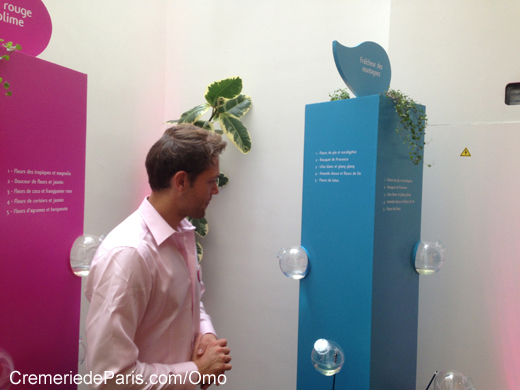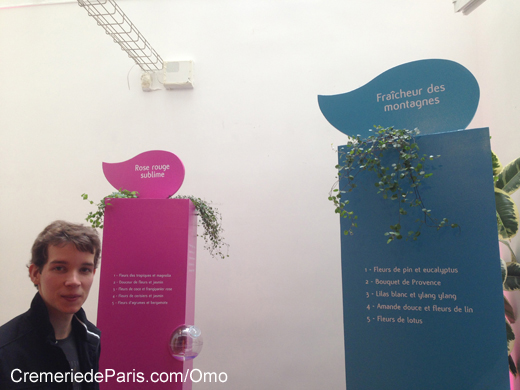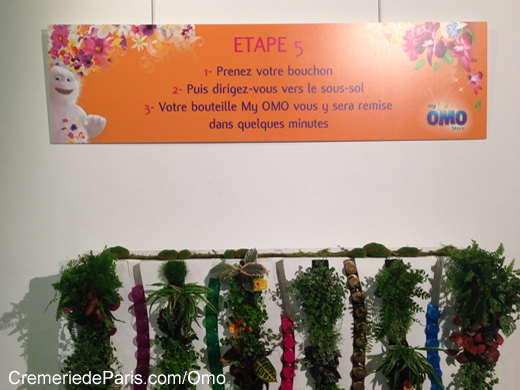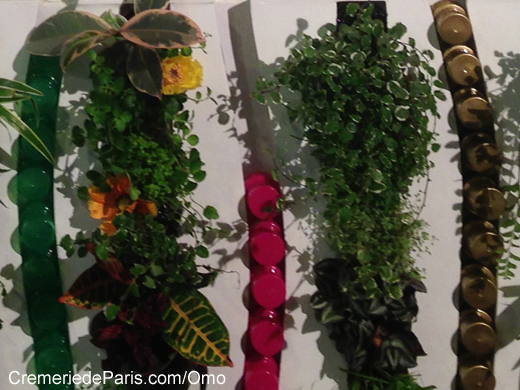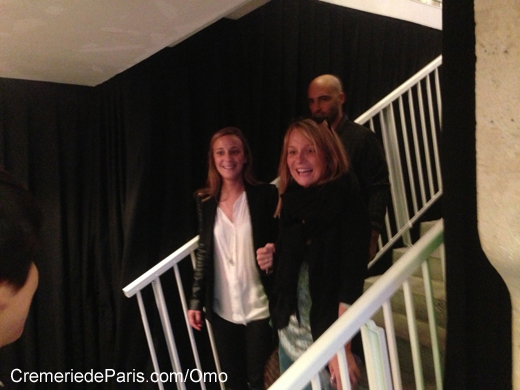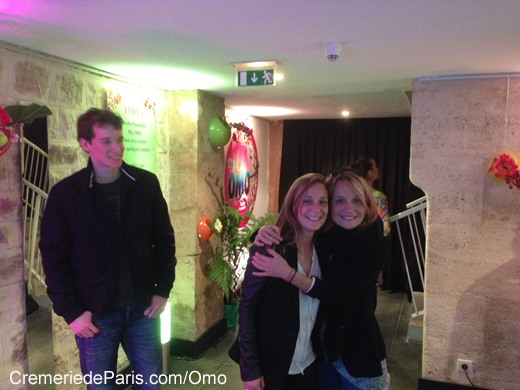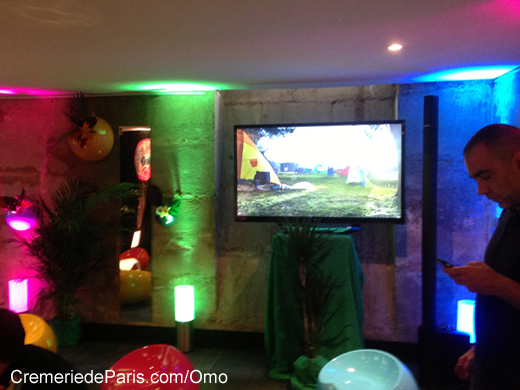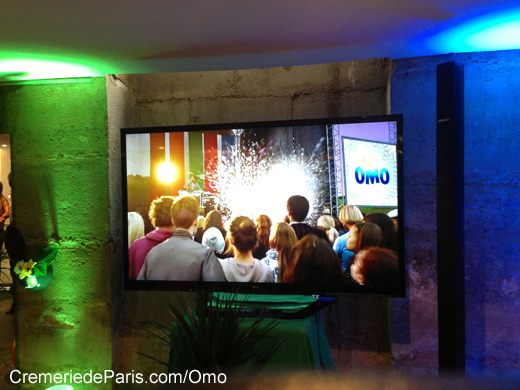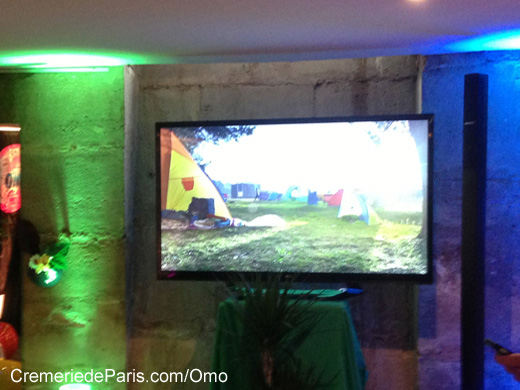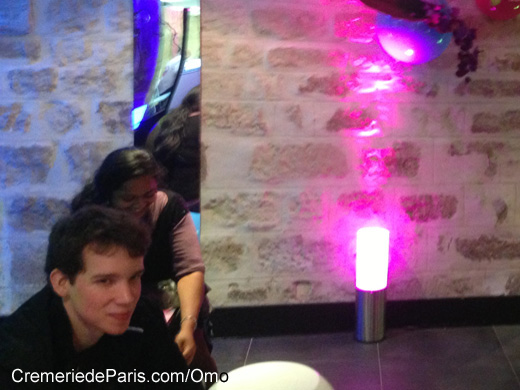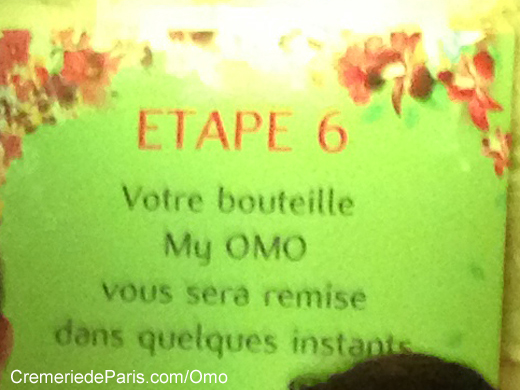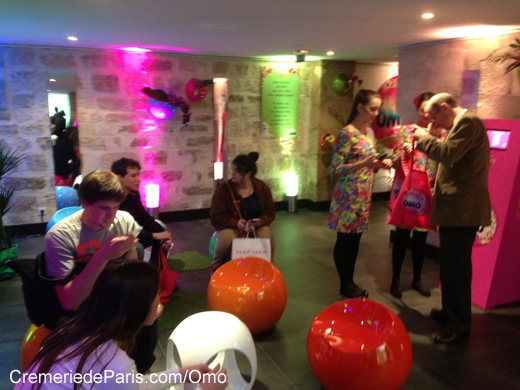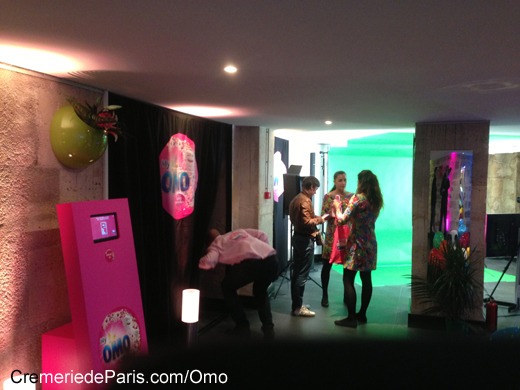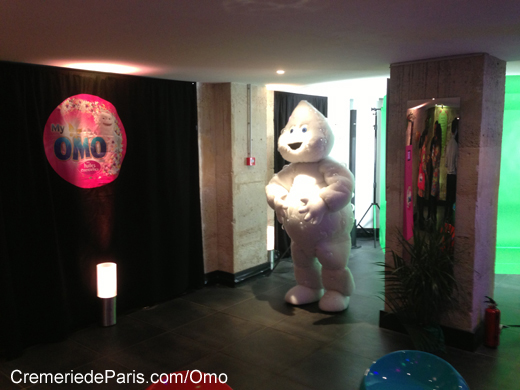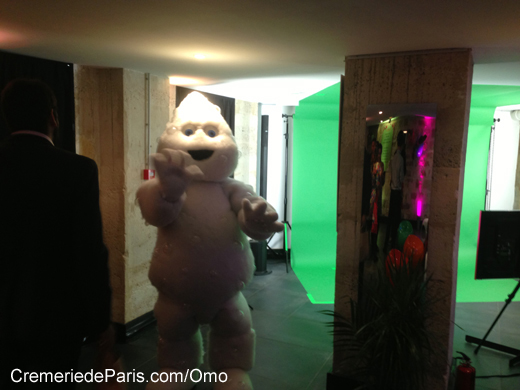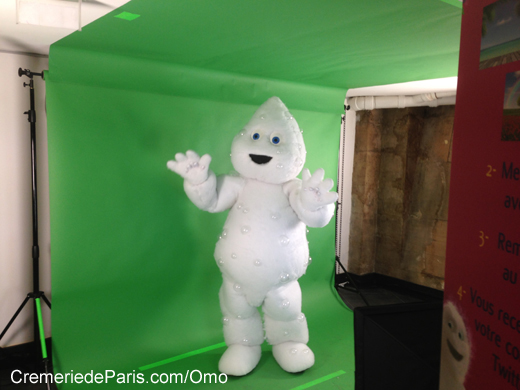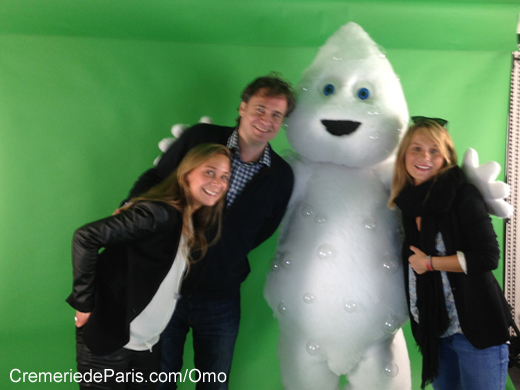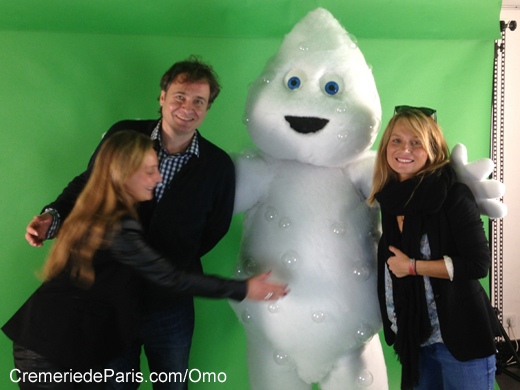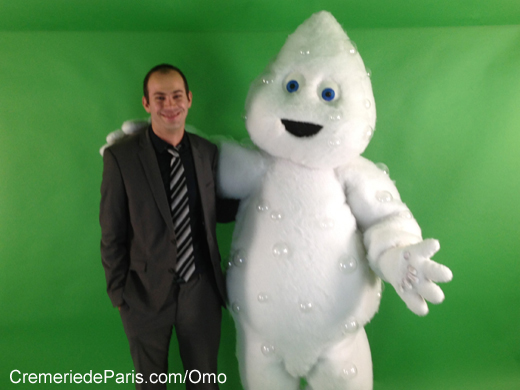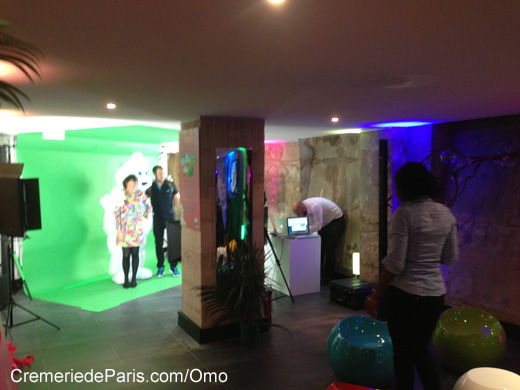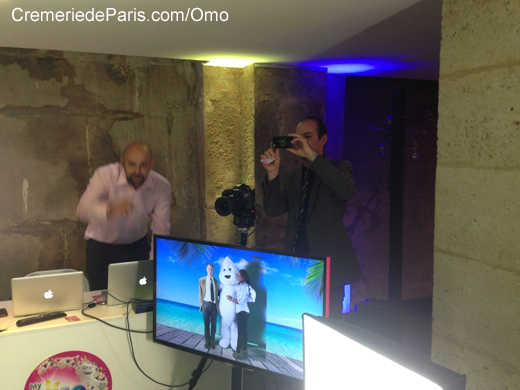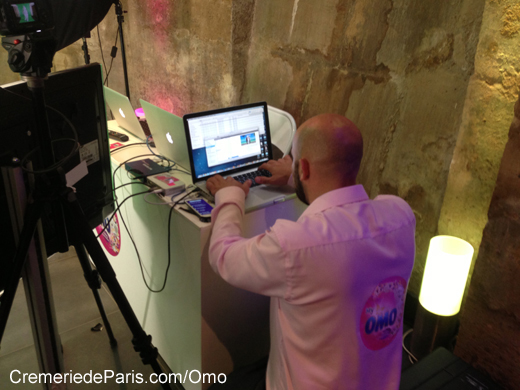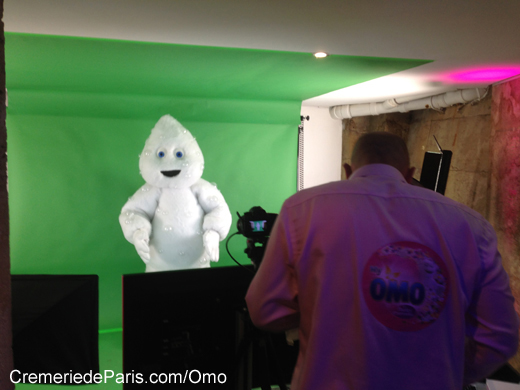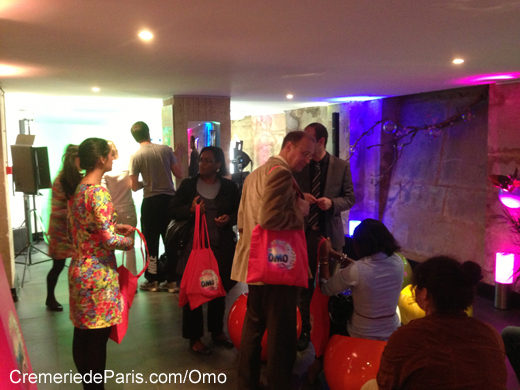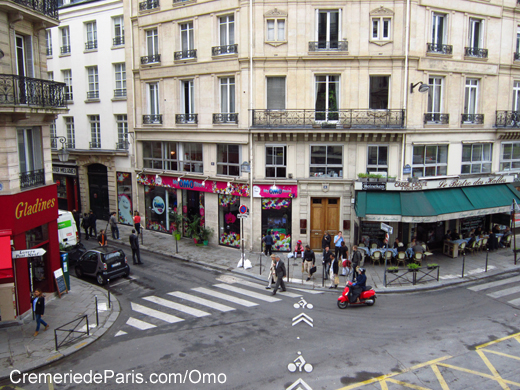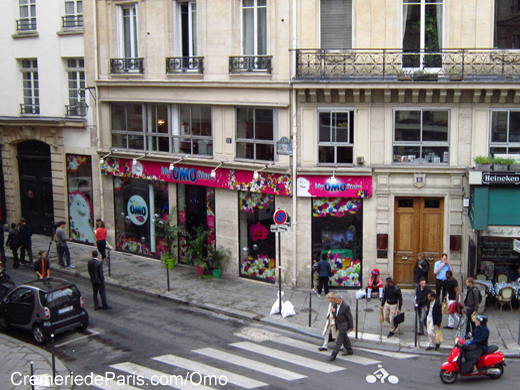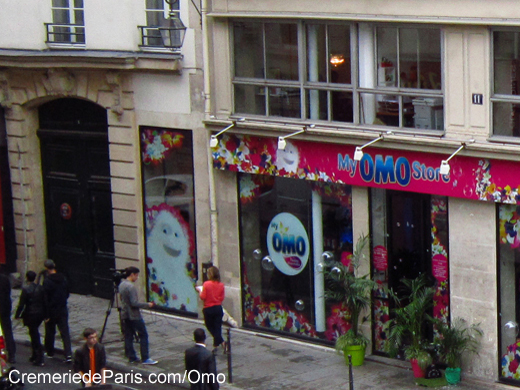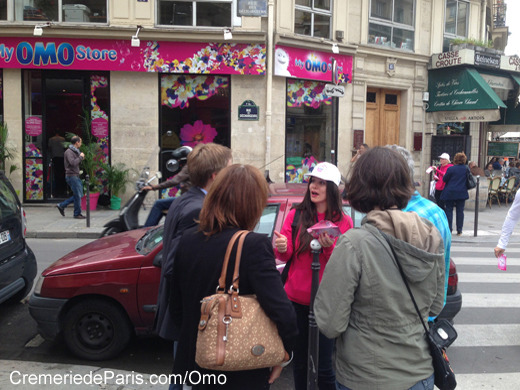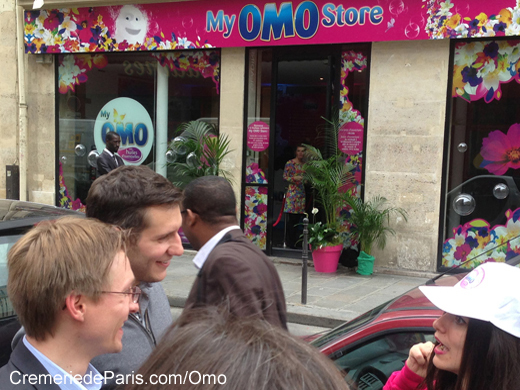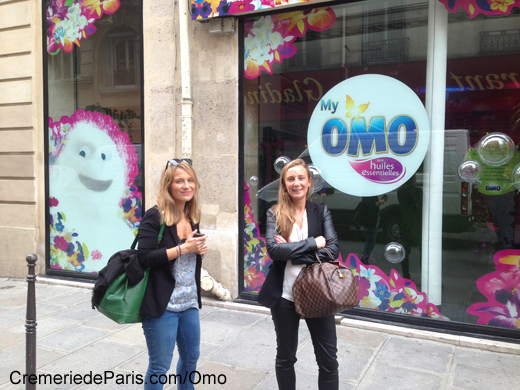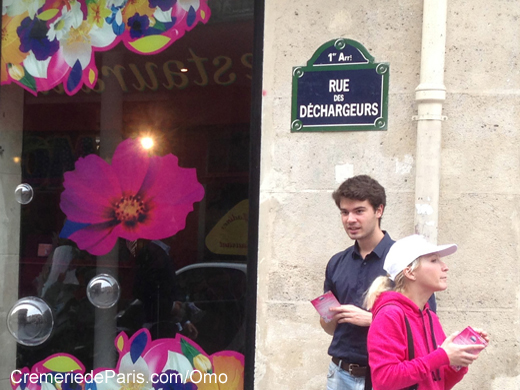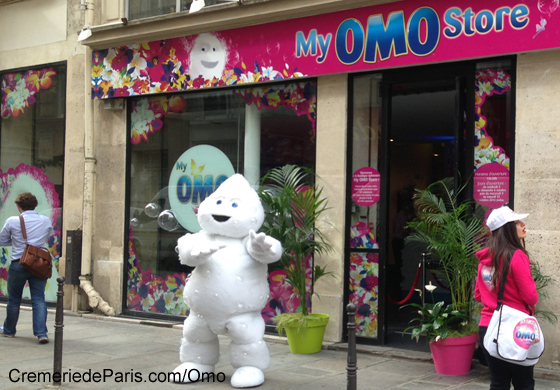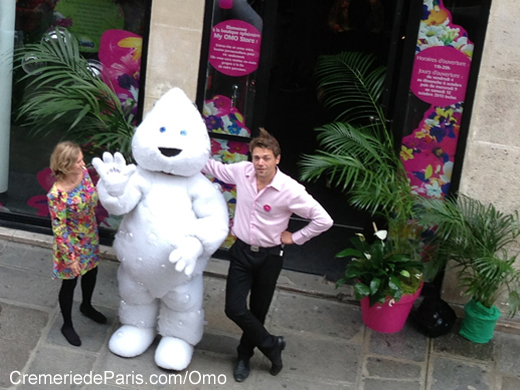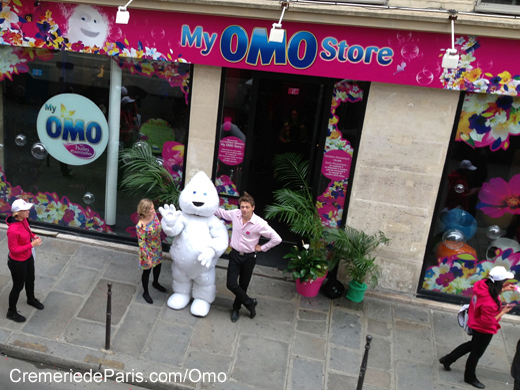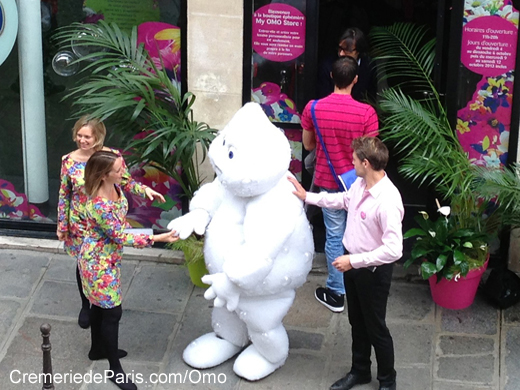 <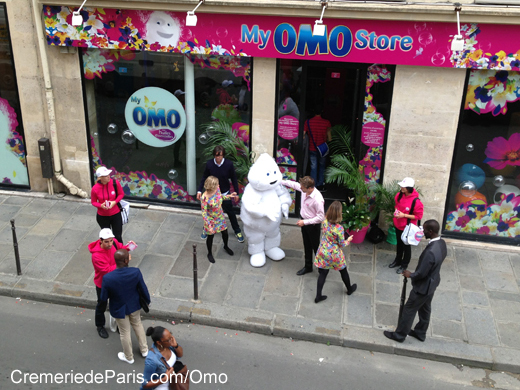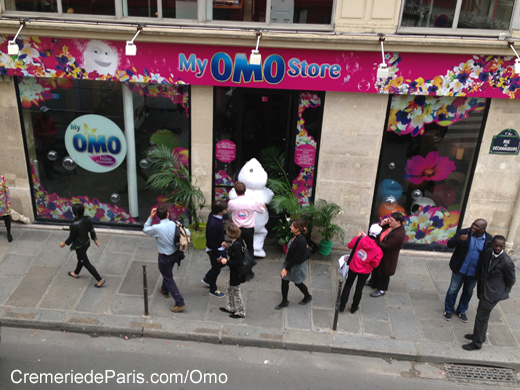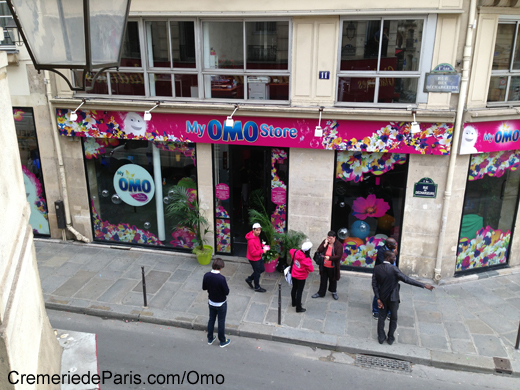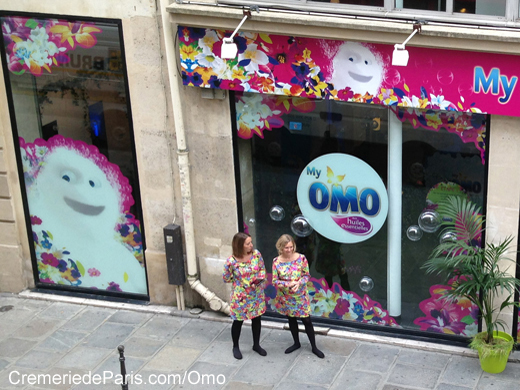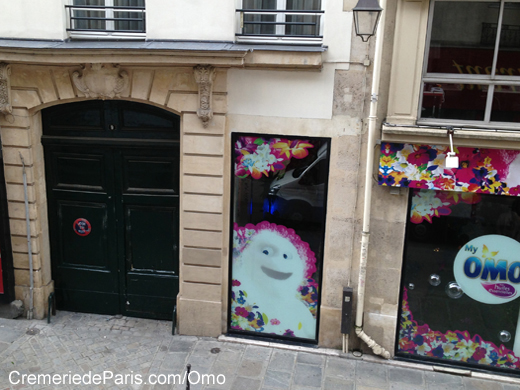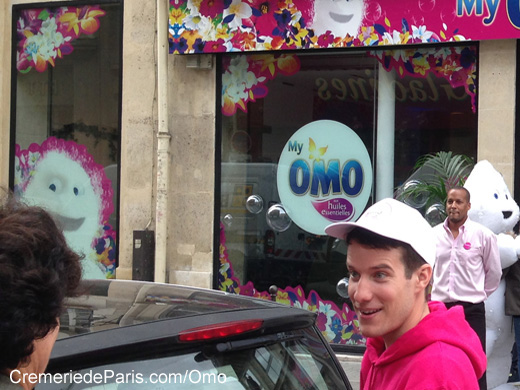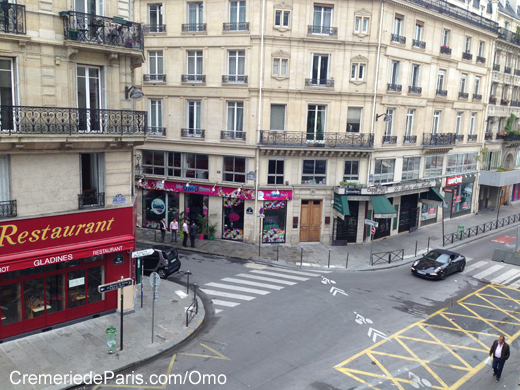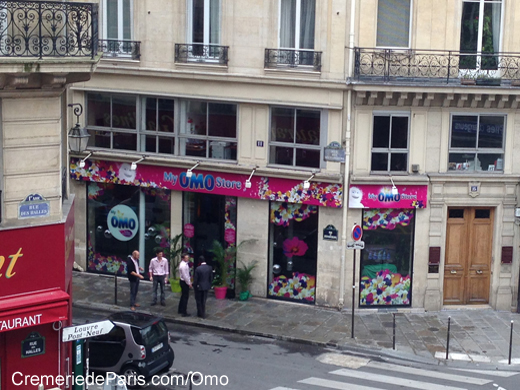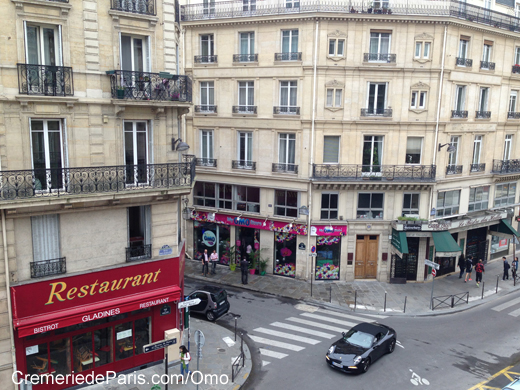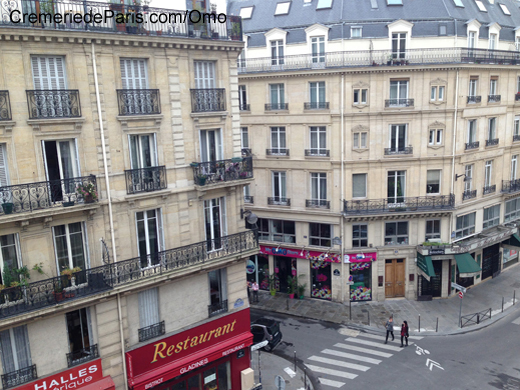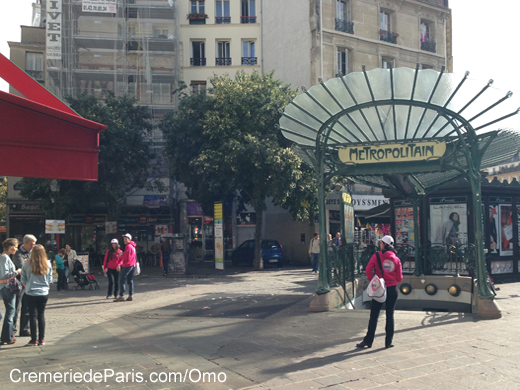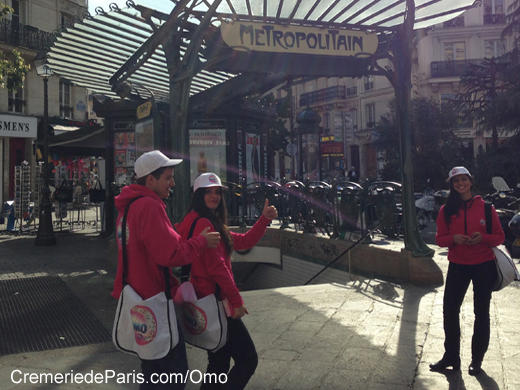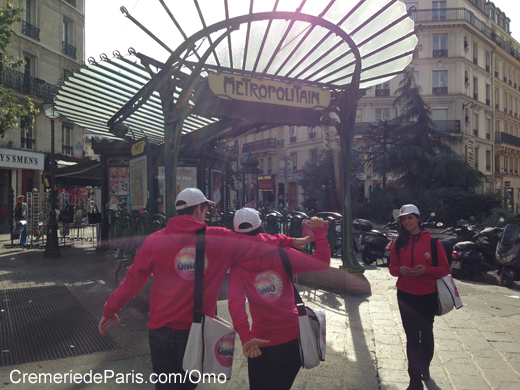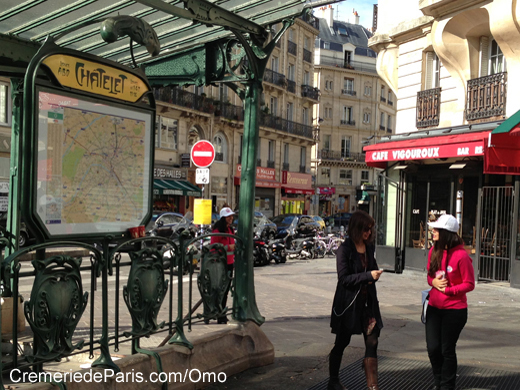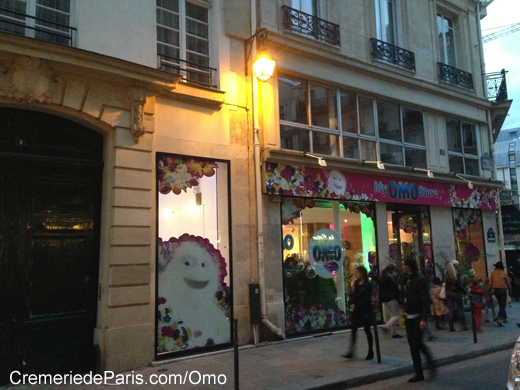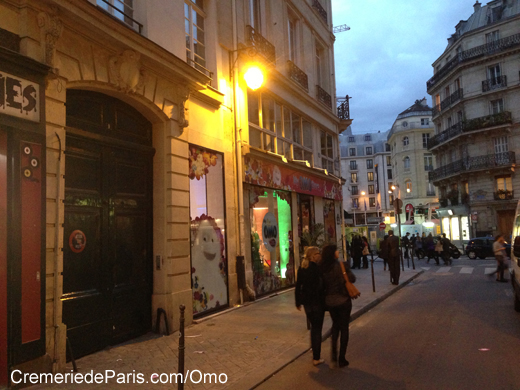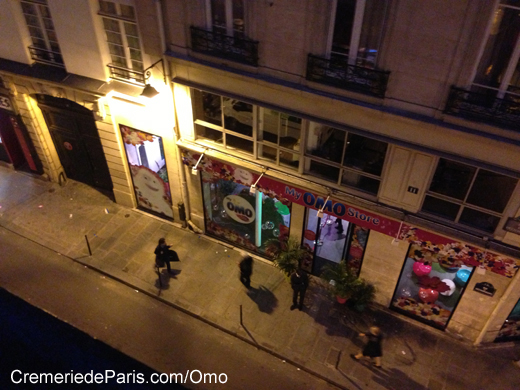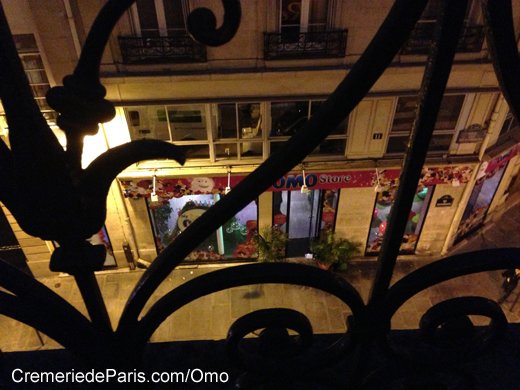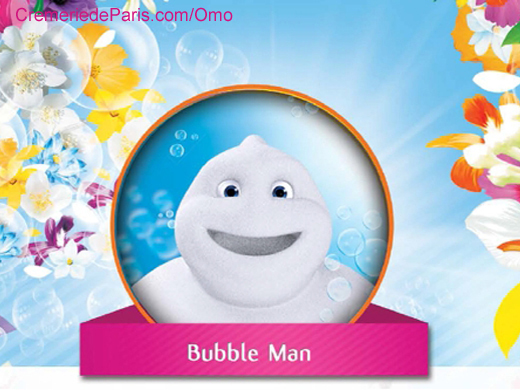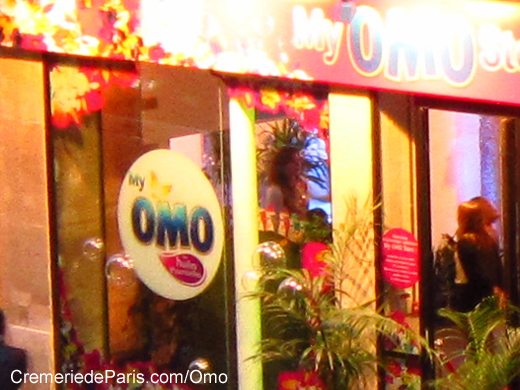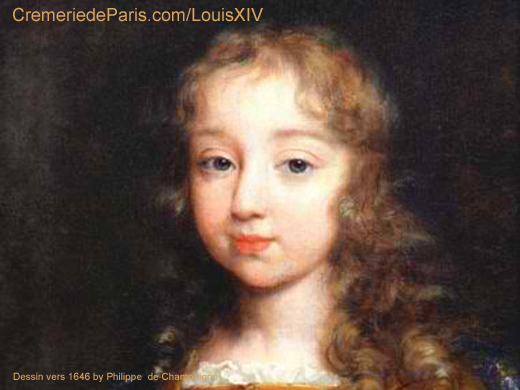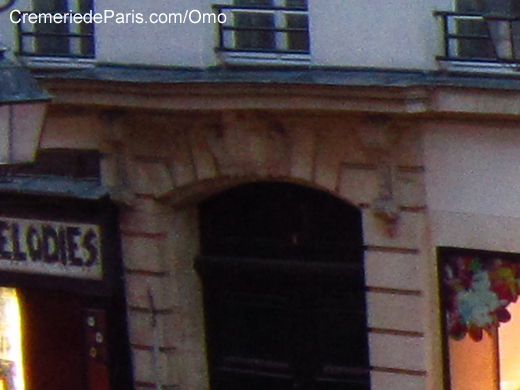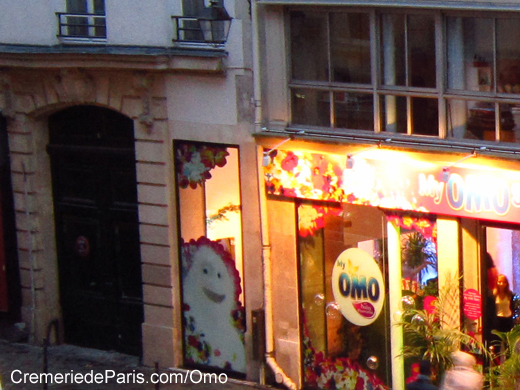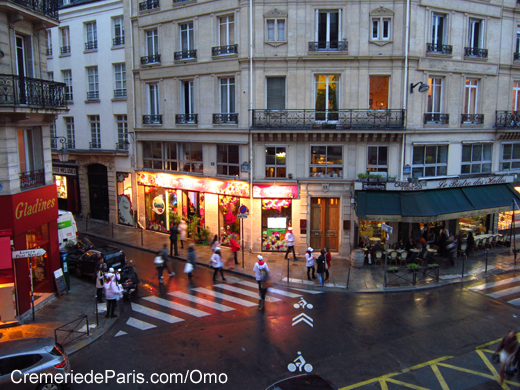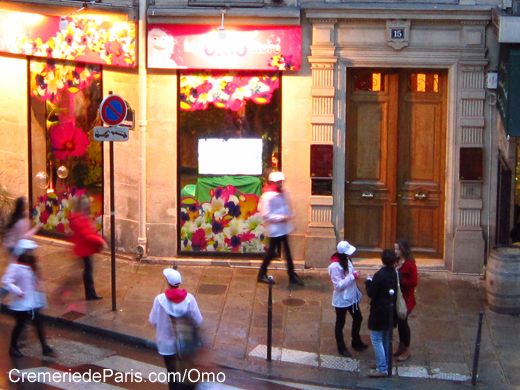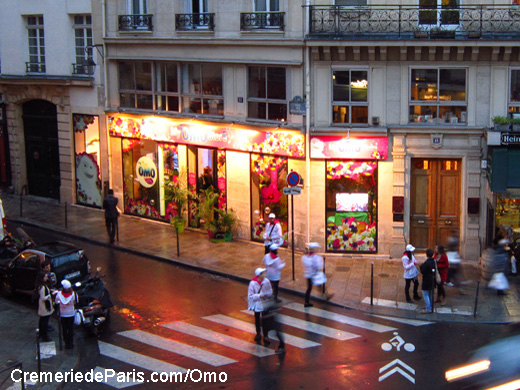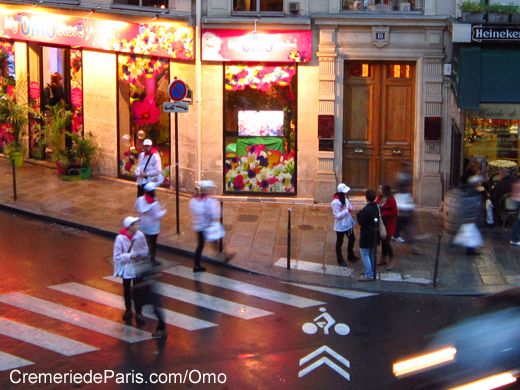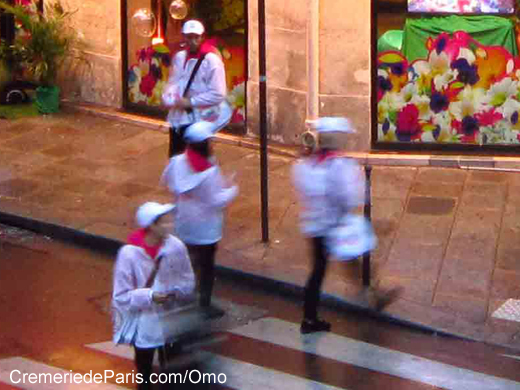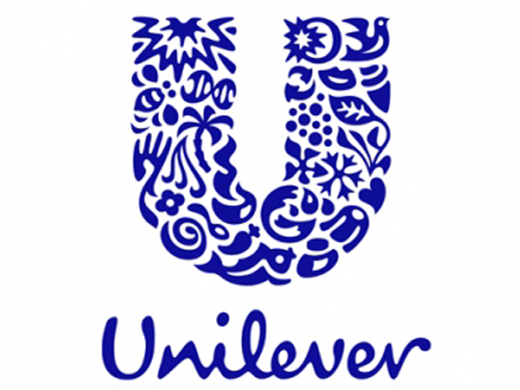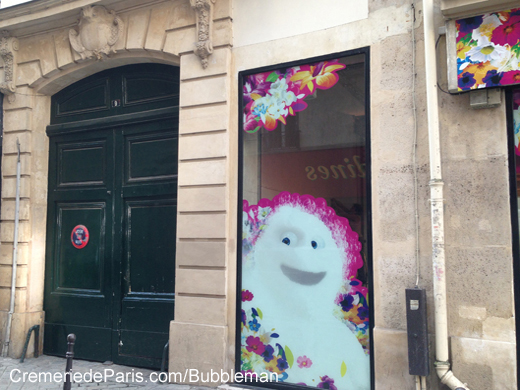 La Cremerie de Paris s'imagine à quel point
le jeune roi Louis XIV
qui a passé une partie de son enfance
dans la cours visible
depuis la Boutique Omo
auraité été amusé de voir Bubbleman en personne ...




La marque OMO
La marque a été crée en 1908 en Angleterre
où elle est depuis cette époque
une propriété de la société Lever (aujourd'hui Unilever)

Les trois lettres "OMO"
ont initialement signifié
"Old Mother Owl"
ce qui veut dire "Vieille Maman Chouette"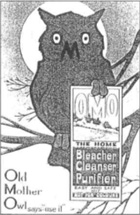 Dans une pub parue en Angleterre en 1910, l'oiseau signale:

"Old Mother Owl (Vieille Maman Chouette)
est un oiseau avisé,
Ecoutez-moi, hulule-t-elle:
Les méthodes anciennes sont dépassées;
Vous frottez, brossez, peinez, geignez,
Vous travaillez dur,
vous ahanez,
Pour la lessive il vous faut une journée entière.
Je peux maintenant vous montrer meilleure façon de faire.

Employez Omo! et seulement Omo!"
Omo qui rend le blanc plus blanc".


Omo est apparue sur le marché Français en 1952.
Toujours à la pointe de la technologie
pour offrir des lessives efficaces,
OMO a lancé les lessives liquides en 1989,
la poudre concentrée OMO micro en 1990
et les tablettes en 1999.

En 2013 Omo invente une innovation majeure:
il devient possible de personnaliser la lessive
et pour présenter
cette possibilité
Unilever ouvre un Laboratoire / Boutique Ephémère
à Paris
à la Cremerie de Paris ....




La Boutique "My Omo Store"
a été imaginée par
Une Agence Americaine.
Encore un évènement qui va rentrer dans la
riche histoire
de la Cremerie de Paris ...

Omo est une des marques d'Unilever



Esprits créatifs derrière le
Omo Pop Up Store:

Le Pop Up Store
a été imagine Une Agence Americaine




Press Articles:




10 ans plus tard ...
Le Omo Pop Up Store continue à rajonner
sur la homepage de Pages Blanches du Chili,
White Pages.cl

Omo ouvre My Omo Store by e-marketing.fr
My Omo Store by Kult.fr
La lessive Omo devient tendance by Newquest.fr
La Buble fugace Omo by CB News.fr

Omo confie le lancement de sa lessive personnalisable by Strategies.fr
De la lessive à son nom by LSA-conso.fr
Bientôt une lessive à votre nom by Le Parisien.fr
Autour de la lessive Omo by La Depeche.fr
La Buble fugace Omo by CB News.fr

Articles archivés
Omo lance magasin ephémère sensoriel by OOH-TV.fr
Procter & Gamble and Unilever innovent by les Echos.fr
My Omo Store by Golem13.fr
Pesonalisez votre lessive avec Omo by Femina.fr






Cremeries de Paris
Autour du carré, rue des Halles, rue des Déchargeurs, rue de la Ferronnerie, rue St Honoré
= place Marguerite de Navarre
sortie N°1 du Métro Châtelet les Halles
entre Louvre et Marais, entre Canopée et Samaritaine
Meeting Place of the World's of famous Brands.