Like this page on FB.com / Facebook:
Any d'Avray Pop Up Store
---
Any d'Avray TV Commercial à la
Cremerie de Paris N°1
le 4 avril 2013.
Spot TV Any d'Avray par Romain Kunstlinger et Gérald Acourt
Video Making of par Germain Ferey (auteur de l'autoportrait)
La marque Any d'Avray
:
Voici quelques photos sur le tournage du Spot Publicitaire Any d'Avray tourné par Arpel Films dans la Cremerie de Paris le 4 avril 2013 ...


Repérage

Préparation

Intérieur

Extérieur

Arpel Film

Le Film
Grâce au tournage Any d'Avray, nous avons pu compléter notre liste "Cremerie de Paris Talents" remplie de personnages très créatifs passées par la Cremerie ... au fil du temps.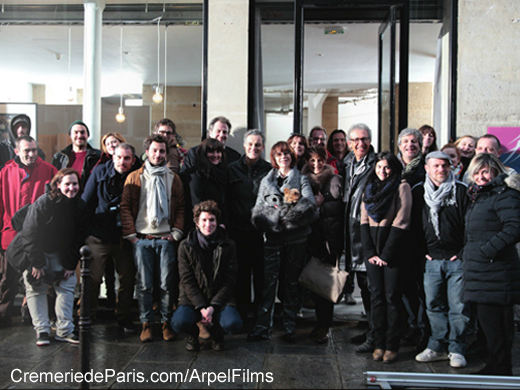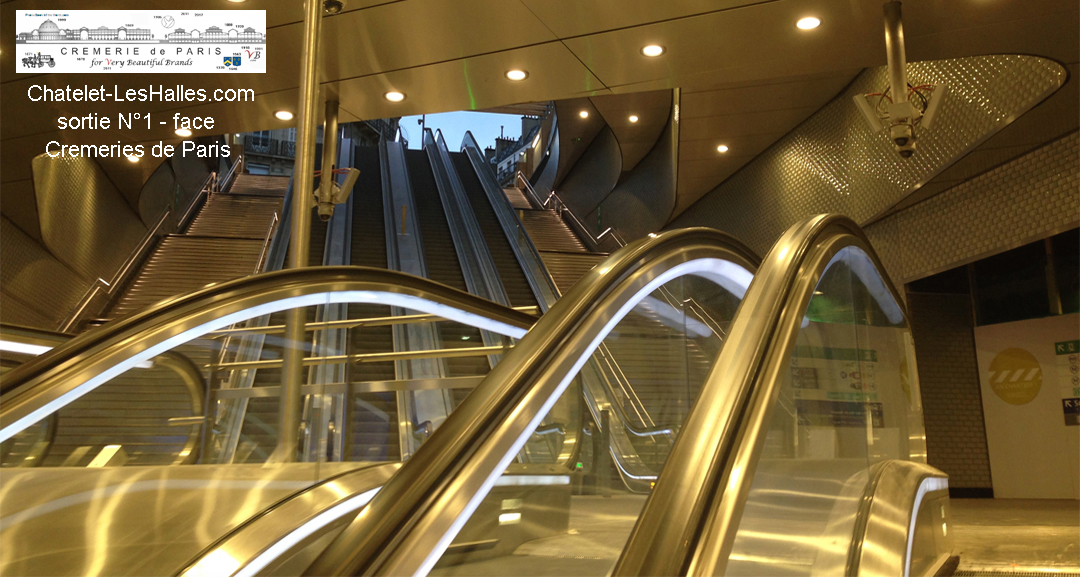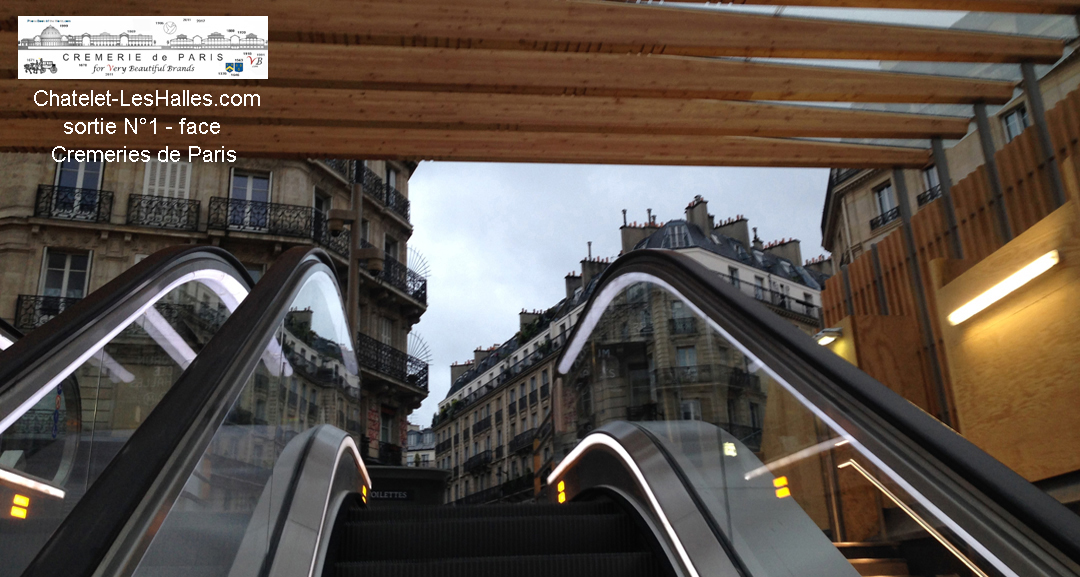 En Metro / RER

utilisez la toute nouvelle sortie N°1 Porte Marguerite de Navarre
de la station
Chatelet-lesHalles.com
-
RER B
connection directe
avec les
aeroports
CDG (30 min) et Orly (30 min RER B et Orlyval).
-
Metro 4
connection directe
avec la Gare de l'Est (15 min) et la Gare Montparnasse (19 min)
-
Metro 14
connection directe
avec la Gare de Lyon (8 min) et la Gare Saint Lazare (9 min).
La sortie Chatelet les Halles N°1 se trouve face aux Cremeries de Paris,
N°1
,
N°2
,
N°6
Pop Up Stores et
N°3
,
N°4
,
N°7
,
N°8
Pop Up Cafes.
Any d'Avray se trouve sur la gauche de la sortie dans la Cremerie N°1
En Bus (11,24,67,69,72,74,76,81,86) arrèt rue de Rivoli / Pont Neuf
En Voiture,
parking Pont Neuf
face à la Samaritaine
---
Cremeries de Paris
Autour du carré, rue des Halles, rue des Déchargeurs, rue de la Ferronnerie, rue St Honoré
= place Marguerite de Navarre
sortie N°1 du Métro Châtelet les Halles
entre Louvre et Marais, entre Canopée et Samaritaine
Meeting Place of the World's of famous Brands.