Cremeries de Paris:
Anciennes Cremeries et Boutiques Royales
N°1: grande Cremerie de Paris (250m²) since 1370 / 1640 / 1870
N°2: petite Cremerie de Paris (30m²) since 1860
N°3: Pop Up Cafe Gladines (160m²) since 1860
N°4: Pop Up Cafe La Factory (60m²) since 1865
N°5: Escalier Royal / Chanel since 1640
N°6: Cremerie de Paris Ferronnerie (60m²) since 1669
N°7: Pop Up Bar Maison Rouge (60m²) since 1669
N°8: Pop Up Cafe Maison Rouge (140m²) since 1669
N°9: Cremerie de Paris St Honore (120m²) since 1250 / 1730
Videos: 75001.fr
Photos: Instagram




Editor of the Brand Directory: VB.com
Cremerie de Paris is
the one and only Expo Location in the World
to have a Two Letter Dot Com

Les Cremeries sont au coeur de Paris
et au coeur d'une histoire qui a commence il y a des siècles.
L'histoire continue aujourd'hui avec les plus beaux Pop Up Stores ...

Une histoire qui est partie ... et qui est revenue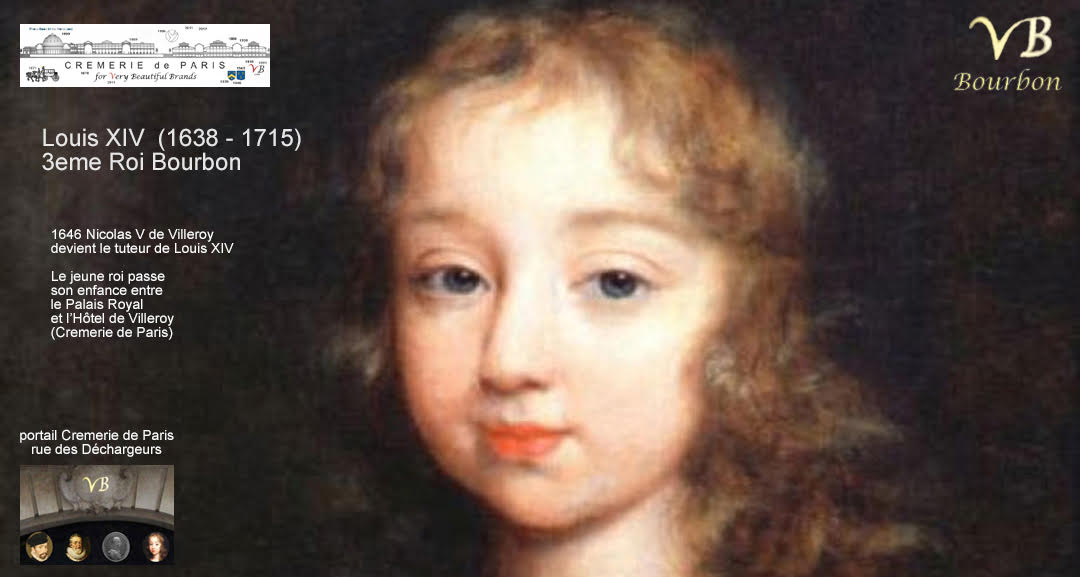 La présence de 1646 à 1654 de l'enfant Louis XIV dans notre maison
a laissé une aura qui est toujours là ....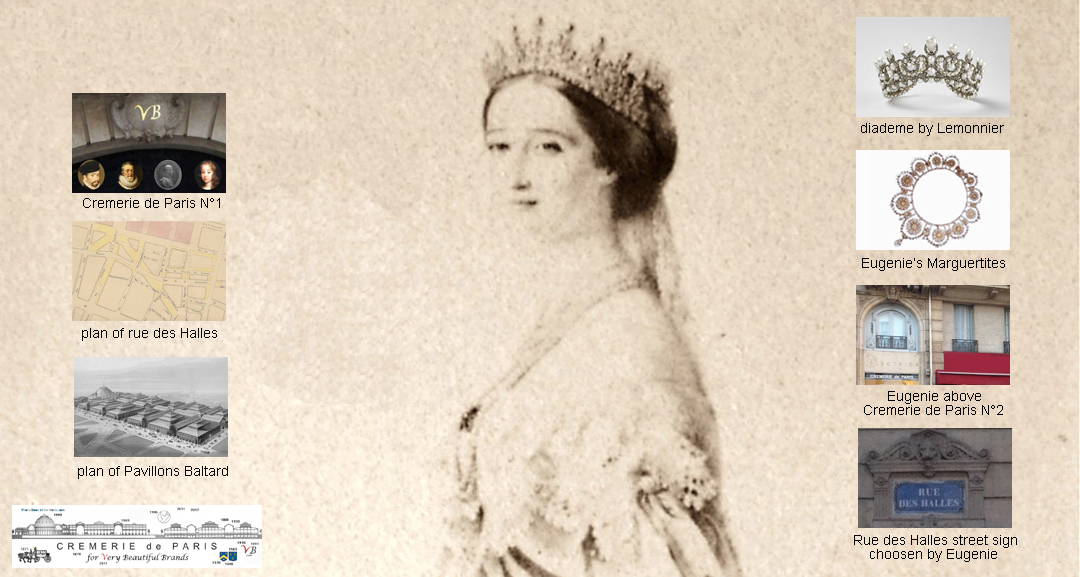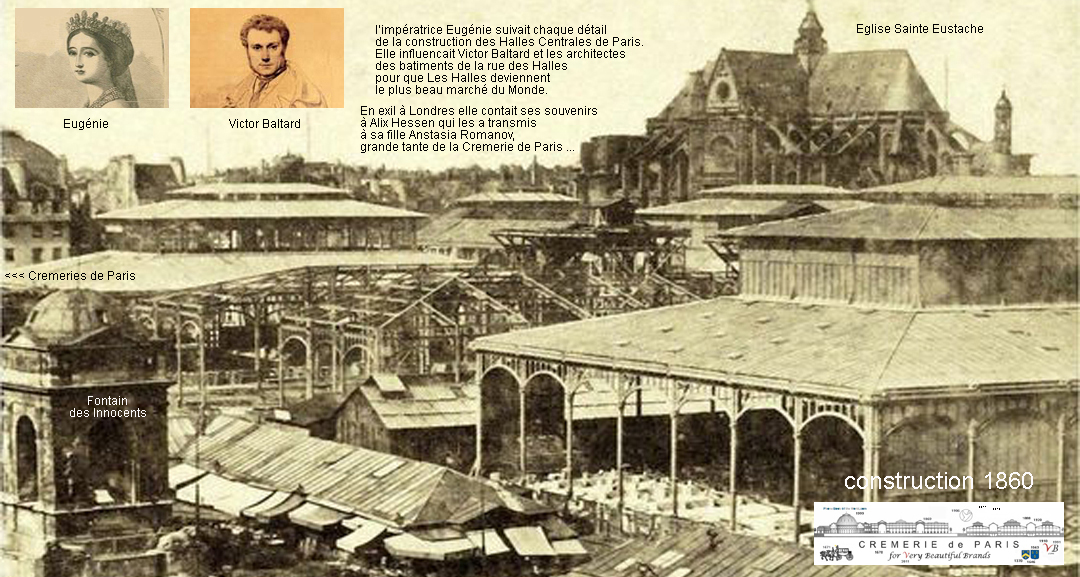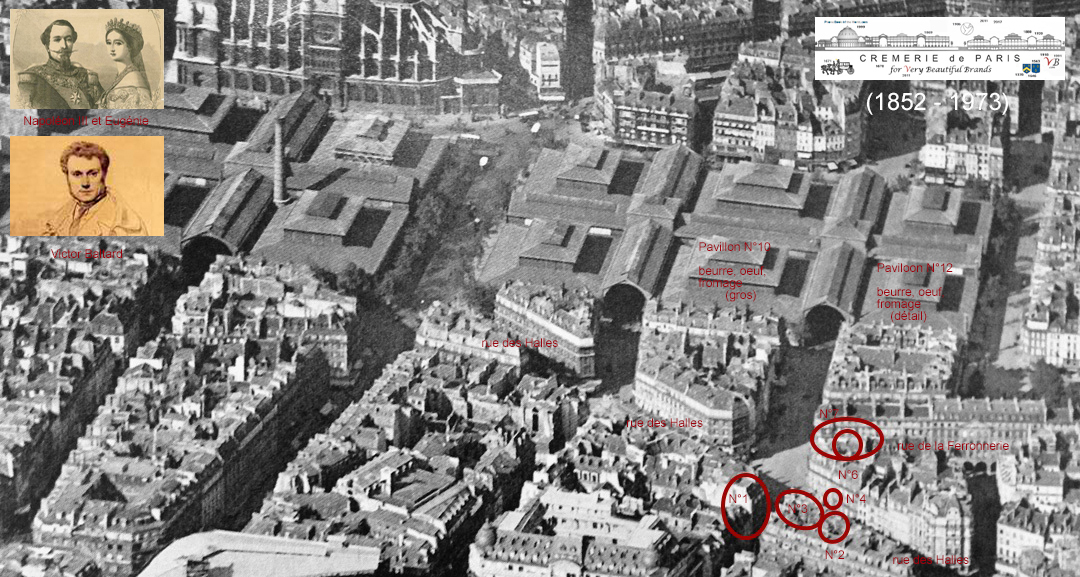 L'histoire des Villeroys (conseillers d'Etat) et des Bourbons (Rois de France)
a fasciné l'impératrice Eugenie, femme de Napoléon III
Elle fut l'esprit créatif de la construction du marché des Halles de 1853 à 1870.
Avec la fin du Second Empire l'histoire est partie en Angleterre
où Eugénie l'a transmise à des enfants. Alix Hessen l'a emmenée en Russie en 1896.
Ses enfants Anastasia et Alexei Romanov étaient fascinés par les légèndes des Cremeries de Paris,
dont le code secret était "VB".
Hélas ils n'ont jamais pu venir ...

Anastasia Romanov, admiratrice des Cremeries historiques
et grande-tante des Cremeries d'aujourd'hui ... vue par un dessin animée.

L'histoire est revenue grâce à un petit bijoux
Certains de l'entourage des enfants Romanov ont echappés à la revolution,
Dmitri Romanov, Carl et Friederike Solms
transmettant à leur tour les légèndes sur les Crémeries de Paris à des nouveaux enfants. Grâce à un petit bijoux Russe que Dmitri avait offert à Coco Chanel (laisse par Chanel à Aimée Sotto Maior) les Cremeries, fermées depuis 1970, date du départ du marché des Halles, ont pu reouvrir ...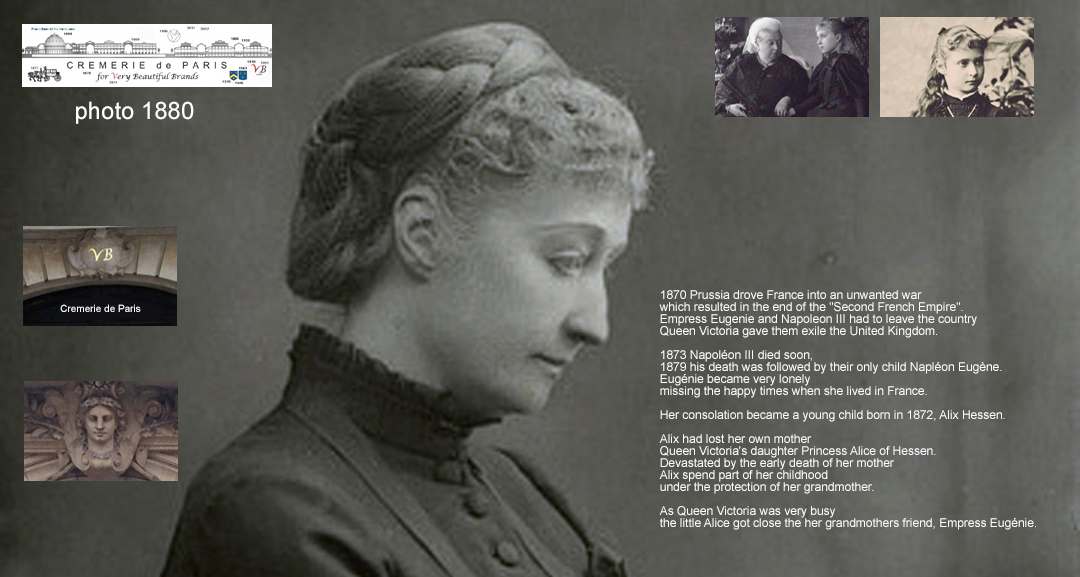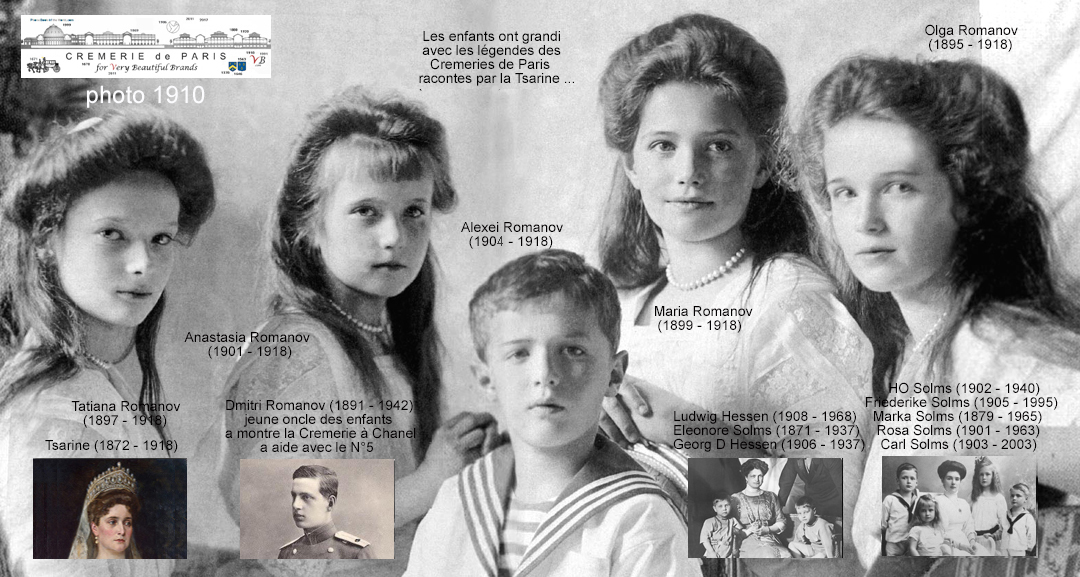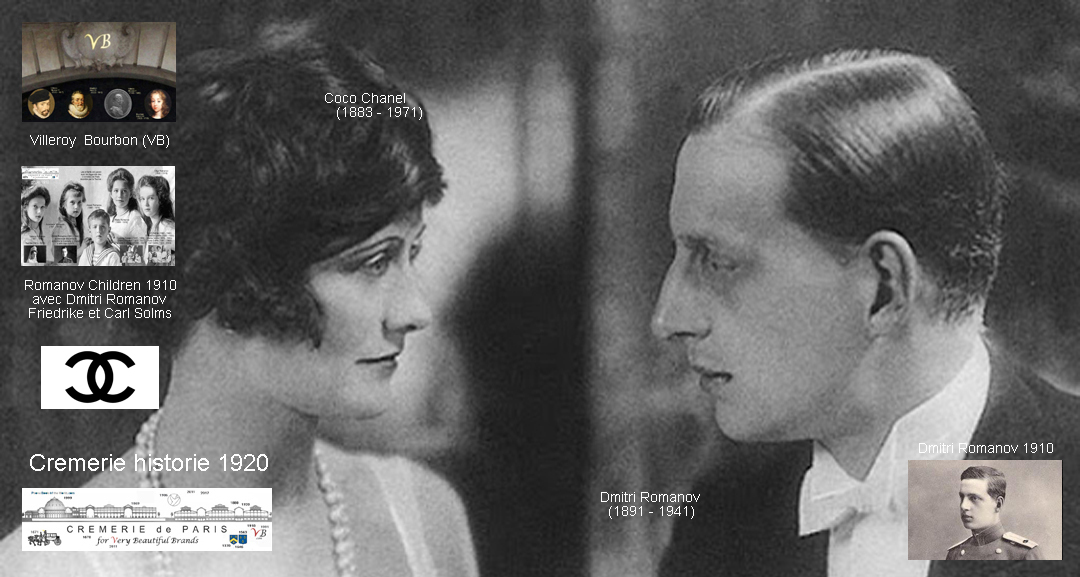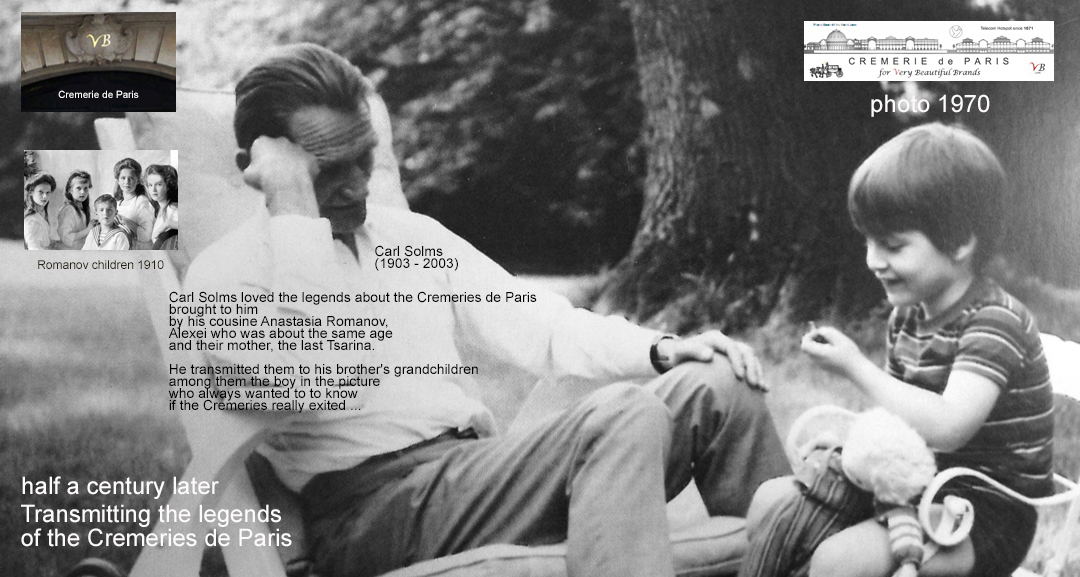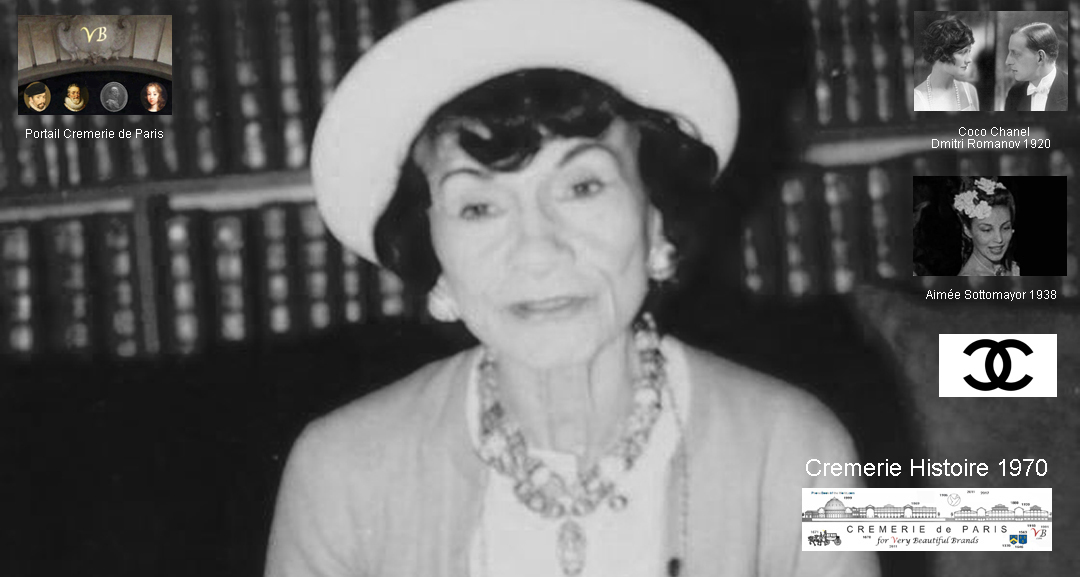 Telecom Landmark
Cremerie de Paris est un Telecom Landmark.
un lieu historique dans l'histoire des Telecommunications.
Ancien siège de La Poste Royale de France, correspondant de La Poste Thurn & Taxis
Boutique de Téléphones Sony avant-garde puis premier Cybercafe de Paris
les murs des Cremeries ont gardé un "esprit de Communication"
et se trouvent aujourd'hui au coeur de l'Annuaire du Monde / Phone Book of the World.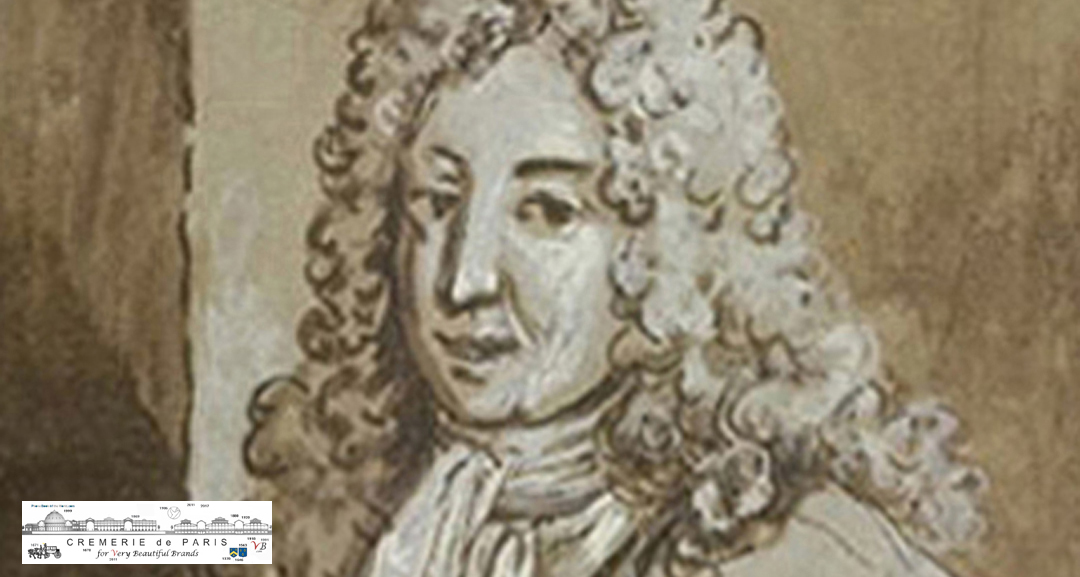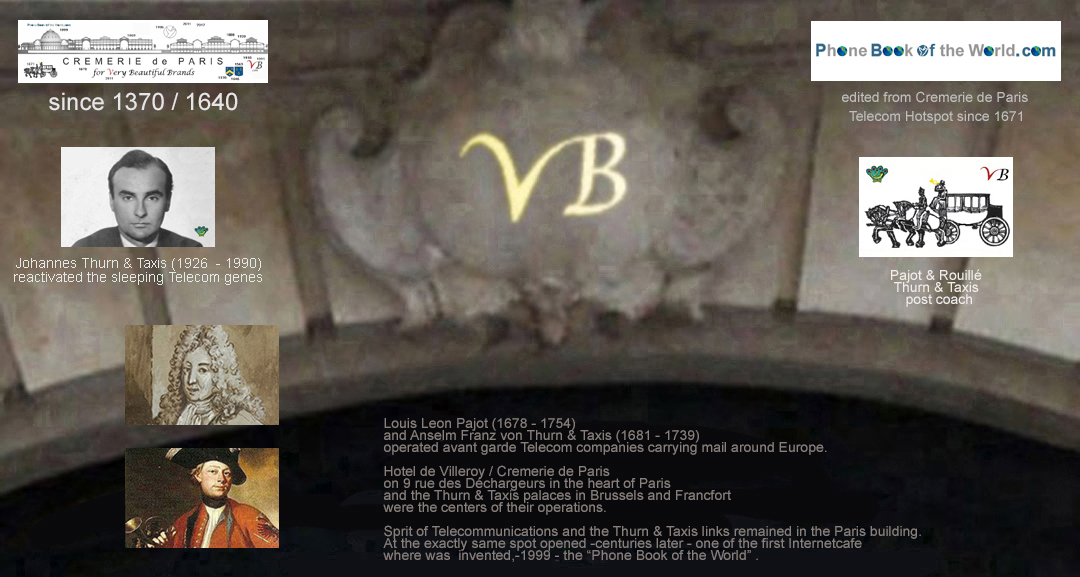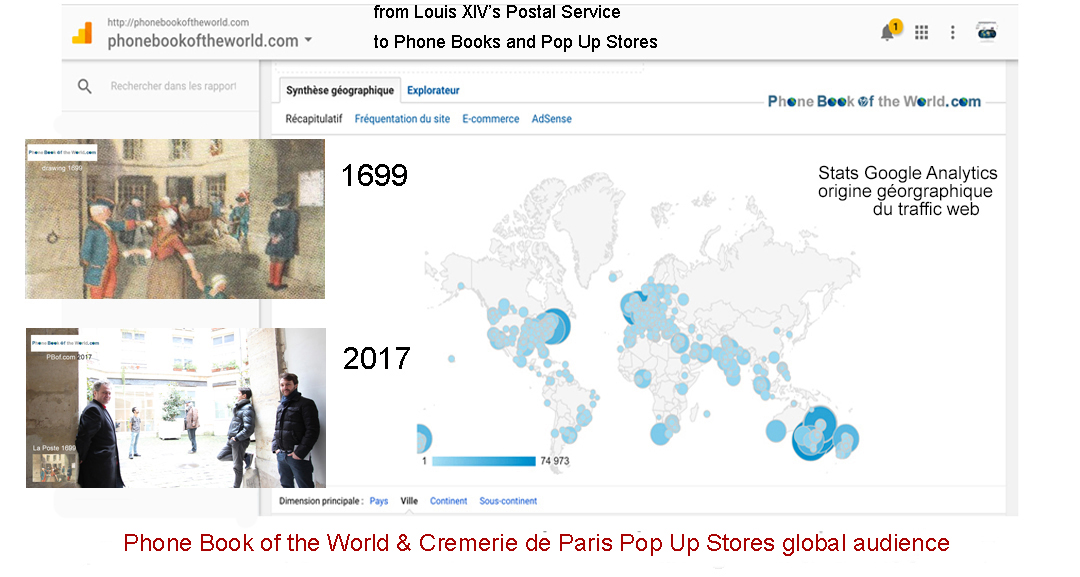 Partenaire
:
Grand Hotels of the World.com
Partenaire
:
Phone Book of the World.com
Partenaire
:
Pop Up Store Paris.com
(Les Pop Ups de la Cremerie de Paris
ne sont pas cachées dans une rue perdue du Marais ...)
Acessibilite exceptionelle

face à une des plus importantes sorties de Métro au Monde
Châtelet-les Halles.com
sortie N°1 (Marguerite de Navarre)
Même quand il pleut ou il neige, les Cremeries de Paris sont ultra faciles d'accès
... personne n'a d'excuse pour ne pas venir !


Liaison
directe
aéroports Roissy CDG / Orly 30 min
Liaison
directe
Gare de Lyon en 7 min, Gare St Lazare en 9 min,
Gare du Nord en 8 min, Gare de l'Est en 13 min, Gare Montparnasse en 30 min
Idéale pour un "day-trip", une visite aller-retour dans la journée
depuis Londres, Amsterdam, Francfort, Marseille, New York.
Parking Pont Neuf / Samaritaine à 200 m.

seulement 2 min depuis la salle d'échange du pôle Châtelet les Halles
traversée par
800.000 personnes / jour.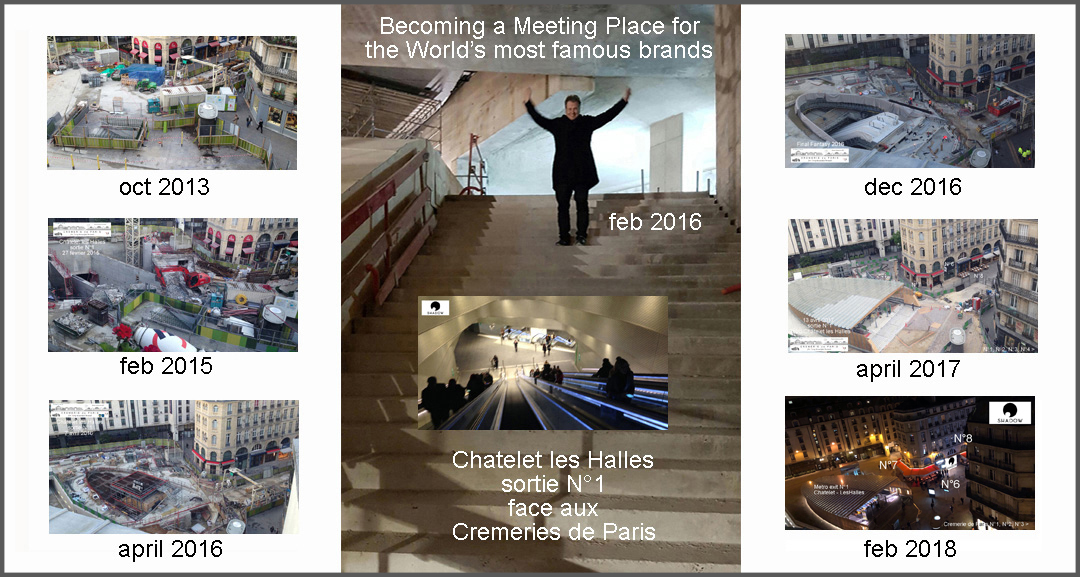 Vue Panoramique de la Cremerie de Paris

Nous Situer:
prenez une carte de Paris,
mettez le doigt au centre
, c'est là ...
9/11 rue des Déchargeurs (Hôtel de Villeroy Monument historique)
angle 15 rue des Halles
+ 11 rue des Halles
+ 12 rue de la Ferronnerie (Monument historique) 75001 Paris.
A 1 min de la Rue de Rivoli,
5 min du
Louvre
et du
Centre Pompidou
.
Meeting place of the World's most famous brands
Les Cremeries de Paris ont quelque chose d'unique
qui attirent
les plus belles marques
du Monde.
Elles y organisent des Pop Up Stores dont la plupart
ne se terminent jamais
car
ils restent dans l'histoire vivante
des lieux
since 1370 / 1671 / 1848 / 1986 / 2011
Rajonnement international des Pop Ups:

Phone Book of America.com
Phone Book of France.com
Phone Book of Japan.com
Phone Book of the World.com