Like this page on FB.com / Facebook:
Primark x NBA Cocktail Influenceurs
Lancement collection NBA



---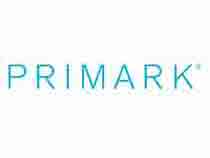 Primark.com
Instagram @primark
Instagram @cremeriedeparis
FB.com / Facebook
Youtube
Phone Book of the World Expos


Primark x NBA Conctail Influenceurs à la Cremerie de Paris N°1

jeudi 12 Jan 2023



Cocktail Influenceur
Le Primark x NBA Influenceur cocktail
a été organise à l'occasion
des NBA Paris games 2023
un évènement basket qui s'est tenu à la Accor Arena
le 18 Janvier .

Des Influenceurs important ont été invités
pour passer un bon moment à la Cremerie de Paris.
Un cocktail cocktail les attendait avec une piscine orange pour les shooting photo.
des paniers de basket, une imprimante tee-shirt.
Dans le musée il y avait un DJ, une machine de popcorn.
En haut était presente la nouvelle cllections de vetements NBA
desormais disponible dans les magasins Primark.




Esprits créatifs derrière le Pop Up Store:
Le cocktail Influenceurs
a été imagine par
Lee Marriott, Elle Newman, Hannah Sharp, Matt Pollard, Back Marriott
venu de Leeds UK based agency We Love This

Also involved in the event David Zmirov from Zmirov Communication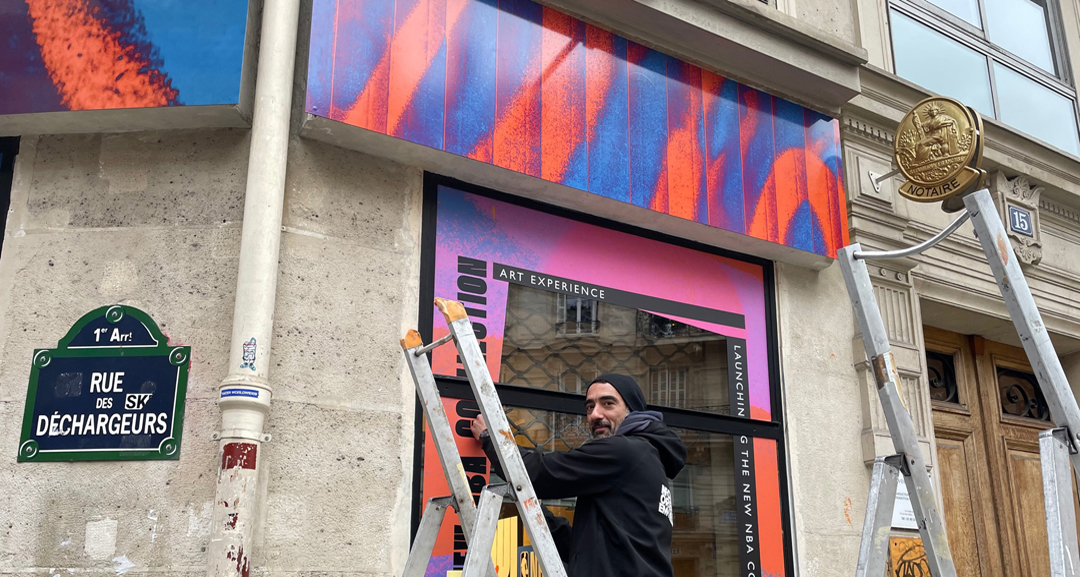 Vitrophanie pour l'évènement for the Primark




Metro exit Marguerite de Navarre & Cremerie de Paris N°1 by Primark
VB.com/primark/visit
Cremerie de Paris N°1 vide
VB.com/no1/visit
Videos tournés à la Cremerie de Paris
0:55 min Primark x NBA Fashion Cocktail at Cremerie de Paris (2023)
Primark x NBA cocktail sur Instagram
Post on @paulimilkshake
Posts on @lucieegs
La marque Primark:
Le nom "Primark" est une contraction des mots "price" et "mark"
en Français "prix" et "marque".
Primark vend des grandes quantites de vetement à des prix compétitives.
Il s'agit du 3eme distributeur modial de textiles.
70.000 personnes travaillent dans le groupe de mode.
NBA / National Basketball Association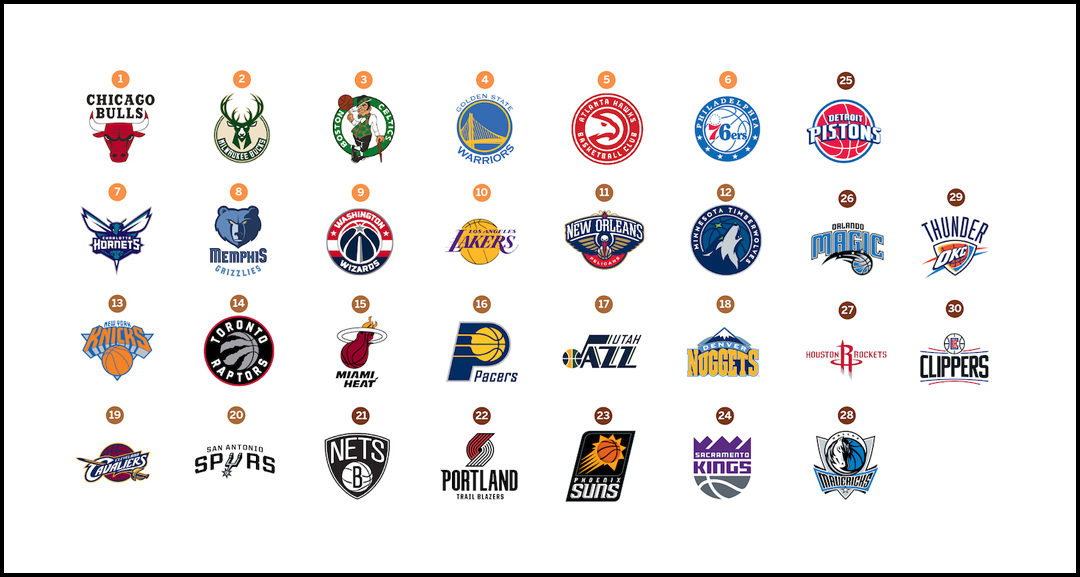 National Basketball Association (NBA)
est la principale league be basket-ball au monde.
NBA
se compose de 29 Equipes Americaines et d'une equipe Canadienne.
1) Chicago Bulls @chicagobulls
2) Milwaukee Bucks @bucks
3) Boston Celtics @celtics
4) Golden States Warriors @warriors
5) Atlanta Hawks @atlhawks
6) Philadelphia 76ers @sixers
7) Charlotte Hornets @hornets
8) Memphis Grizzlles @memgrizz
9) Washingon Wizards @washwizzards
10) Los Angeles Lakers @lakers
11) New Orleans Pelicans @pelicansnba
12) Minnesota Timberwolwes @timberwolves
13) New York Knicks @nyknicks
14) Toronto Raptors @raptors
15) Miami Heat @miamiheat
16) Indiana Pacers @pacers
17) Utah Jazz @utahjazz
18) Denver Nuggets @nuggets
19) Cleveland Cavaliers @cavs
20) San Antonio Spurs @spurs
21) Brooklyn Nets @brooklynnets
22) Portland Trail Blazers @trailblazers
23) Phoenix Suns @suns
24) Sacramento Kings @sacramentokings
25) Detroit Pistons @detoitpistons
26) Orlando Magic @orlandomagic
27) Houston Rockets @houstonrocktes
28) Dallas Mavericks @dallasmavs
29) Thunder OKC @okcthunder
30) LA Clippers @laclippers
Les equipes les plus connues sont les "Bulls de Chicago",
les "Lakers de Los Angeles, les "Celtics de Boston" et les "Pistons de Detroit.
L'idée était venue de lancer une coopération de vetements
diffusés dans les magasins Primark.

l'histoire de la marque sera prochainement sur
VB.com/primark


Un Influencer Event
dans un "true fashion hotspot"
au coeur de Paris

Cremerie de Paris
ise trouve à proximite du futur Hotel Louis Vuitton et de la Samaritaine
en face de la sortie principale du metro Chatelet les Halles, Marguerite de Navarre
sur un flux des passants vers le Louvre et vers Notre Dame.

L'histoire de la Cremerie de Paris
et de l'Hotel de Villeroy Bourbon VB
est connecté à la mode.

Beaucoup de choses se sont passé
à travers un très vaste lapse de temps. ...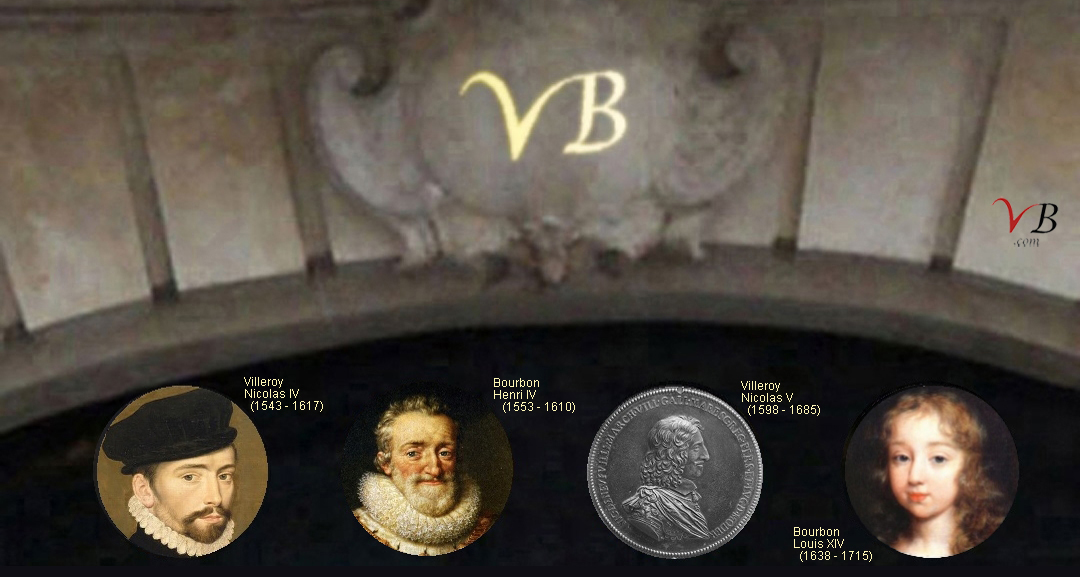 L'histoire de VB et de la Cremerie de Paris
remonte à l'année 1370.
Au fil du temps les Villeroys,
commercants du marché des Halles
deviennent des conseillers des Bourbons,
Rois de France.
Nicolas IV Neufville de Villeroy (1542 - 1617)
herite la mansion de ses ancètres.
Villeroy devient ministre odu premier Roi Bourbon, Henri IV (1553 - 1610)
1640 son petit-fils Nicolas V de Villeroy (1598 - 1685)
devient le professeur du 3eme Roi Bourbon
l'enfant Louis XIV (1638 - 1715).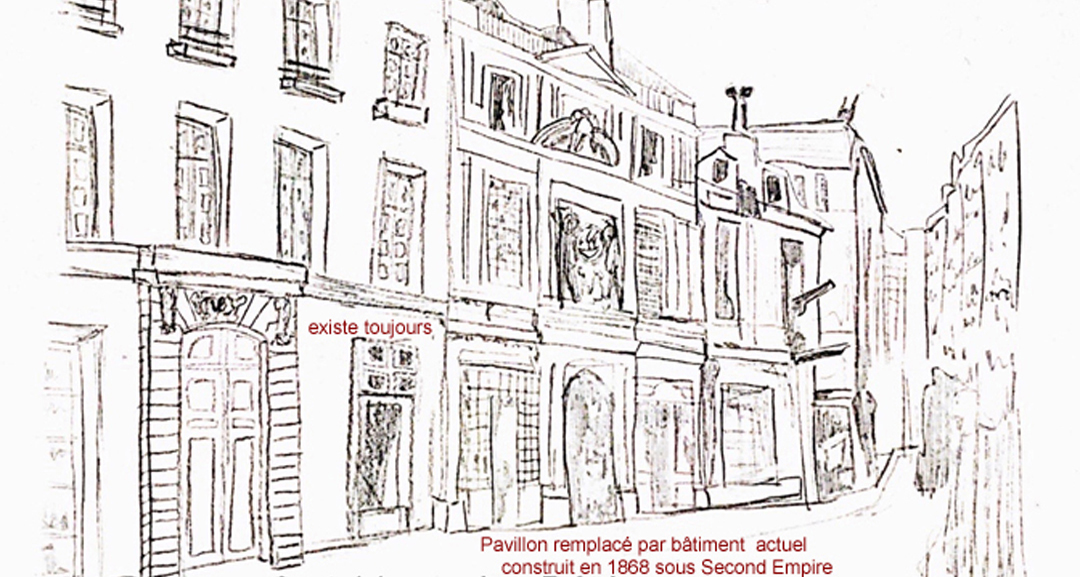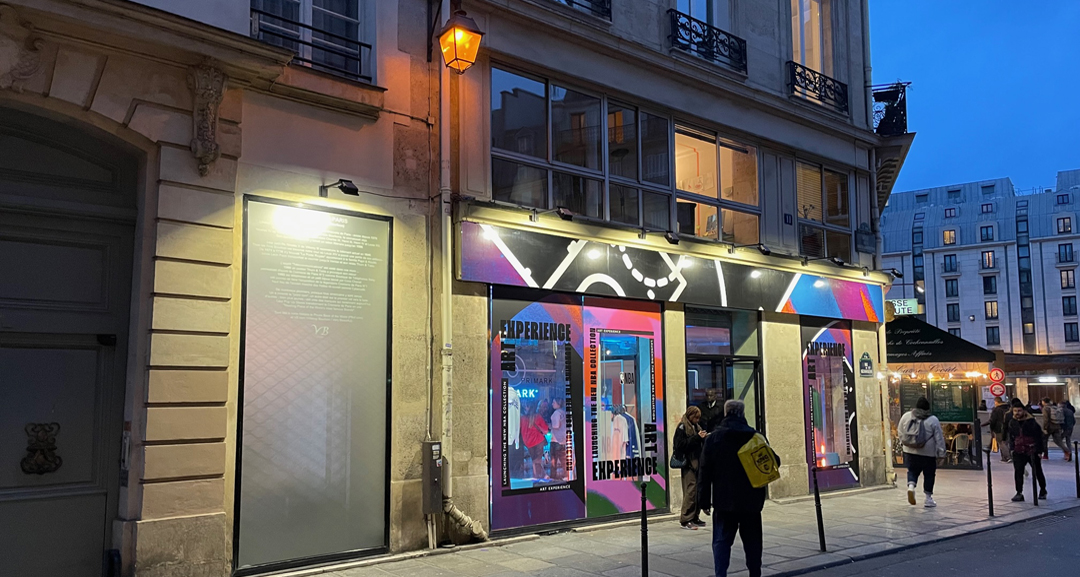 1648 a commence la construction du Pavillon des Drapiers.
L'enfant Louis XIV a observe la construction du batiment
car son école, l'Hotel de Villeroy Bourbon VB, maison de son professeur se trouvait juste à coté.
Le Pavillon a été un "fashion hotspot" pendant 200 ans.
La Reine Marie Antoinette aimait s'y rendre pour rencontrer des nouveau talents de la mode.
Elle était la femme de Louis XVI, petit-fils de Louis XV (arrière petit-fils de Louis XIV).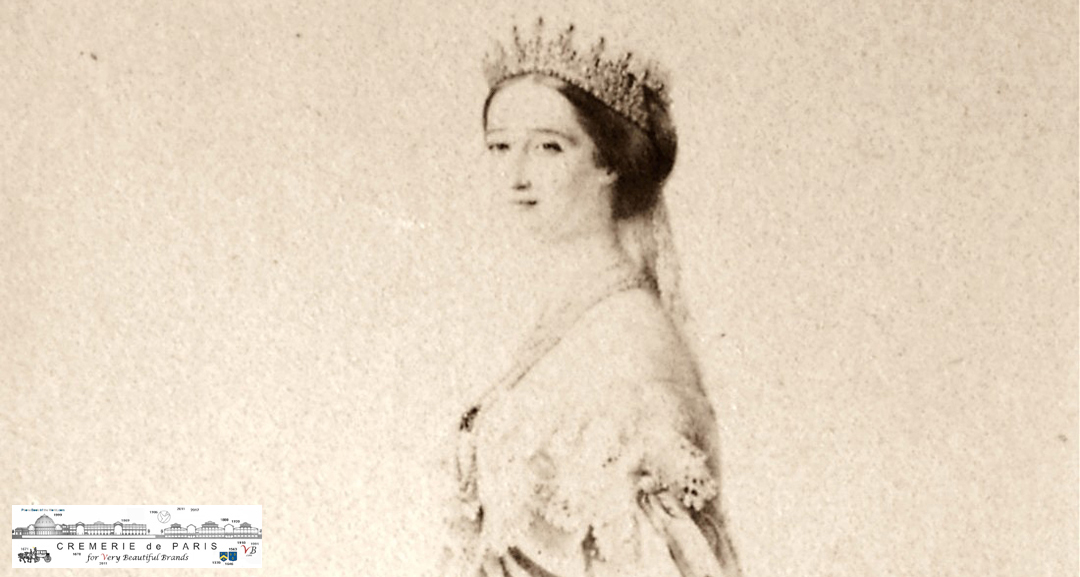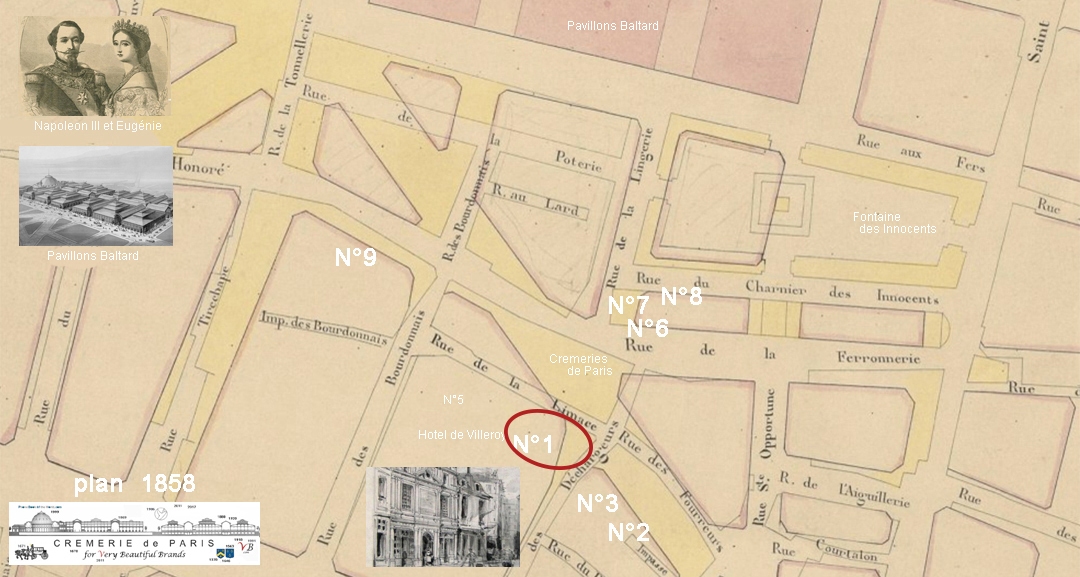 1868 L'impératrice Eugenie (1826 - 1920), epouse de Napoleon III avait une fascination
pour l'incroyable histoire de VB / Pavillon des Drapiers / Cremerie de Paris.
Avec la renovation du marché des Halles
et la construction de la rue des Halles et des Pavillons Baltard
le Pavillon des Drapiers a du partir.
Une histoire de mode est devenue une histoire de produits alimentaires
avec l'ouverture de la legendaire Cremerie de Pqaris,
un magasin de fromages fâce aux Halles de Paris.

Eugenie a pris la decision de conserver la facade du Pavillion
qui fut demonté, pierre par pierre,
pour être remonte dans les hardins du Musee Carnevalet.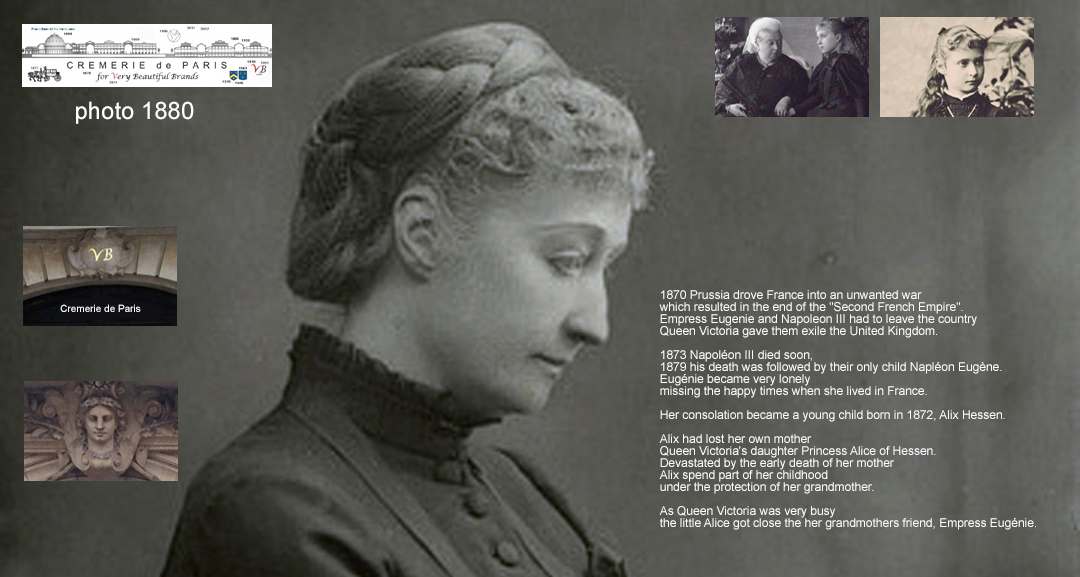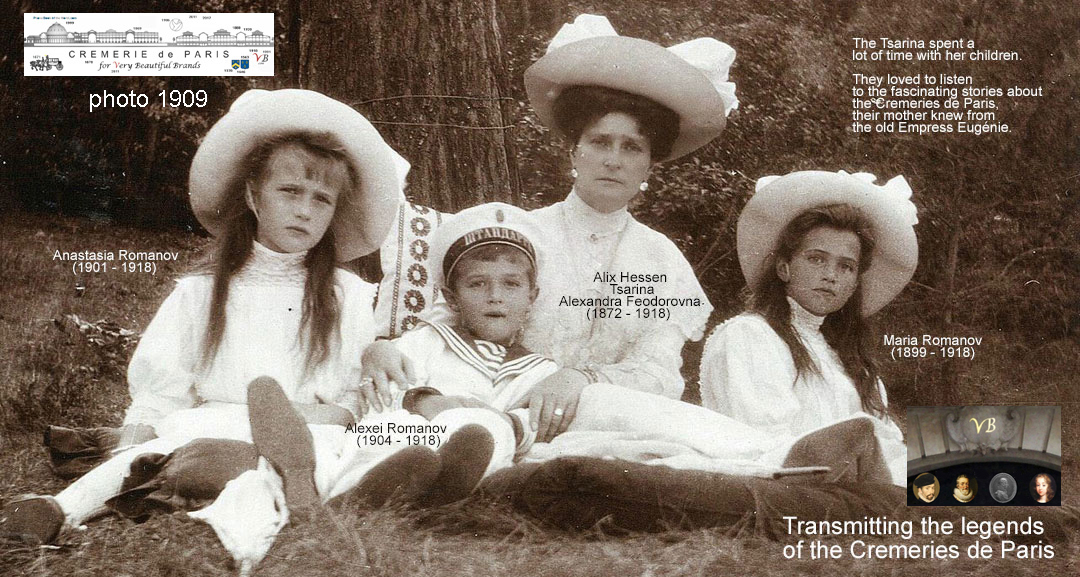 1870 - 1920 Après la chutte du Second Empire
la Reine Victoria a acceuilli Eugenie qui a trouve exile au Royaume Uni.
Elle aimait raconter les comtes de fée de la Cremerie de Paris aux enfantsto tell fairy.
Parmis eux, Alix Hessen, une petite fille de la Reine Victoria.
lSe marriant en Russie Alix a repete ces legendes
à ses enfants et à leur cousins.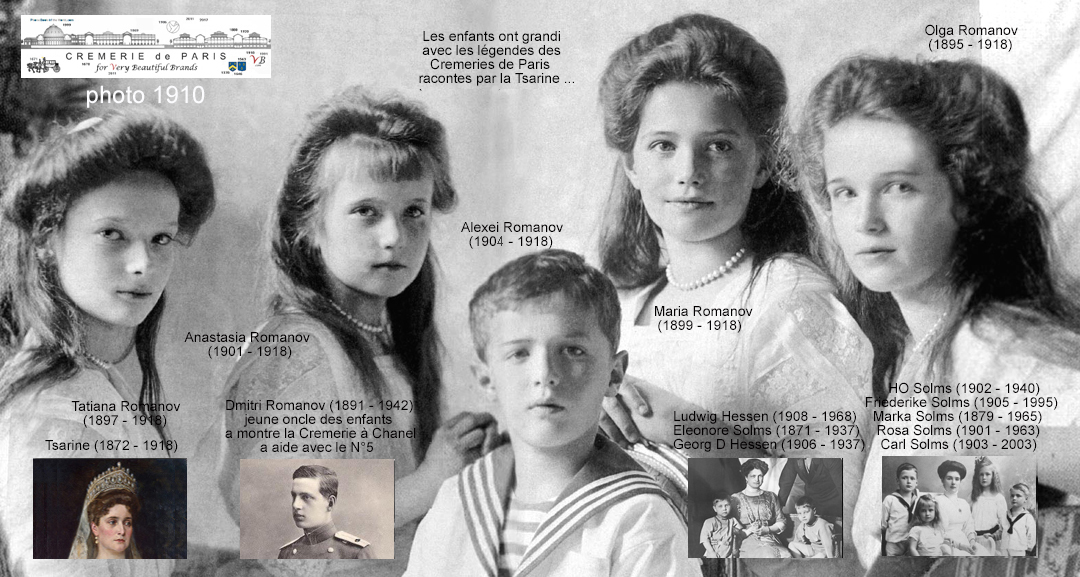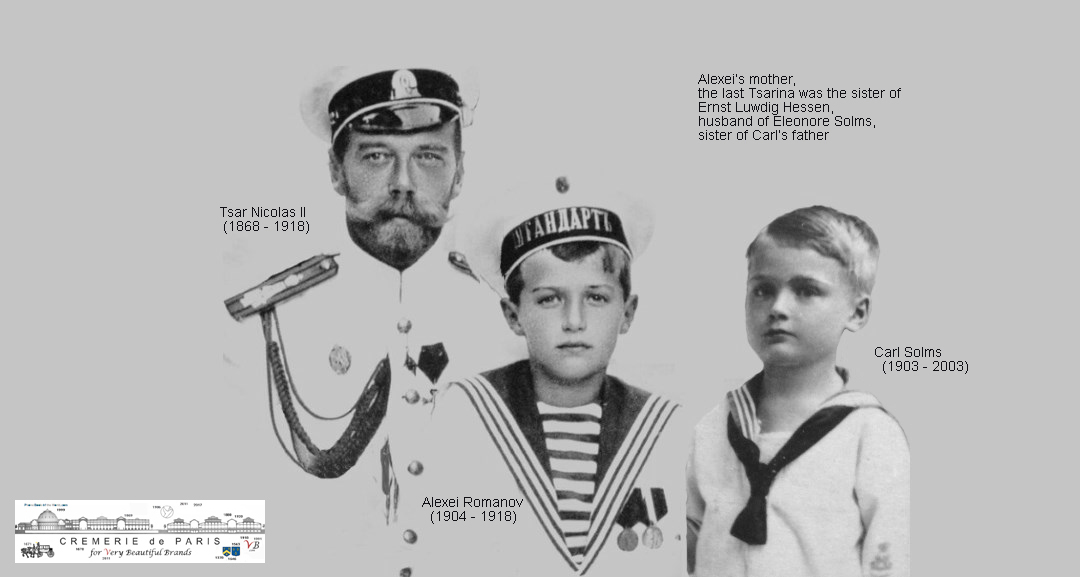 1910s Olga, Maria, Tatiana, Anastasia and Alexei Romanov
adoraient les histoires VB.
Ils voulaient tous venir en France
pour decouvrir la Cremerie de Paris.

Seulement leu cousins ont survécu à la Revolution.
Dmitri Romanov, plus tard le boyfriend de Coco Chanel
et Carl Solms, plus tard le babysitter de l'editeur de se site.
Ainsi les legendes ont surveçus.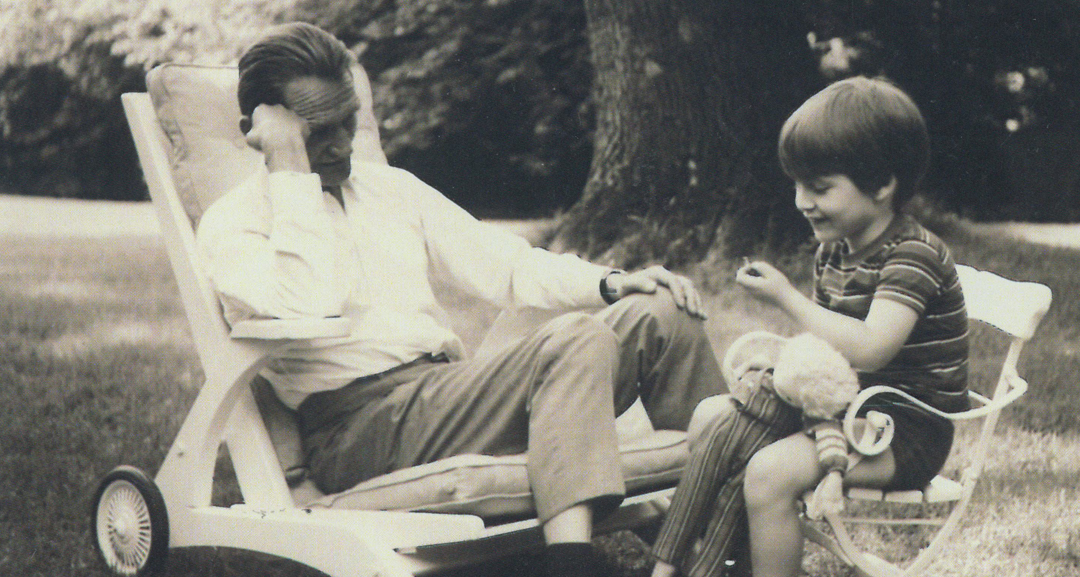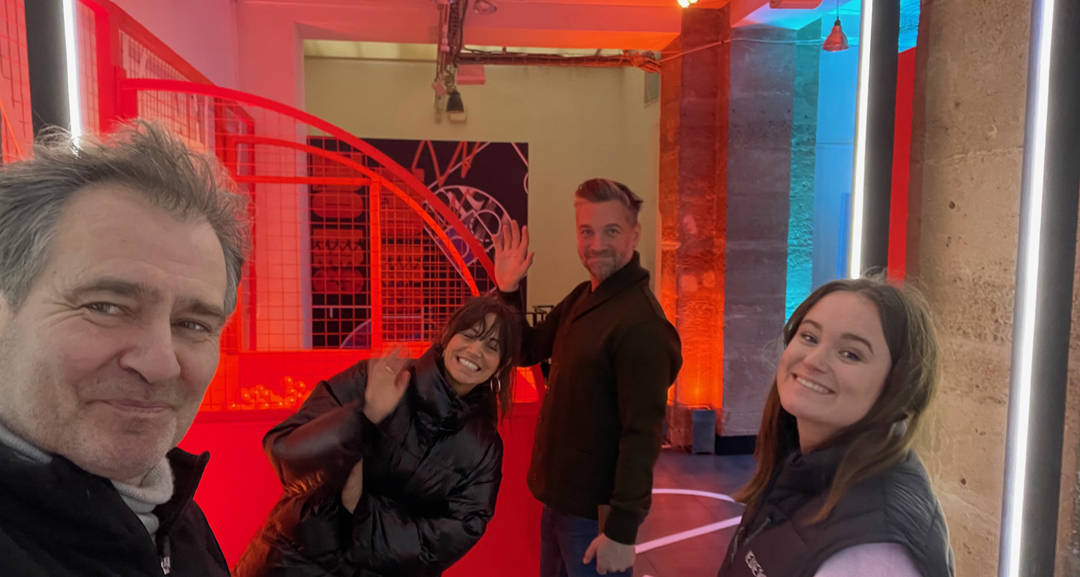 1993 Les contes de fée su la Cremerie de Paris etaient tellement belles
que l'idée est venu de reouvrir cet endroit légendaire,
abandonné pendant des années
après le départ en 1970 du marché des Halles.
Coco Chanel a laissé un petit bijoux
qui a aidé au financement de cette aventure,
comme si la celèbre styliste avait decide
qu'il fallait contineur la legende.

Ouvert d'abord comme premier Cybercafe à Paris
la Cremerie de Paris acceuille des evènements Pop Up depuis 2011.


2022 november 29
Lee Marriott et Elle Newman ont découvert la Cremerie de Paris
suite aux conseille d'Hélène Falendry
visitant la capitale Française depuis Leeds.
C'est ainsi que l'évènement Primark x NBA
a vu le jour.
Un nouveau chapitre dans une très longue histoire de mode
deouis 1648 ...



Press Articles:



L'évènement Primarck x NBA continue à rajonner
sur les Pages Blanches / White Pages de l Irlande,
White Pages.ie

au moment de l'évenement ...
Primark x NBA sur la homepage du
Phone Book of the World / PBof.com




Accès au Primark x NBA Pop Up Store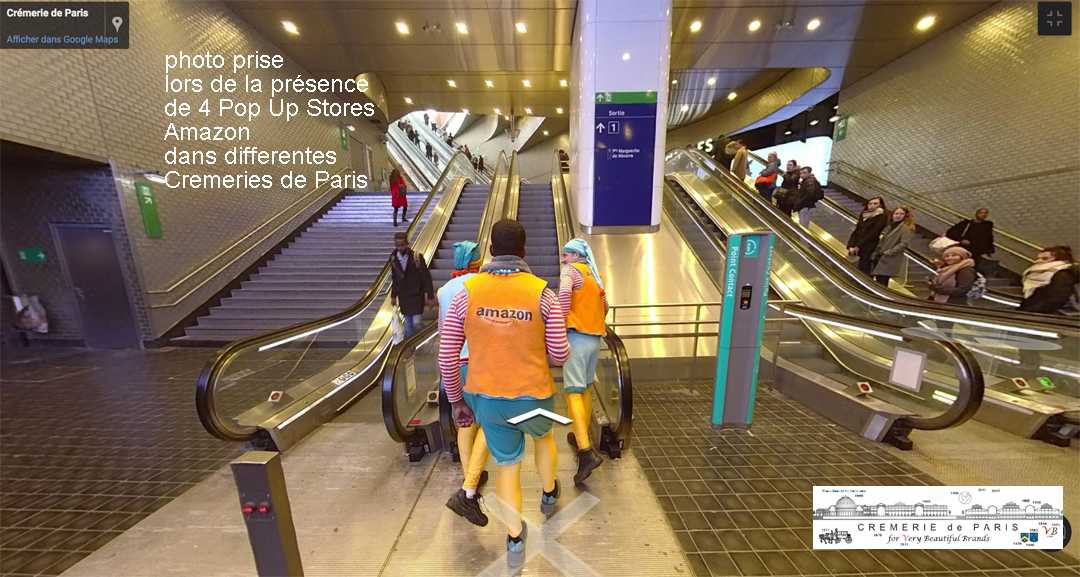 En Metro / RER



utilisez la toute nouvelle sortie N°1 Porte Marguerite de Navarre
de la station ChateletlesHalles.com/sortie1


-
RER B
liaison directe
avec les aeroports
Roissy CDG
(30 min - prendre un train sans arrèt)
Orly
(30 min RER B et Orlyval) et Gare du Nord (4 min).
-
Metro 4
connexion directe
avec la Gare de l'Est (15 min) et la Gare Montparnasse (19 min)
-
Metro 14
connexion directe
avec la Gare de Lyon (8 min) et la Gare Saint Lazare (9 min).
-
Metro 1
connexion directe
avec les Champs Elysées (15 min)
La sortie Chatelet les Halles N°1 se trouve
face
aux Cremeries de Paris,
N°1
,
N°2
,
N°6
,
N°9
,
N°18
,
N°19
Pop Up Stores et
N°3
,
N°4
,
N°7
,
N°8
,
N°10
Pop Up Cafes.
Le Pop Up Primark se trouve derrière de la sortie
Marguerite de Navarre
dans la Cremerie de Paris N°1.
Marguerite est déja venue,
car c'était une amie de la famille de
Villeroy
,
anciens proprietaires de la Cremerie de Paris,
mais c'était il y a bien longtemps ...
Marguerite est considere comme la grand-mère des
Bourbons
,
le "B" du
VB.com
En
Bus
(11,24,67,69,72,74,76,81,86) arrèt rue de Rivoli / Pont Neuf
En Voiture, parking Pont Neuf face à la Samaritaine
En Scooter
il est conseille de garer les scooter dans une zone moto, pas une zone velo !
Global Post Expo Impact:
2022
... The presence of Primark
at Cremerie de Paris will only be for two weeks .
Construction started Wednesday 2022 Nov 16 at 8 am,
Disassembly will be finised Monday Dec 5 2022.
But the presence of Primark
will last through time
.
The event will continue to be seen
around the globe ...
as Cremerie de Paris
has something unique.
not even a 10.000 m2 venue
on Champs Elysees or on 5th Avenue has.
It's not only a question square meters.

Cremerie de Paris is
a historic location
with a very long history.
Over 650 year
since 1370
connecetd to many
Kings of France
inventors, tech pioneers, designers and products
.
Not everybody is interested in history,
but the Cremerie de Paris history
has a direct link
to the
global presence
of the Omada event
through time ...
Back in
1671
Cremerie de Paris / the VB mansion
was the place where some pioneers
created the Royal French Postal Services.
The Postal Service ended in 1738
but Telecom returned in 1986
resulting in today's
Phone Book of the World


Videos of the Primark x NBA event
will be on multiple pages
of Phone Book of the World.

like the homepage of Phone Book of Ireland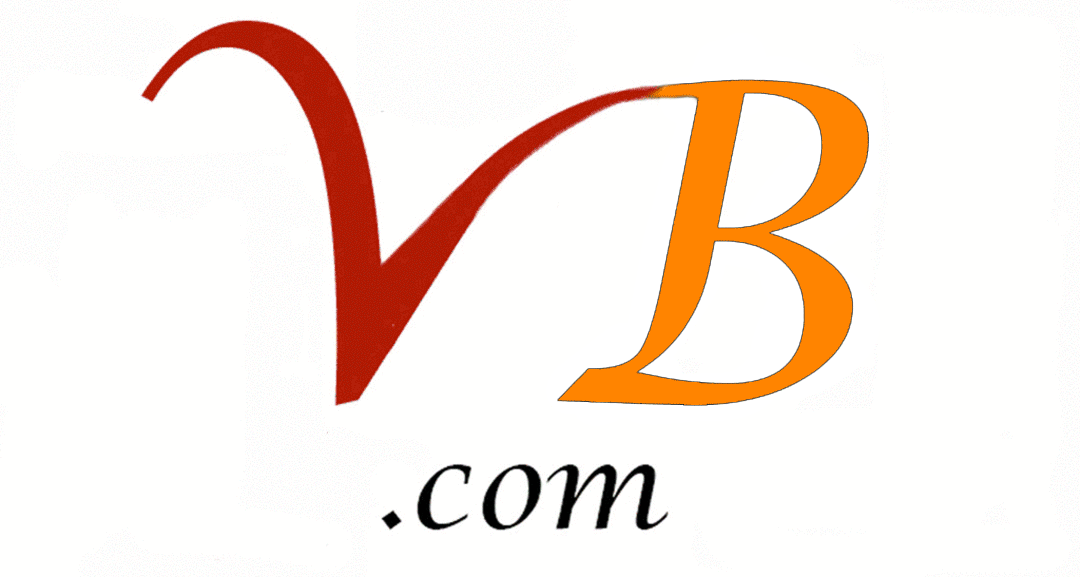 Un Two Letter Domain,
un Point Com en seulement Deux Lettres
fait egalement partie de notre longue histoire Telecom
VB.com
, acronyme pour Very Beautiful
ou Villeroy Bourbon.
Il y a seulement 676 Two Letter Domains
principalement bases aux Etats Unis ou en Chine.
Seulement deux "Two Letters"
se trouvent en France, un à Paris.
VB.com est aussi the one and only,
le seul et unique Two Letter domain
dans les mains d'un Musée / Pop Up Store.