Like this page on FB.com / Facebook:
Fanta Maison des #6Trouilles Pop Up Store
---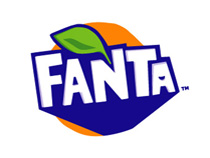 Fanta.fr
@fantafrance
@cremeriedeparisofficial
Instagram: #6trouilles
Fanta by FB.com
Fanta by VB.com
Fanta by Pinterest
Fanta et le marché des Halles
Phone Book of the World
Fanta Maison des 6Trouilles Pop Up Store à la
Cremerie de Paris N°1
vendredi 27 octobre au mardi 31 octobre 2017.
FANTA une marque du groupe Coca Cola,
propose une exposition exceptionnelle et interactive
à La Maison des #6Trouilles / Crèmerie de Paris,
15 rue des Halles / angle 11 rue des Déchargeurs 75001 Paris,

27 au 31 oct de 12h à 20h
entrée interdite au -13 ans

La durée de l'Escape Game de votre faculté à vous orienter et à résoudre une énigme.




le programme sur le site de Fanta / Coco Cola ...


l'évènement Fanta sur facebook
Tu n'as jamais flippé de te faire pirater ton compte Instagram ?
Ou d'envoyer une photo perso et de te rendre compte que tu t'es trompé de destinataire ?
Si tu es prêt à affronter tes plus grandes peurs,
la Maison des #6Trouilles Fanta et son Escape Game sont faits pour toi.
Viens dire bonjour à tes pires cauchemars dans une maison de 250m2
sur plusieurs niveaux où chaque pièce va te mettre au défi de surmonter tes angoisses.
En immersion dans le squat d'un hacker,
tu vas devoir tester ta résistance et affronter tes pires peurs pour sortir indemne de cet ESCAPE GAME.
Pour te remettre de tes émotions, tu pourras te détendre dans l'espace chill.
Au menu, du Fanta, des jeux vidéo et de nombreuses animations
comme le Fantomaton créé pour l'occasion.
Pour vivre cette expérience inédite et participer à l'Escape Game avec tes potes,
rendez-vous sur place de 16h à 19h,
ou tente de gagner ta place sur les réseaux sociaux Fanta, NRJ,
et le concept store Fanta de Paris Gare de Lyon.



Escape Game dans la maison des 6 Trouilles



Video Fanta





accès à la Maison des #6Trouilles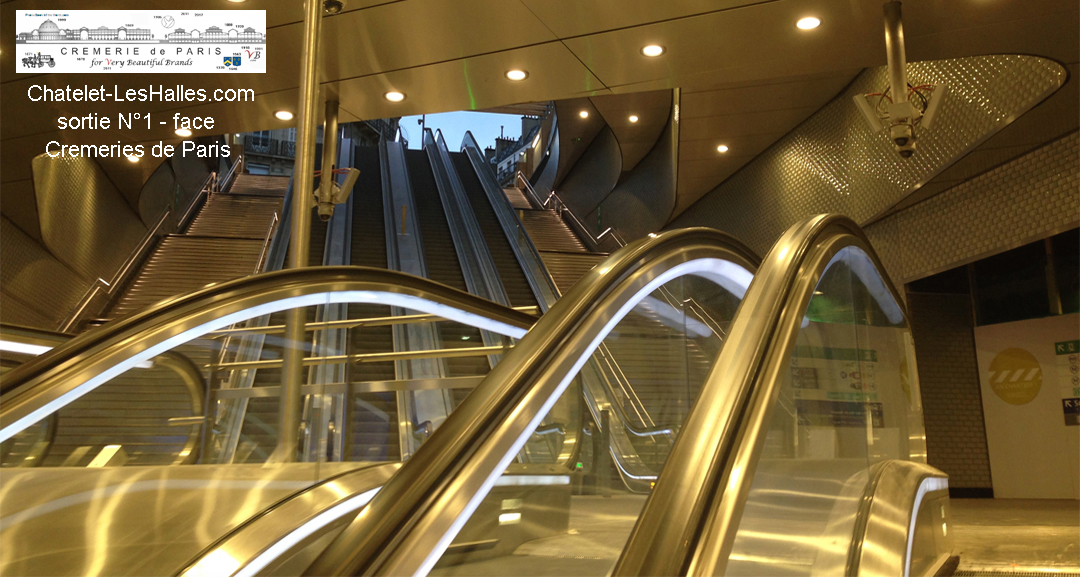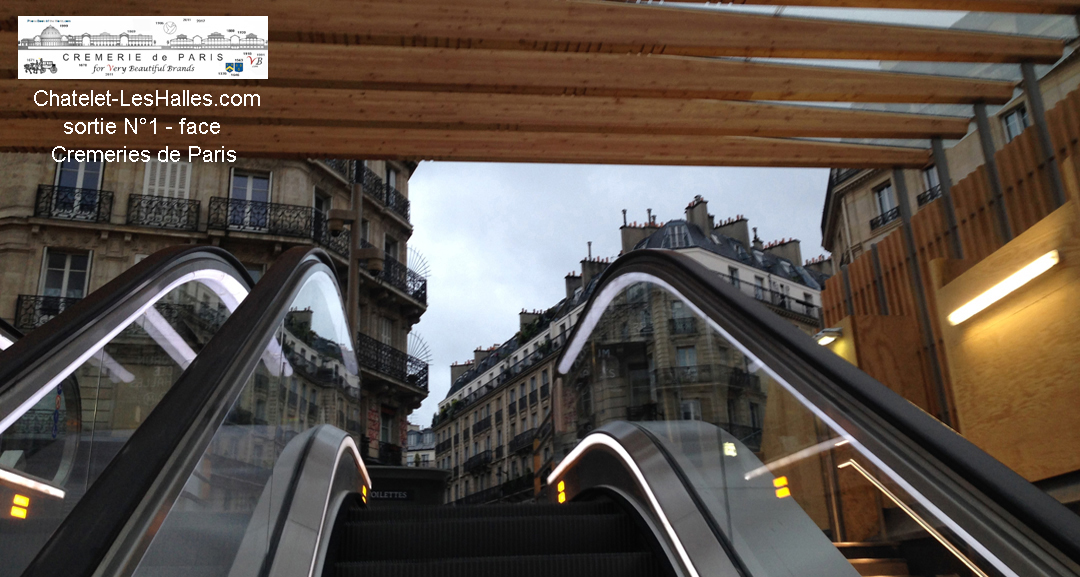 En Metro / RER



utilisez la toute nouvelle sortie N°1 Porte Marguerite de Navarre
de la station Chatelet les Halles.com



- RER B liaison directe
avec les aeroports Roissy CDG (30 min - prendre un train sans arrèt)
Orly (30 min RER B et Orlyval) et Gare du Nord (4 min).
- Metro 4 connexion directe
avec la Gare de l'Est (15 min) et la Gare Montparnasse (19 min)
- Metro 14 connexion directe
avec la Gare de Lyon (8 min) et la Gare Saint Lazare (9 min).
- Metro 1 connexion directe
avec les Champs Elysées (15 min)

La sortie Chatelet les Halles N°1 se trouve face aux Cremeries de Paris,
N°1, N°2, N°6 Pop Up Stores et N°3, N°4, N°7, N°8 Pop Up Cafes.
La Maison des Citrouilles Fanta se trouve sur la droite de la sortie dans la Cremerie N°1
Après avoir été en travaux pendant 5 ans
Fanta est le premier évènement sans emprises de travaux de la RATP.
Alors que la grande sortie du metro est déjà ouverte depuis le 5 mai 2017,
la refection de la chaussée a encore dure tout l'été.

En Bus (11,24,67,69,72,74,76,81,86) arrèt rue de Rivoli / Pont Neuf
En Voiture, parking Pont Neuf face à la Samaritaine




---