Like this page on FB.com / Facebook:
---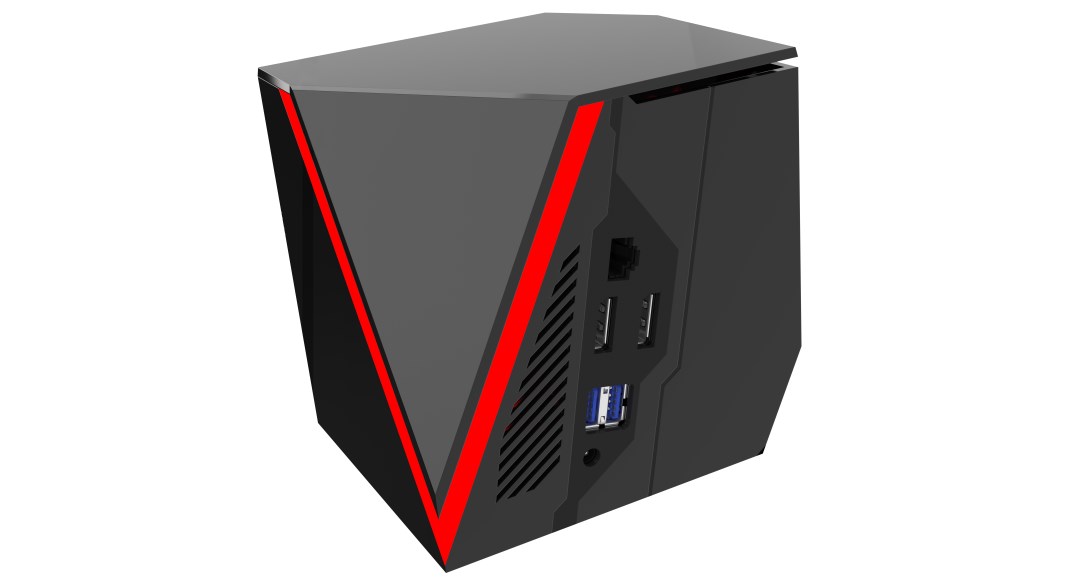 Shadow Experience Pop Up Store à la
Cremerie de Paris N°6
du 10 au 25 février 2018.
Shadow est le premier ordinateur capable de faire tourner tous vos jeux à fond pour toujours.

Shadow c'est un ordinateur Windows 10 ultra puissant, toujours à la pointe,
à l'abri des pannes materielles
pour jouer, travailler, surfer
faire tout ce que vous aimez faire
En mieux

Shadow c'est un petit boitier connecte à votre écran
et à vos periphériques favoris.
Tous les avantages d'une configuration gamer
sans les contraines.

à partir de 29.95 euro par mois


Video Time Lapse Making of by Cremerie de Paris


Video soirée Shadow by Nowtech


Video c'est quoi Shadow


La marque Shadow:
Shadow est une marque française du groupe Blade
crée en octobre 2014 par Emmanuel Freund
avec Stéphane Heliot et Asher Kagan.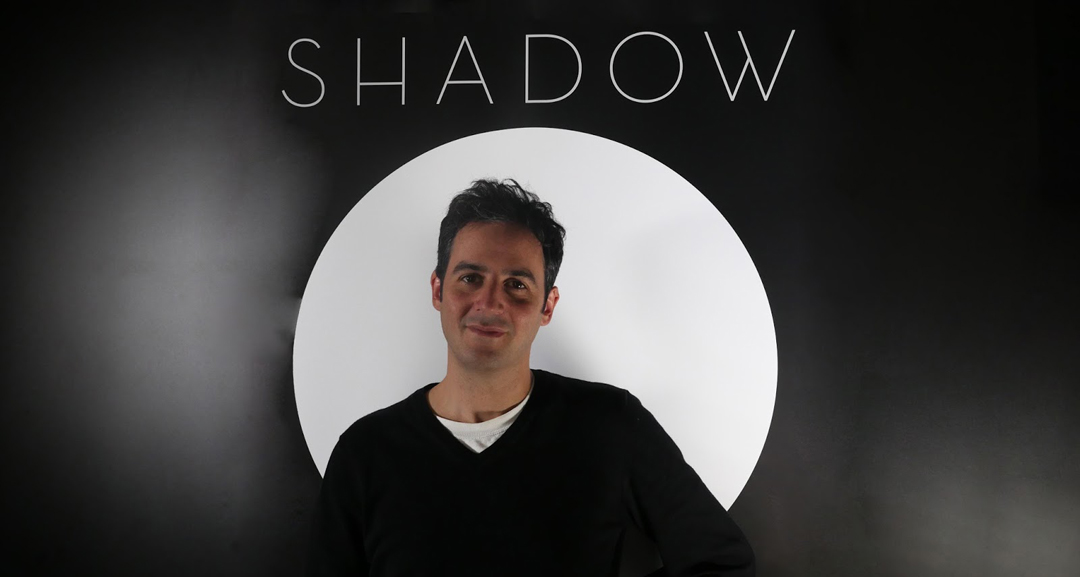 Les inventeurs ont imaginés une nouvelle facon d'utiliser l'ordinateur.
Inutile d'investir dans un ordinateur dernier cri,
car grâce à un abonnement à petit prix
ont peut avoir accès à une énorme puissance de calcul.
La société Blade propose un service de connexion à distance
à des machines hyperpuissantes.
plus sur le Pop Up store by
AFJV.com
.



accès au Shadow Experience Pop Up Store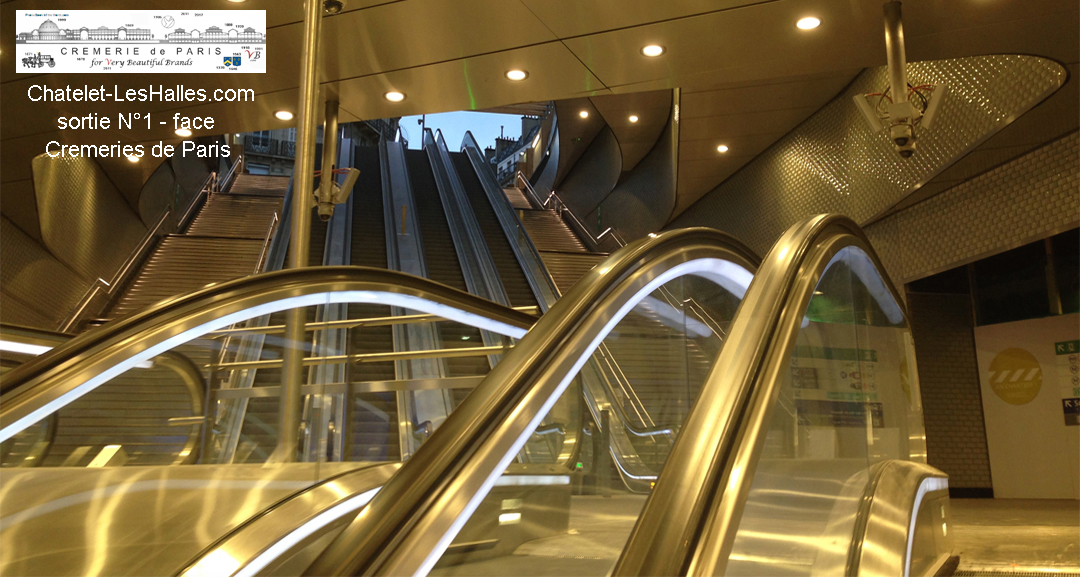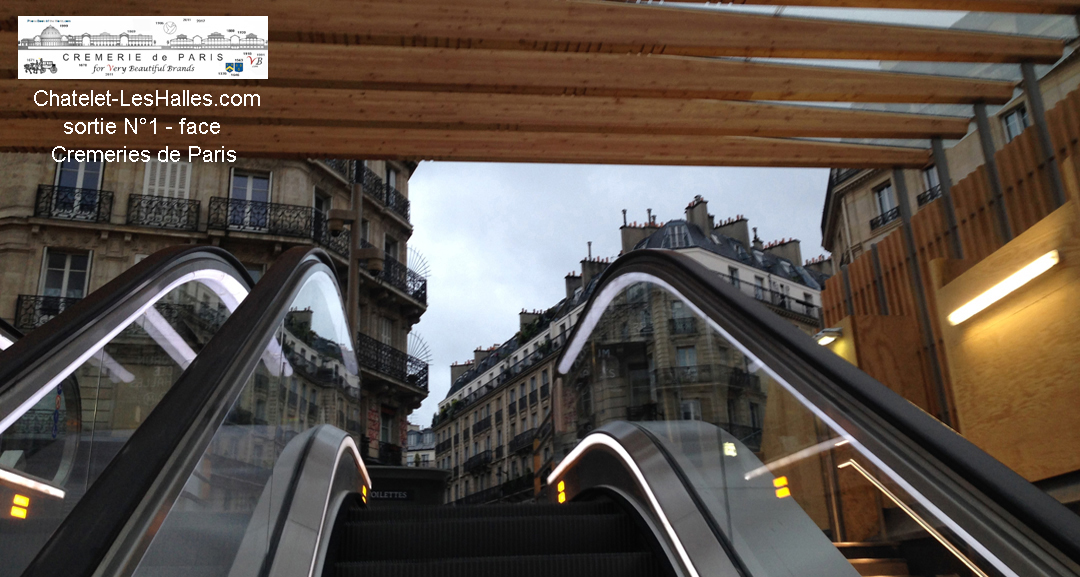 En Metro / RER

utilisez la toute nouvelle sortie N°1 Porte Marguerite de Navarre
de la station
Chatelet-lesHalles.com
-
RER B
connexion directe
avec les
aeroports
CDG (30 min) et Orly (30 min RER B et Orlyval).
-
Metro 4
connexion directe
avec la Gare de l'Est (15 min) et la Gare Montparnasse (19 min)
-
Metro 14
connexion directe
avec la Gare de Lyon (8 min) et la Gare Saint Lazare (9 min).
La sortie Chatelet les Halles N°1 se trouve face aux Cremeries de Paris,
N°1
,
N°2
,
N°6
Pop Up Stores et
N°3
,
N°4
,
N°7
,
N°8
Pop Up Cafes.
Shadow se trouve sur la gauche de la sortie dans la Cremerie N°6
Alors que la grande sortie du metro est déjà ouverte depuis le 5 mai 2017,
les travaux de voirie, place Marguerite de Navarre
se sont termines juste à temps pour mieux acceuillir
le Shadow Pop Up Store qui se tient dans la Cremerie N°6
En Bus (11,24,67,69,72,74,76,81,86) arrèt rue de Rivoli / Pont Neuf
En Voiture,
parking Pont Neuf
face à la Samaritaine
Rayonnement International du Shadow Experience Pop Up Store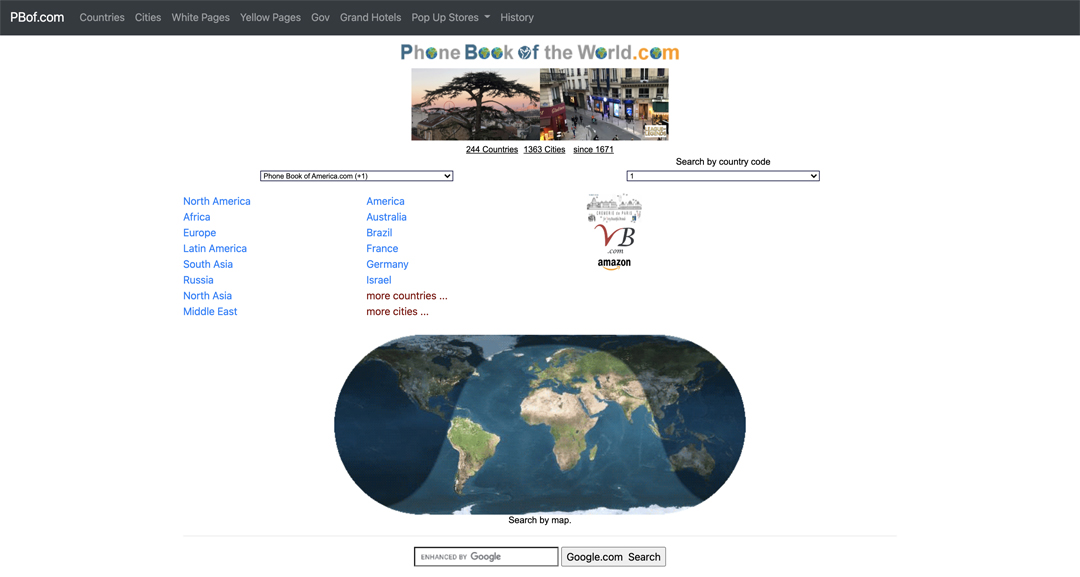 Un Pop Up store est un événement
éphémère
....
Mais la Cremerie de Paris n'est pas seulement un lieu d'exposition
mais aussi depuis
1671
un Telecom hotspot toujours en plein activité.
Grâce à notre
Phone Book of the World
.
les vidéos et photos du Siemens Pop Up Store
restent dans le temps
.
Lorsque un internaute cherche un numéro de téléphone en France
il y a une possibilité qu'il découvre le Shadow Pop Up Store,
même s'il n'est jamais passé par Paris.
A chaque instant des internautes
d'une centaine de pays différents
utilisent
notre Annuaire qui est en même temps
une vitrine des Cremeries de Paris Pop Ups.

---