L Oreal Stylista Hair Bar
Like this page on FB.com / Facebook:

---
---
L Oreal Stylista Hair Bar à la
Cremerie de Paris N°1
et
Cremerie de Paris N°6
samedi 3 mars 2018.
L' Oréal ouvre un Pop Up Store,
à l'occasion de la Fashion week.



L'Oréal Stylista at Cremerie de Paris



Making of the L'Oréal Stylista Pop Up Store


Video New Stylista from L'Oréal Paris




La marque l'Oréal:

L'Oréal est une société française fondée en 1909 par Eugène Schueller.
Schueller était un jeune chimiste Alsacien issue d'une famille très pauvre
qui avait invente un procédé de teinture pour cheveux.
La société est né dans un petit appartement 3 rue d'Alger 75001 Paris
situé à quelques pas du jardin des Tuileries.
Schueller fabrique les produits la nuit et les vends le jour.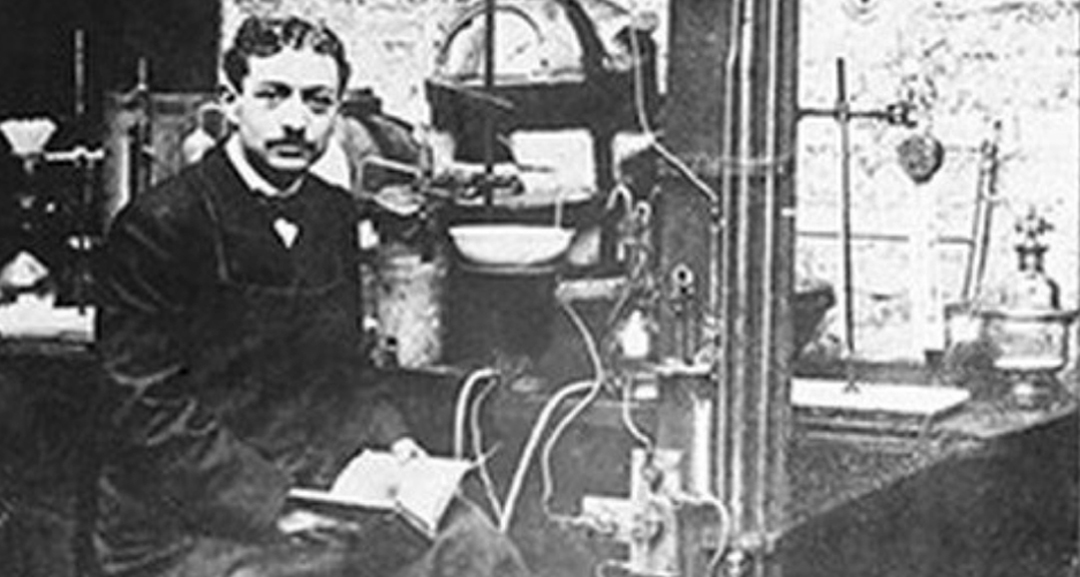 1910 Eugène Schueller cree une école de coiffure rue du Louvre,
pas loin du marché des Halles.
Un des employés ets un ancien coiffeur de la cour de Russie.

1912 Schueller achète le titre "La coiffure de Paris"
qui devient un support publicitaire de ses produits.

1920 La mode lance par Coco Chanel de porter de cheveux courts
pousse le developpement de l'Oréal, Les produits de coloration sont très demandes
pour cacher les racines des cheveux.

1922 octobre 21 naissance de Liliane, enfant unique de Schueller.

En 1957 à la mort d'Eugène Schueller, François Dalle devient PDG du groupe.
Sa fille Liliane Bettencourt devient l'unique héritière.
En 1965 l'Oréal acquiert Garnier et Lancome.

En 1974 est signe un pacte d'actionnaire avce le groupe suisse Nestle.

plus sur l'histoire de l'Oréal.




L Oréal est une des plus célèbres marques de France.



accès au Pop Up Store L'Oréal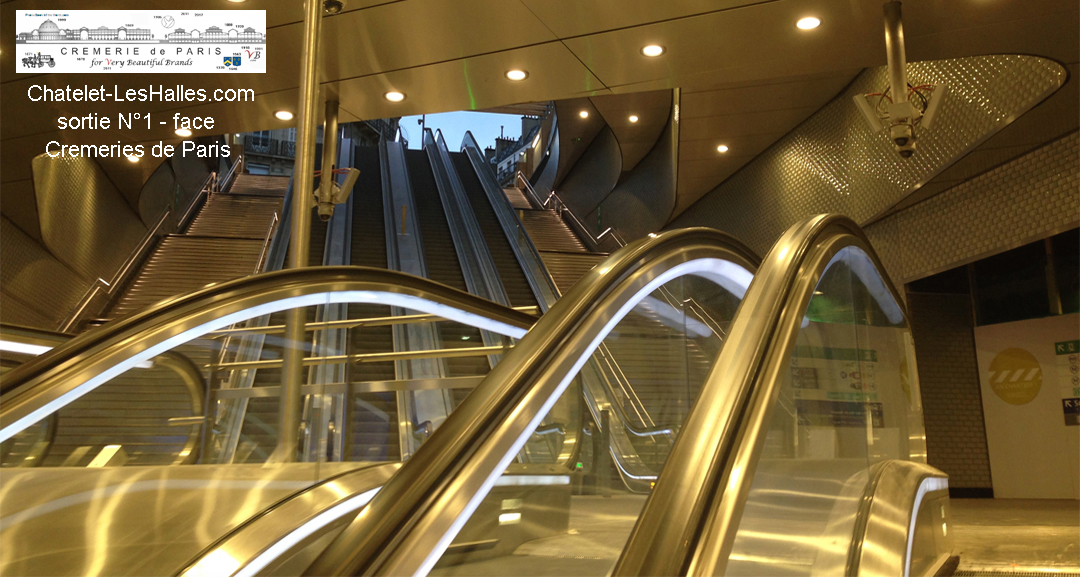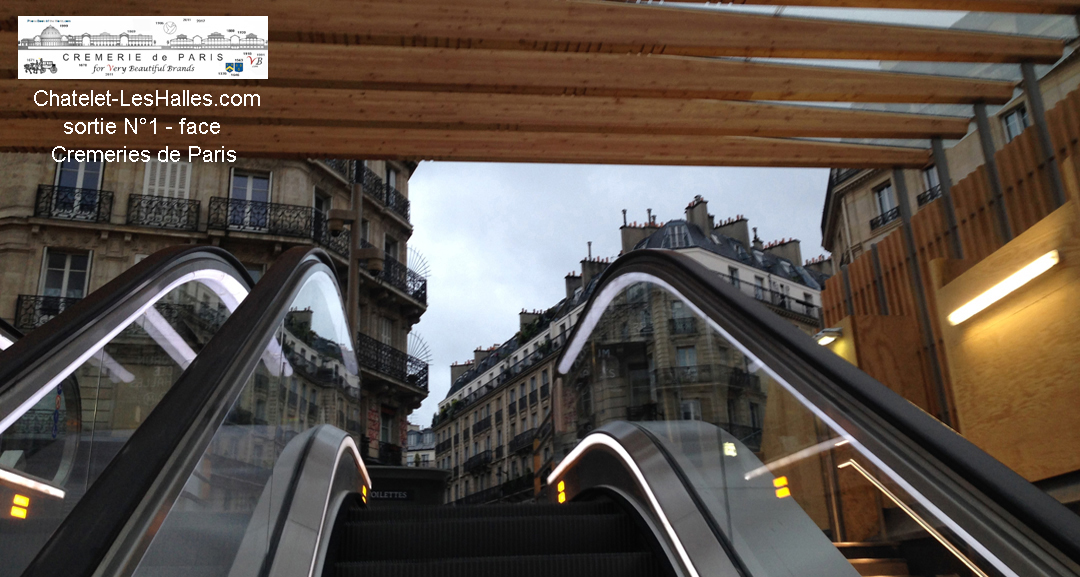 En Metro / RER



utilisez la toute nouvelle sortie N°1 Porte Marguerite de Navarre
de la station ChateletlesHalles.com/sortie1

- RER B connexion directe
avec les aeroports CDG (30 min) et Orly (30 min RER B et Orlyval).
- Metro 4 connexion directe
avec la Gare de l'Est (15 min) et la Gare Montparnasse (19 min)
- Metro 14 connexion directe
avec la Gare de Lyon (8 min) et la Gare Saint Lazare (9 min).

La sortie Chatelet les Halles N°1 se trouve face aux Cremeries de Paris,
N°1, N°2, N°6 Pop Up Stores et N°3, N°4, N°7, N°8 Pop Up Cafes.
Le Pop Up Store L Oréal se trouve sur la droite de la sortie dans la Cremerie N°1

En Bus (11,24,67,69,72,74,76,81,86) arrèt rue de Rivoli / Pont Neuf
En Voiture, parking Pont Neuf face à la Samaritaine


Rayonnement International du Pop Up Store L Oreal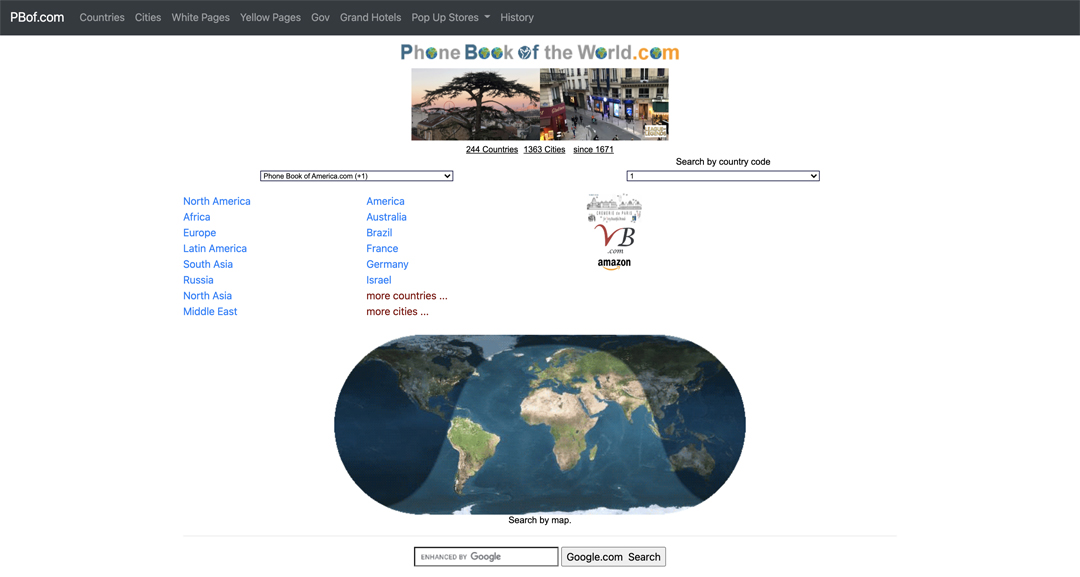 Un Pop Up store est un événement éphémère ....
Mais la Cremerie de Paris n'est pas seulement un lieu d'exposition
mais aussi depuis 1671 un Telecom hotspot toujours en plein activité.
Grâce à notre Phone Book of the World / Annuaire du Monde
les vidéos et photos du Pop Up Store l'Oréal restent dans le temps.

Lorsque un internaute cherche un numéro de téléphone en France
il y a une possibilité qu'il découvre le Pop Up Store l'Oréal,
même s'il n'est jamais passé par Paris.
A chaque instant des internautes d'une centaine de pays différents utilisent
notre Annuaire qui est en même temps
une vitrine des Cremeries de Paris Pop Ups.



---