Like this page on FB.com / Facebook:
Under Amour Pop Up Store
---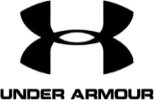 UA.com
Instagram @underarmour
Under Armour sur VB.com
Under Armour sur 75001.fr
Phone Book of the World Expos
Savly x Under Armour Pop Up Store à la
Cremerie de Paris N°1
du 21 Septembre au 23 Septembre 2018
La marque
MyProtein
a également
participé à cet évènement organise par le lifestyle magazine Savly.
Le Pop Up Store a été organise par Alex Dealtour et Fanny Michel de Savly.
La Deco a été fait par Jessica Koortens, designer Under Armour.
Presse Catherine North,
North Communication
.
Coach Sportif
Thibault Geoffray
et Justine Gallice
Article de Presse
Pourquoi Under Armour ouvre un Pop Up Store à Paris par Challenges
Under Armour un Pop Up Store à Paris par Conso Mag
Under Armour Pop Up Store by The Storefront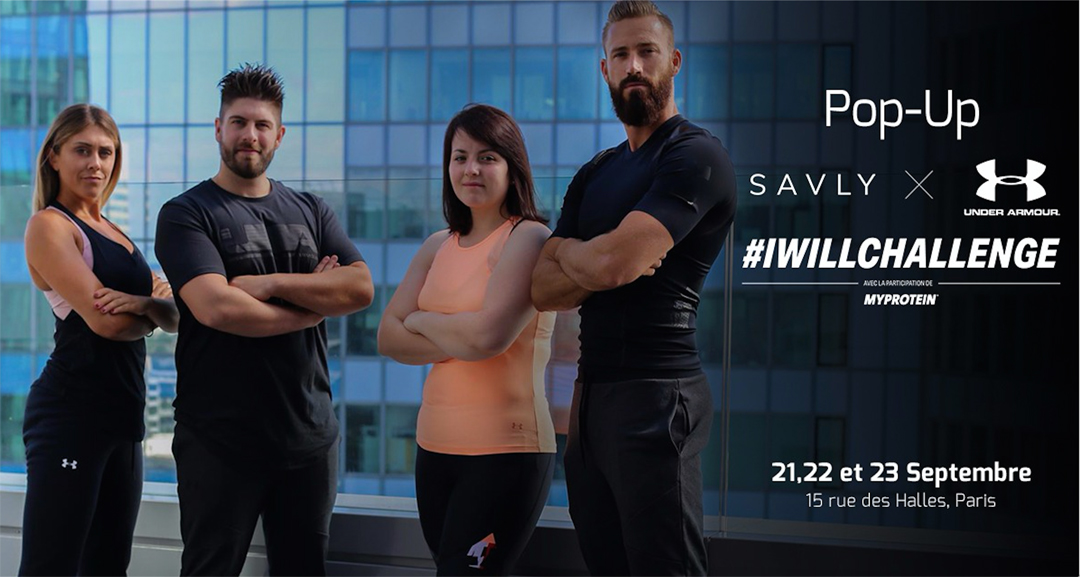 Videos tournés à la Cremerie de Paris
1:00 min Video #IWILLchallenge by Savly
3:38 min Time Lapse Video, Making of the UA Pop Up by Cremerie de Paris
1:08 min Video by Cremerie de Paris
19:52 min Video by Kimy Fit from Toulouse
avec les ambassadeurs My Proteine
TiboInshape, Justine Gallice, CarolineClnFit, Manon, Sidje, Lisa et Ozan
1:54 min Video by My Proteine
Subway Pop Up sur Instagram
@cremeriedeparis
---
Visites 3D
---