Fille de Joie Paris Pop Up Store

Like this page on FB.com / Facebook:

---
Fille de Joie Pop Up à la
Cremerie de Paris N°6
du jeudi 19 juillet au vendredi 3 aout 2018.
La marque Fille de Joie:
FILLE DE JOIE c'est d'abord un concept, un état d'esprit, un lifestyle.
Les créations s'adressent à la femme heureuse et sûre d'elle.
La femme épanouie qui aime son corps et qui l'assume. 
Être sexy ne lui fait pas peur. 
Et puisqu'elle est bien dans sa peau, elle incarne la joie de vivre, la féminité et l'indépendance. 
La fille de joie est moderne, elle vit dans l'air du temps,
c'est pourquoi la marque puise ses inspirations dans la rue,
pour être en phase avec ce que la modernité des jeunes lui apporte,
sans pour autant négliger le passé.
La marque ne souhaite nullement s'enfermer dans un style précis,
cela dit « goth », « sexy » et « sportswear » sont les mots qui la résument le mieux.
Si l'expression "Fille de joie" n'est donc pas à interpréter selon son sens premier,
le caractère érotique cependant demeure, car les matières résille, vinyle
ou à transparence sont très présentes dans les collections.
Depuis peu la marque d'adresse également à la gente masculine.


Video du cocktail d'inauguration du Pop Up Store


Video artistique Fille de Joie



accès au Pop Up Store Fille de Joie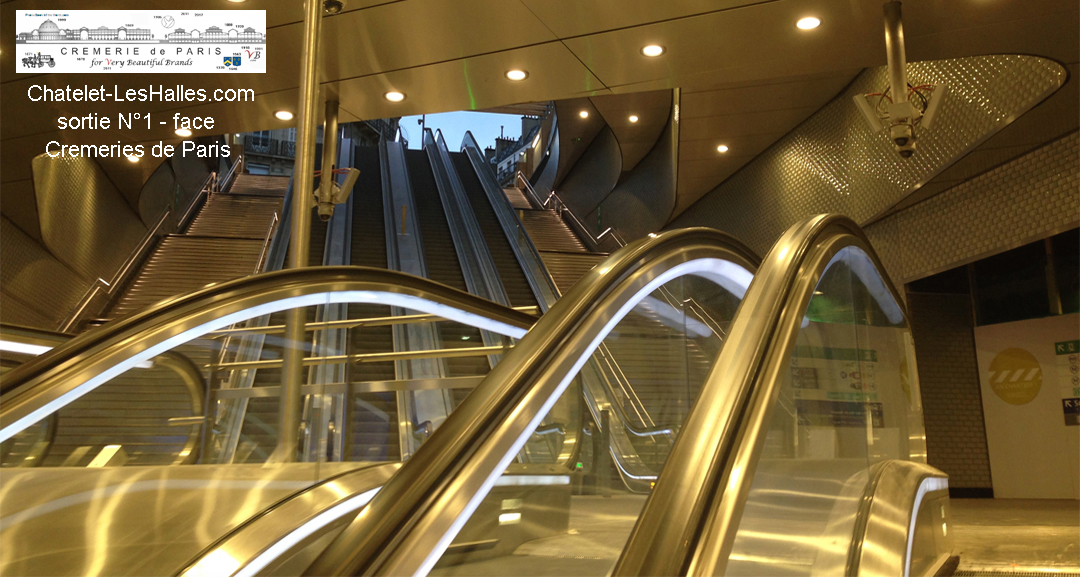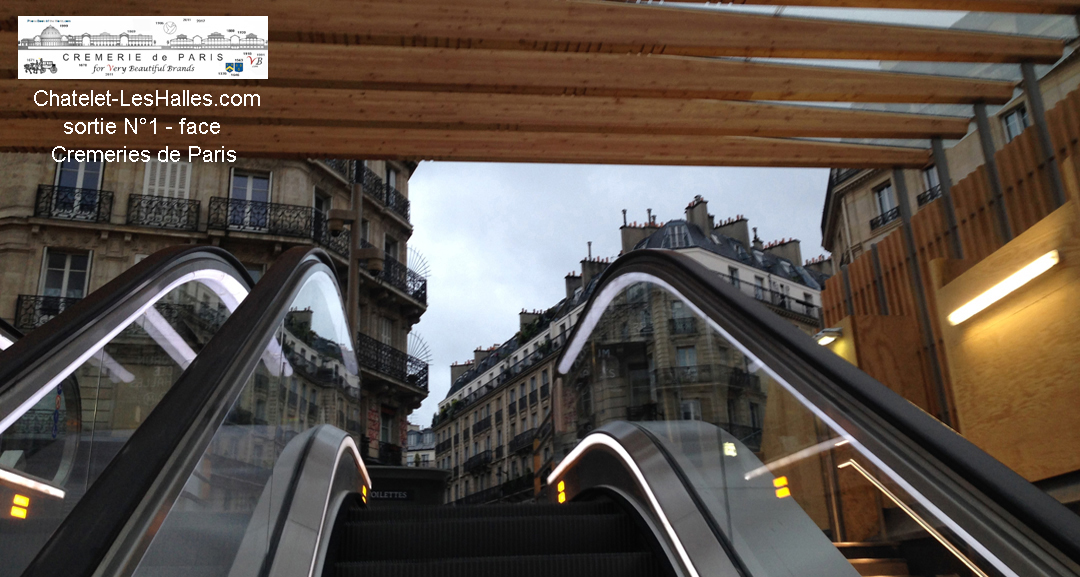 En Metro / RER



utilisez la toute nouvelle sortie N°1 Porte Marguerite de Navarre
de la station Chatelet-lesHalles.com

- RER B connexion directe
avec les aeroports CDG (30 min) et Orly (30 min RER B et Orlyval).
- Metro 4 connexion directe
avec la Gare de l'Est (15 min) et la Gare Montparnasse (19 min)
- Metro 14 connexion directe
avec la Gare de Lyon (8 min) et la Gare Saint Lazare (9 min).

La sortie Chatelet les Halles N°1 se trouve face aux Cremeries de Paris,
N°1, N°2, N°6 Pop Up Stores et N°3, N°4, N°7, N°8 Pop Up Cafes.
Le Pop Up Store L Oréal se trouve sur la droite de la sortie dans la Cremerie N°1

En Bus (11,24,67,69,72,74,76,81,86) arrèt rue de Rivoli / Pont Neuf
En Voiture, parking Pont Neuf face à la Samaritaine


Rayonnement International du Pop Up Store Fille de Joie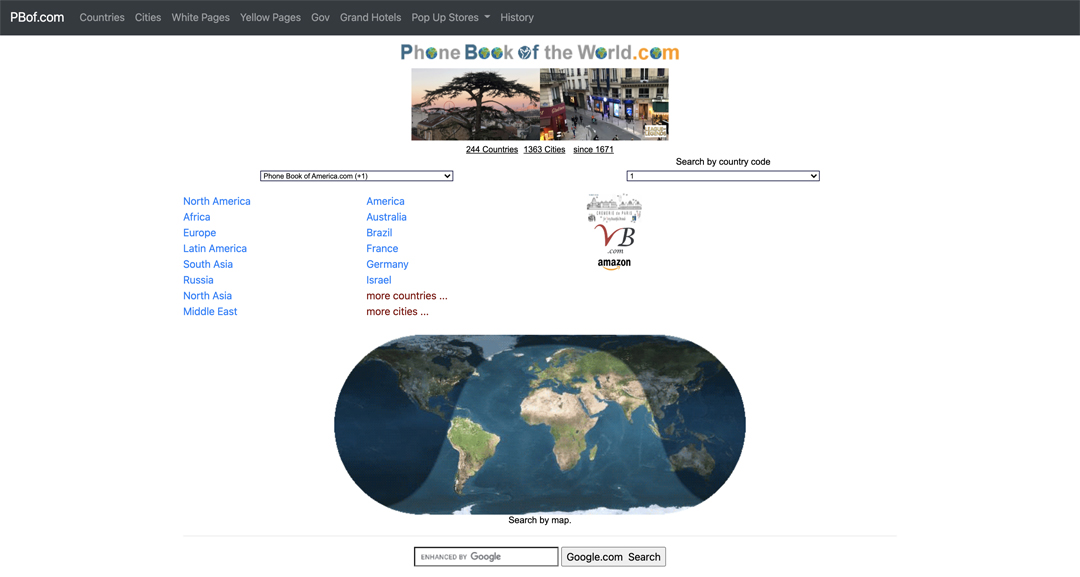 Un Pop Up store est un événement éphémère ....
Mais la Cremerie de Paris n'est pas seulement un lieu d'exposition
mais aussi depuis 1671 un Telecom hotspot toujours en plein activité.
Grâce à notre Phone Book of the World / Annuaire du Monde
les vidéos et photos du Pop Up Store Fille de Joie restent dans le temps.

Lorsque un internaute cherche un numéro de téléphone en France
il y a une possibilité qu'il découvre le Pop Up Store Fille de Joie,
même s'il n'est jamais passé par Paris.
A chaque instant des internautes d'une centaine de pays différents utilisent
notre Annuaire qui est en même temps
une vitrine des Cremeries de Paris Pop Ups.



---