Like this page on FB.com / Facebook:
Random Identities FW Showroom Jan 2020
---
Random Identities FW Showroom à la
Cremerie de Paris N°6
du vendredi 17 Janvier au lundi 20 Janvier 2020.
Random Identities is the brand of the Italian fashion designer Stefono Pilati.
Pilati founded the brand in 2017
after beeing the head designer for Emilio Zegna and Yves Saint Laurent.
10:45 Fashion Show by Random Identities (2020)
---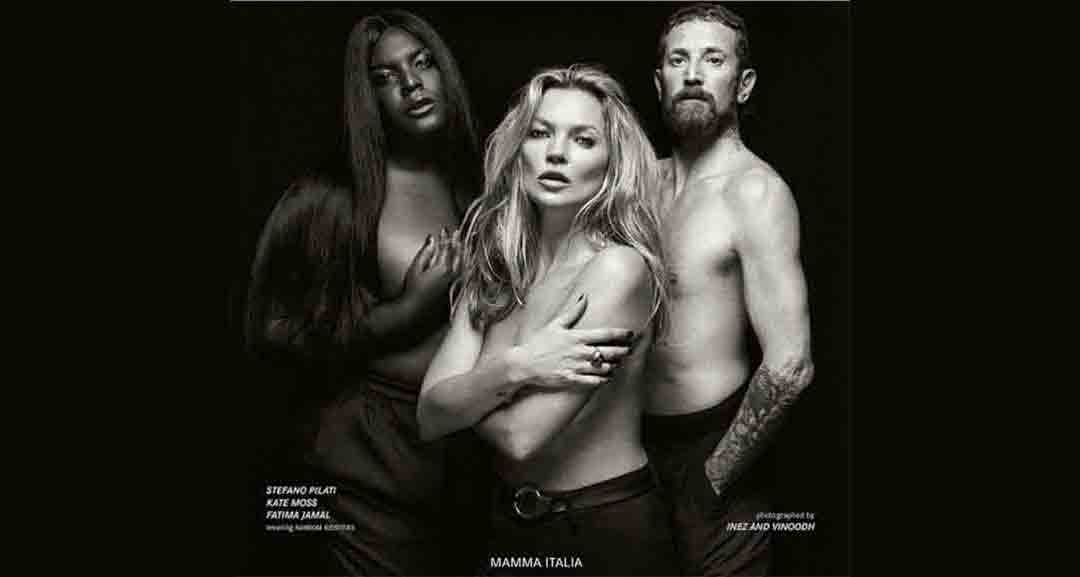 Stefanbo Pilati
---
accès au Random Identities Showroom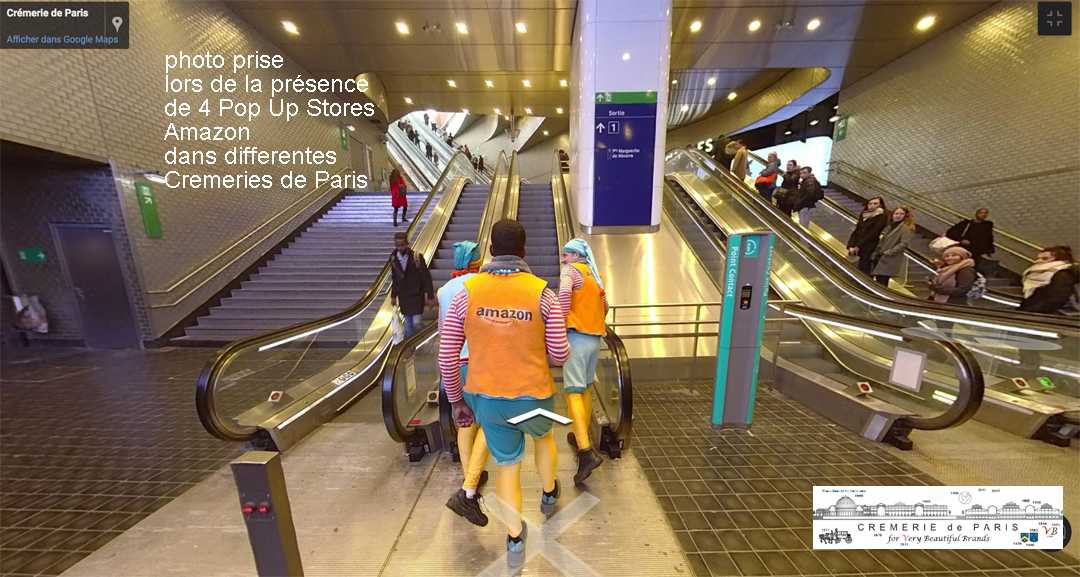 En Metro / RER

utilisez la toute nouvelle sortie N°1 Porte Marguerite de Navarre
de la station
Chatelet-lesHalles.com
-
RER B
liaison directe
avec les aeroports
Roissy CDG
(30 min - prendre un train sans arrèt)
Orly
(30 min RER B et Orlyval) et Gare du Nord (4 min).
-
Metro 1
Metro Automatique connexion directe
avec la Defense, Champs Elysées, Louvre, Marais.
-
Metro 14
Metro Automatique connexion directe
avec la Gare de Lyon (8 min) et la Gare Saint Lazare (9 min).
La sortie Chatelet les Halles N°1 se trouve
face
aux Cremeries de Paris,
N°1
,
N°2
,
N°6
,
N°9
Pop Up Stores et
N°3
,
N°4
,
N°7
,
N°8
Pop Up Cafes.
Le Showroom Random Identities se trouve sur gauche de la sortie
Marguerite de Navarre
dans la Cremerie N°6.
Marguerite est déja venue,
car c'était une amie de la famille de Villeroy,
anciens propriétaires de la Cremerie de Paris,
mais c'était il y a bien longtemps ...
En Bus (11,24,67,69,72,74,76,81,86) arrèt rue de Rivoli / Pont Neuf
En Voiture, parking Pont Neuf face à la Samaritaine
ou Parking Berger (entrée par tunel qui part de la rue des Halles,
le 2eme !! parking dans le tunnel, pas le 1er)
En Scooter
garer votre scooter dans une zone moto, pas une zone velo
- les charmantes agentes de circulation travaillent 24h sur 24 !
---