Like this page on FB.com / Facebook:
Subway Pop Up Bar



---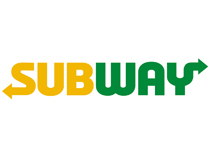 Subway.com/fr-fr
Subway Store Locator
Instagram @subwayfrance
Instagram @subway
Instagram @cremeriedeparis
FB.com / Facebook
Youtube
Phone Book of the World Expos


Cookieway / Subway Pop Up Cafe at Cremerie de Paris N°1

open to the public
thursday september 1 to wednesday september 7 2022 2pm to 7pm
special evening friday september 2 until 11 pm


Le Cookie Way - a unique Cookie Bar
A place dedicated to Subway's cult dessert,
to street culture
and which will also make it possible
to emphasize student precariousness.

After New York Subway settles at Cremerie de Paris N°1
redesigned as "street and chill place,
mixing neons, street furniture, and frescoes",
recipes known to Subway fans
as well as new cookies creations will be there.


In addition to these unique recipes,
a 100% customizable cookie bar will create the cookie of your dreams,
with plenty of toppings, ice cream, coulis and syrups !


The Pop-Up Cafe will allow Subway fans discuss
with the brand's teams to meet famous influencers
and talk with members of the CO'P1 association
which helps students in precariousness


A charity event for students in need
The entire sales of the Pop Up Stores
were used to support the CO'P1 association.






Creative people behind the Subway Pop Up Cafe:

The Pop Up Cafe
is organised by
Sandra Chassan from Subway
Neyla Mamouk Sanchez from Subway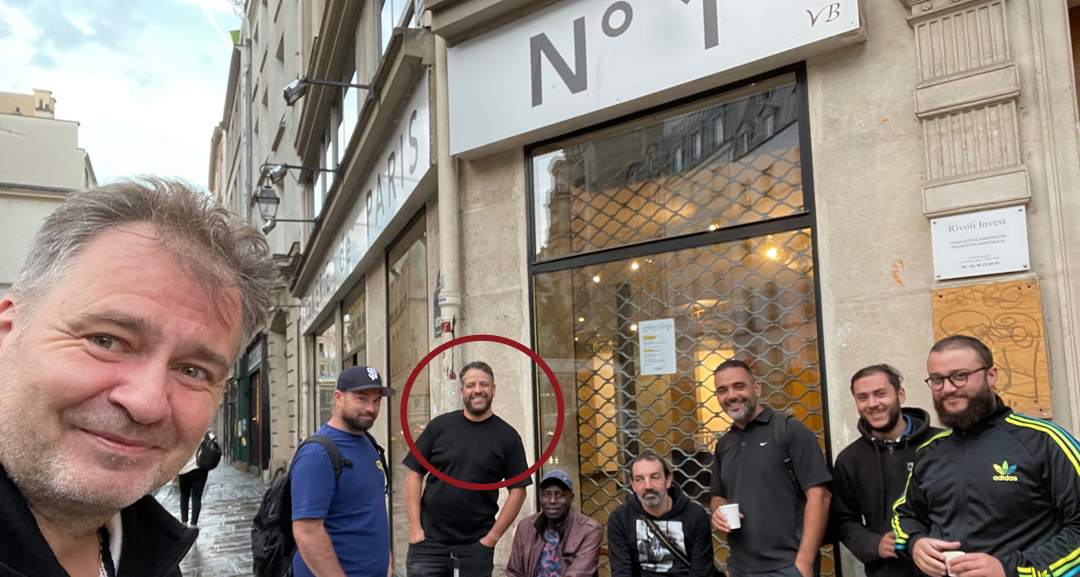 Zyad Rouissi, (concepteur du Pop Up Store, Agence Friiday)
Karam Ben Mehrez, Sami Addala
Mohamed Taoui (assistant exhibition manager)
Rayyan Boulahbaq (troad technicien)
from the agency Friiday and Group M

Alex Mascelli Ave-Deco
Julien Labro Murs de Leds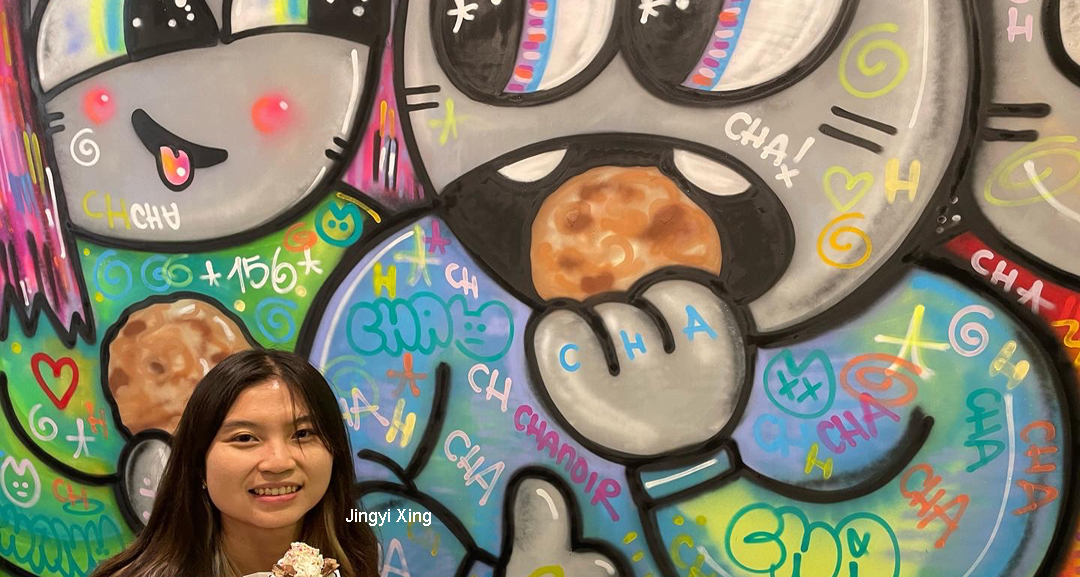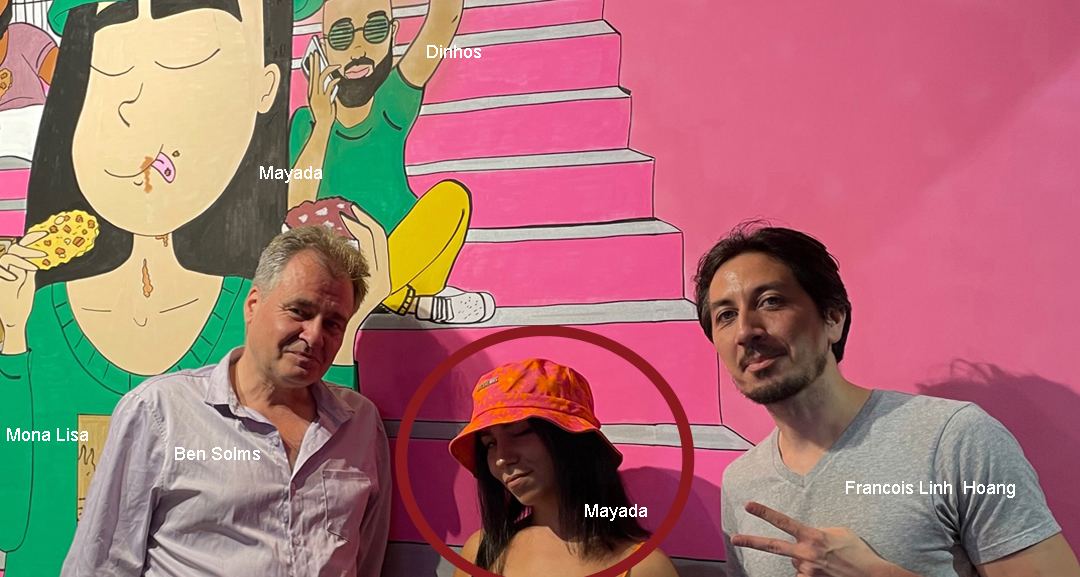 The street artists Chanoir,
Bebar
and Mayada
Regis R, Prince of Plastic (furniture)

Dinos (music)

Subway Pop Up Store en 3D
VB.com/subway/visit
Cremerie de Paris N°1 empty
VB.com/no1/visit
The Subway Pop Up Cafe will be part of the next update of the 3D visit
sheduled for october 2022.
Videos made at Cremerie de Paris
2:05 min Cookieway by Subway Pop Up Store (2022)
Subway Opening night on Instagram
Post on @subwayfrance
Post on @cremeriedeparis
The Subway Pop in New York:
The Pop Up Subway was located at 91 Allen Street
New York
operating from Dec 2 to Dec 5 2021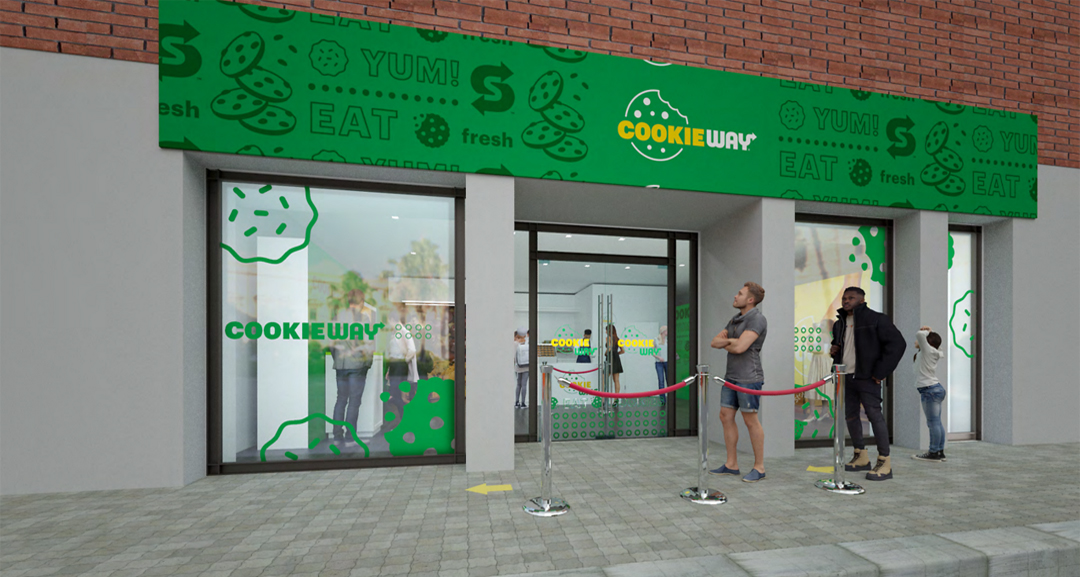 The Subway brand:
The Subway story is like a fairytale
that can only happen in the United States.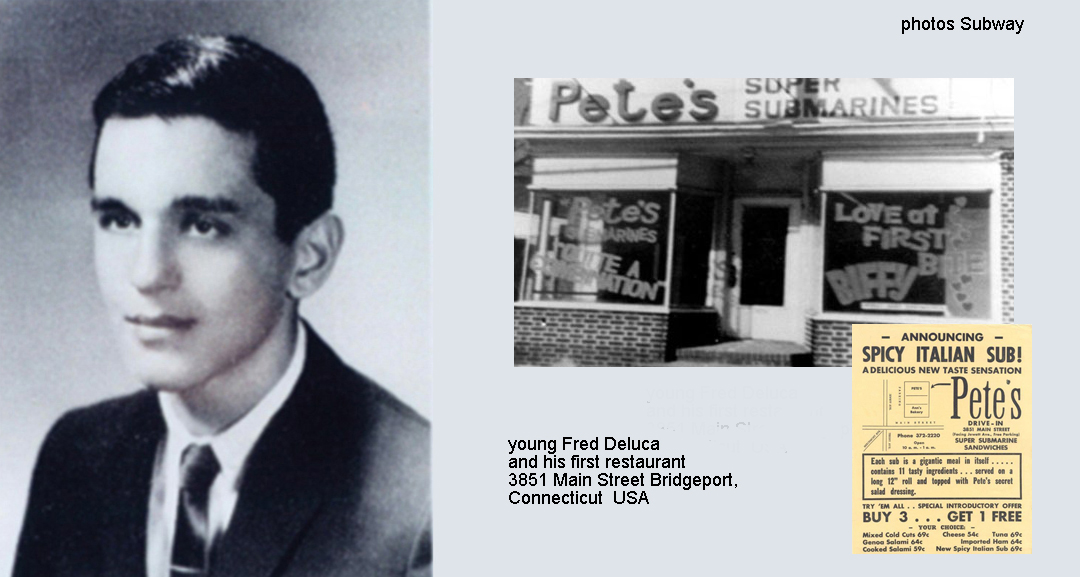 Fred DeLuca
(1947 - 2015) a 17 year old teenager
who had grown up in Brooklyn, New York
as the son of Italian factory worker
meets
Dr Peter Buck
(1930 - 2021)
a scientist working for General Electric /
GE.com
Peter Buck is fascinated by the charisma of the young man
and gives him the money
to open a sandwich store.
In the Northwest United States the expression for a sandwich
made from a cylindrical bread roll
split lengthwise and filled with meats, cheeses, vegetables
is a "Submarine Sandwich" also called "Sub".
The restaurant opens
1965
August 28
It is called "
Pete's Super Submarines
"
at 3851 Main Street à Bridegport Connecticut USA.
The first restaurant is not an immediate succes,
but Fred and Pete decide to continue the adventure ...
Fred DeLuca has a vision and keeps perserving in the project
The name of the restaurants gets simplified to become
Pete's Subway
and finaly
Subway
just by itself.
1973
Fred De Luca et Peter Buck already have 13 restaurants.
1974
the first franchise is added.
1984
opening of the first Subway outside the United States
1996
Jan 17 registration of the internet domaine Subway.com
2021
41,600 restaurants Subway around the World.
315 in France.
Subway becomes the world's largest restaurant chain
bypassing Mc Donald's and
Starbucks
2021
opening of the first Cookie Pop Up in New York
2022
a second Cookie Pop Up opens at Cremerie de Paris.

Subway history and timeline
VB.com/subway


A Pop Up Cookie Bar
rooting in a historic food location
Subway is the most important restaurant chain
and it is not by coincidence
that one of the World's most famous Brands
comes to Cremerie de Paris.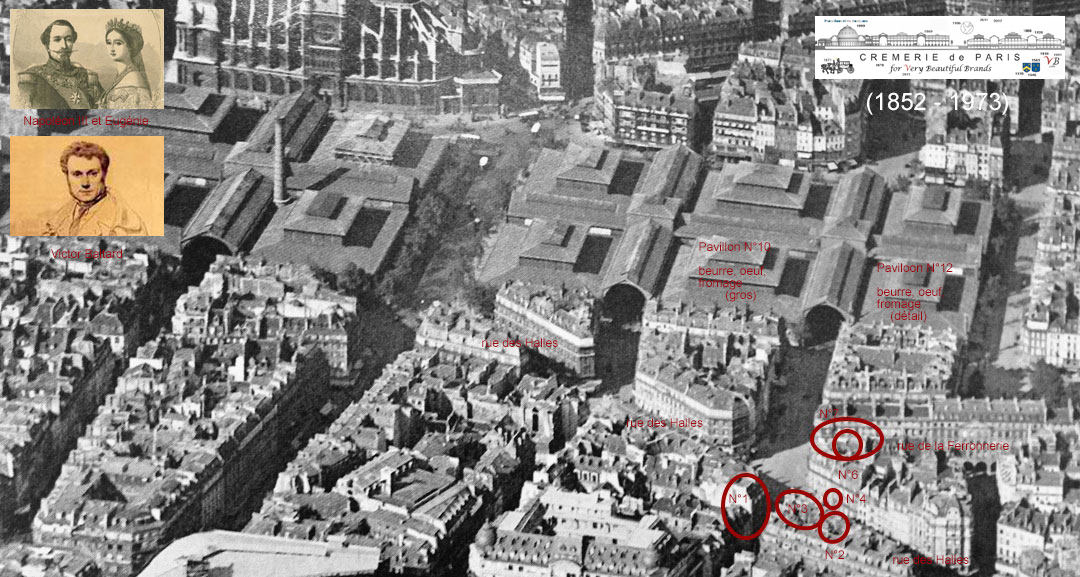 Cremerie de Paris
is located on rue des Halles
facing the former Paris Les Halles food market
considered to have been the most famous place to buy food.

The history of Cremerie de Paris
located in the Hotel de Villeroy Bourbon VB mansion
is almost as old as the one of the iconic food market.

1370 Les Halles fish merchand
Richard Neufville (1350 - 1401)
buys an old house
that will slowly turn into a Hotspot
of the Kingdom of France.

His grandson Nicolas I Neufville (1420 est - 1489)
becomes un "conseiller des finances"
financial advisor for the Kingdom.
His children will get more and more important
positions in the Royal administration of the country.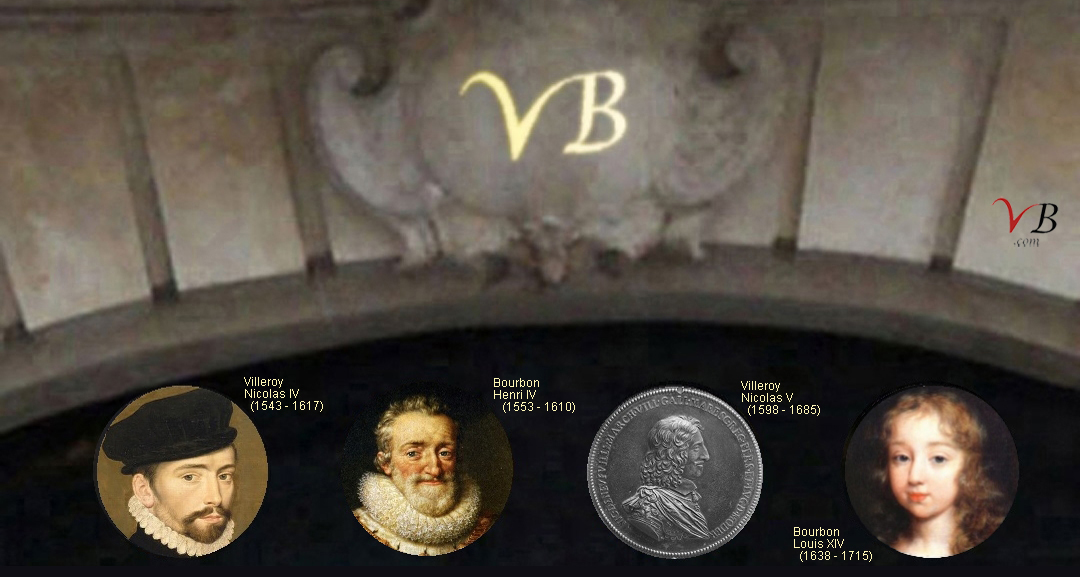 Great grandson Nicolas IV Neufville de Villeroy (1542 - 1617)
inherits the mansion.
Villeroy becomes the advisor of the first Bourbon King, Henri IV (1553 - 1610)
His grandson Nicolas V de Villeroy (1598 - 1685) becomes
the teacher of the 3rd Bourbon King
young Louis XIV (1638 - 1715).

It Subway would have come "a little earlier"
you could have seen the young "Sun King"
play in our courtyard
visible through the window
of the Cookie Way Pop Up cafe ...

1671 While the future home of the family
the chateau de Versailles is constructed
the Villeroys sell VB the Paris mansion
which now turns into a technology hotspot,
the Royal Postal Services
(ancestor of the French PTT and of our Phone Book of the World)

1869 opening of Cremerie de Paris,
a cheese store at the the Les Halles foodmarket.

The history of Cremerie is also linked to fashion
and fascinates Eugenie de Montijo (1826 - 1921)
a Lady the supervised the renovation of the market.
As an old Lady Eugenie transmits
the Cremerie de Paris fairytales
to young children, among them a great-great aunt
of the editor of this article.


Cremerie de Paris also had the chance
to run some "Peter Bucks",
not only one but several.

They helped us when we were 19
to reopen the historic Cremerie de Paris
closed and abandonned after the 1971 departure of the food market.

Without these "Peter Bucks" it would have been impossible
to continue the VB story
and to survive quite some turbulances
to make Cremerie de Paris become a
"Meeting Place of the World's most famous Brands".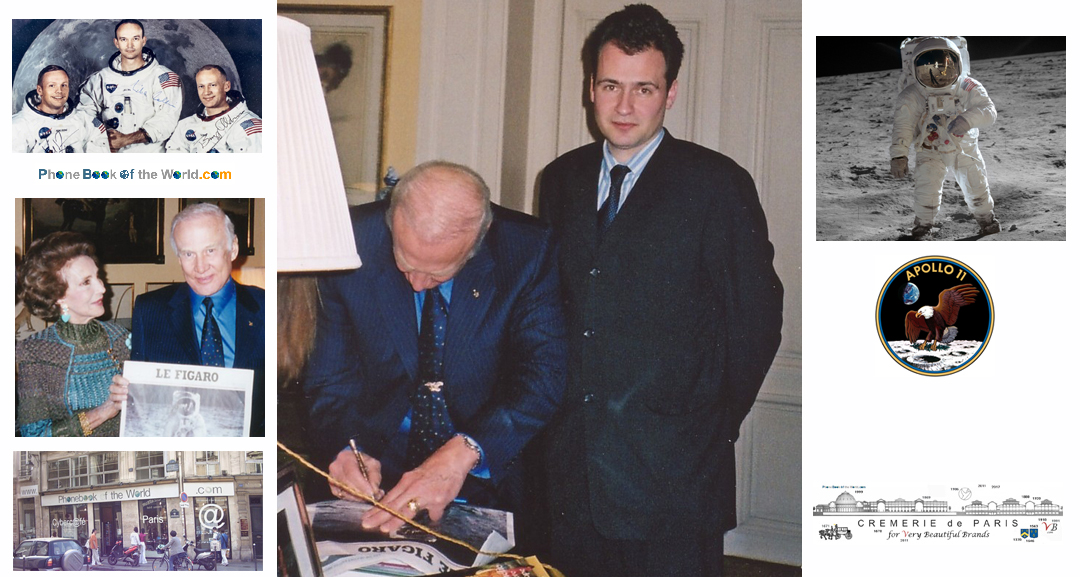 Among our "Peter Bucks"
the first one was the great-great .. grandson of the old postmasters,
Another story is called a little jewel from Coco Chanel
The fashion designer had a fascination for our place
also liked to the invention of her perfume No5.

Others were Americans
one showed us how to register dot com domain names
another one was on the first flight to the moon.

They pushed to get iconic domain names like our Two Letter VB.com
or to invent the Phone Book of the World.

All this might explain why 2022 april Zyad Rouissi called
"Hey I have someone that wants to come from
Connecticut USA
to open a Cookie Way Pop Up Cafe at Cremerie de Paris.
It will be a beautiful project."

The World's most famous brands
never come without a reason ...
And we are extremely grateful because
Subway will just open a new chapter
adding a lot of style to our long long
Cremerie de Paris story,
since 1370.




Press Articles:




Subway Pop Up Cafe continues to be
on the White Pages of Malaysia,
White Pages.my

Un Bar à Cookies ephemere Cookieway by Paris Secret
Resto Zepro - Subway ouvre un bar cookies ephemere by Resto Zegros.fr
Subway Idees Marketing - bar cookies by E-Marketing.fr
Subway ouvre un bar cookies ephemere by Dayfr.com
Cookieway Subway ouvre ses portes by Snacking-Today.com
Subway va ouvrir un Cookie Way Bar by Grazia.fr
Cookieway l'evenement 100 cokie by Trente trois degrees
Un Bar Ephemere by Subway sinstalle à Paris by AC Franchise
Subway prepare un evenement dedie au cookie by Officiel des Reseaux.fr
Quoi de neuf cote produits by Snaking.fr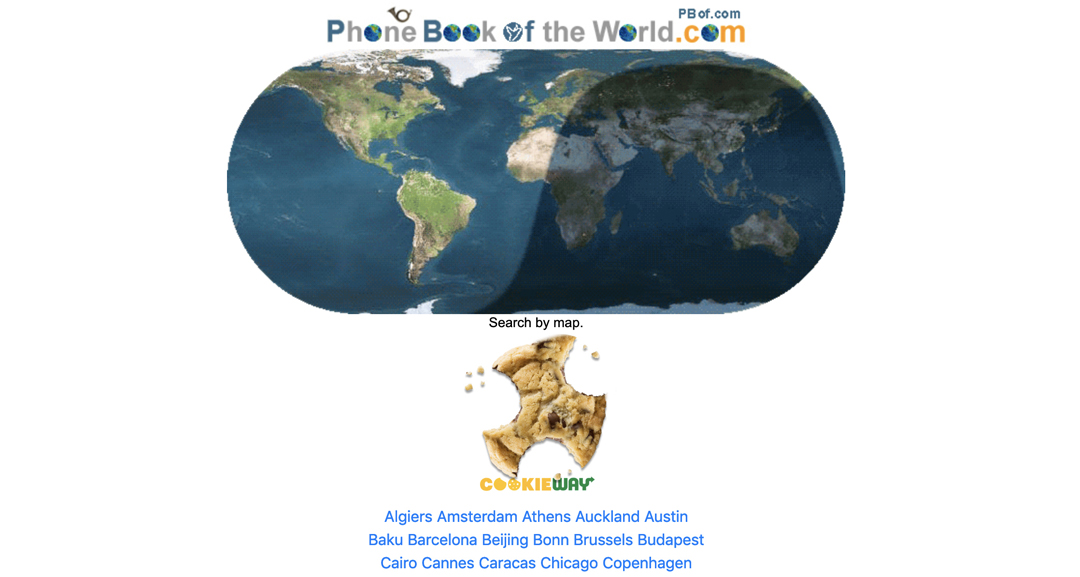 for the time of the Pop Up ...
Subway on the homepage of Phone Book of the World / PBof.com

Acces to the Subway Pop Up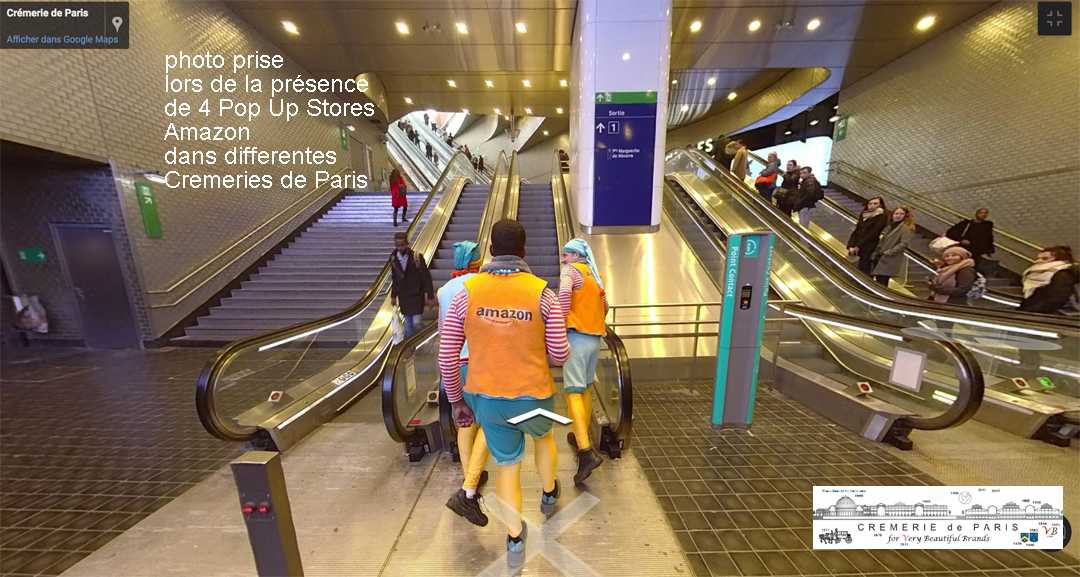 En Metro / RER



use the new exit / sortie N°1 Porte Marguerite de Navarre
of the subway ChateletlesHalles.com/sortie1
Getting out of the metro you will see the
Subway Pop Up Cafe
located at Cremerie de Paris N°1


-
RER B
direct connection
with
Roissy CDG
(30 min - only take a much faster non stop direct train)
Orly
(30 min RER B + Orlyval) and Gare du Nord (4 min).
-
Metro 4
direct connection
with Gare de l'Est (15 min) and Gare Montparnasse (19 min)
-
Metro 14
direct connection
with Gare de Lyon (8 min) and Gare Saint Lazare (9 min).
-
Metro 1
direct connection
with Champs Elysées (15 min)
Sortie N°1 Chatelet les Halles N°1 faces our different Cremeries de Paris,
N°1
,
N°2
,
N°6
,
N°9
,
N°18
,
N°19
Pop Up Stores
and
N°3
,
N°4
,
N°7
,
N°8
,
N°10
Pop Up Cafes.
Subway is on the right side of the exit
Marguerite de Navarre
at Cremerie de Paris N°1.
Marguerite has already come by,
as she was a friend of the
Villeroy
family
first Cremerie de Paris,
but this was a long long time ago...
Marguerite is considered to be the grandmother of the
Bourbons
,
the letter "B" of
VB.com
By
Bus
(11,24,67,69,72,74,76,81,86) arrèt rue de Rivoli / Pont Neuf
By Voiture, parking Pont Neuf face à la Samaritaine
By Scooter
avoid parking in a zone for bikes !
Global Post Expo Impact:
2022
... The presence of Subway
at Cremerie de Paris will only be for one weeks .
Construction started Manday 2022 Aug 29 at 8 am,
Disassembly will be finised Thursday Sep 8 2022.
But the presence of Subway
will last through time
.
The event will continue to be seen
around the globe ...

Cremerie de Paris is
a historic location
with a very long history.
Over 650 year
since 1370
connecetd to many
Kings of France
inventors,
tech pioneers,
designers,
Subway and other iconic brands
.
.
Back in
1671
Cremerie de Paris / the VB mansion
was the place where some pioneers
created the Royal French Postal Services.
The Postal Service ended in 1738
but Spirit of Telecommunications
remained in our old walls
Telecom returned in 1986
resulting in today's
Phone Book of the World


Videos of the Subway event
will be on multiple pages
of Phone Book of the World.

Subway is
on the homepage of Phone Book of America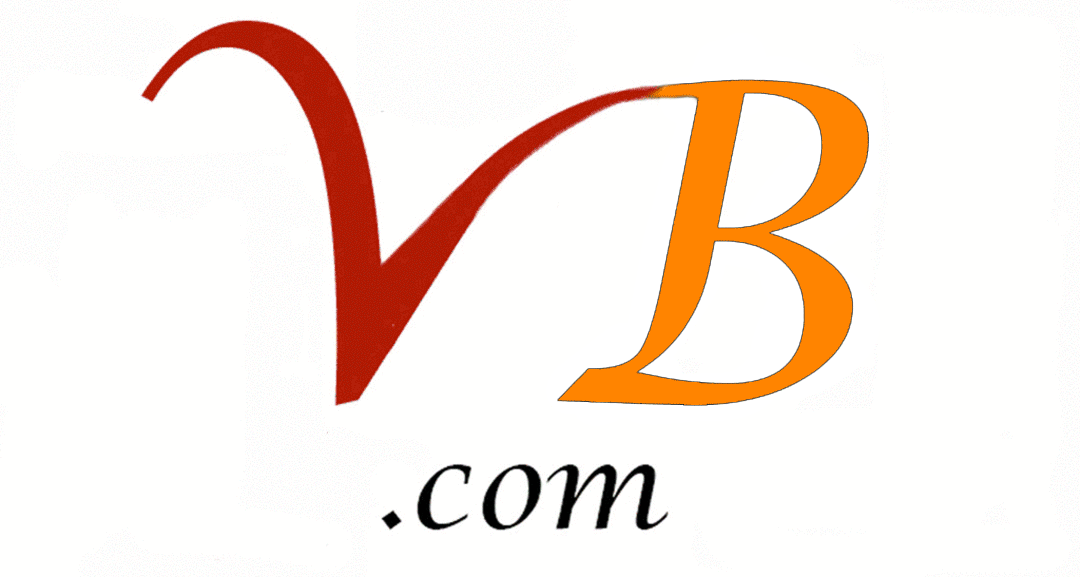 Part of the long long Telecom history
is also part
a Two Letter Domain,
one of the shortest adresses of the web
VB.com
, acronym for Very Beautiful
or Villeroy Bourbon.
There are only 676 Two Letter Domains
mainly based in the USA or in Chine.
Only two "Two Letters"
are in France, one in Paris.
VB.com is also the one and only Two Letter domain
in the hands of a Museum / Pop Up Store.