Like this page on FB.com / Facebook:
Siemens Pop Up Store - Connected Gallery



---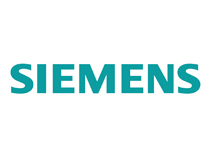 Siemens.com
Siemens by VB.com
Instagram #siemenshomeconnect
Instagram @siemens
Instagram @cremeriedeparis
FB.com / Facebook
Youtube
Phone Book of the World Expos
Hotspot Cremerie de Paris
VB.com


Siemens Connected Gallery at Cremerie de Paris N°1

Opening night thursday 2017 October 12

Pop Up Store
2017 friday October 13 to sunday October 15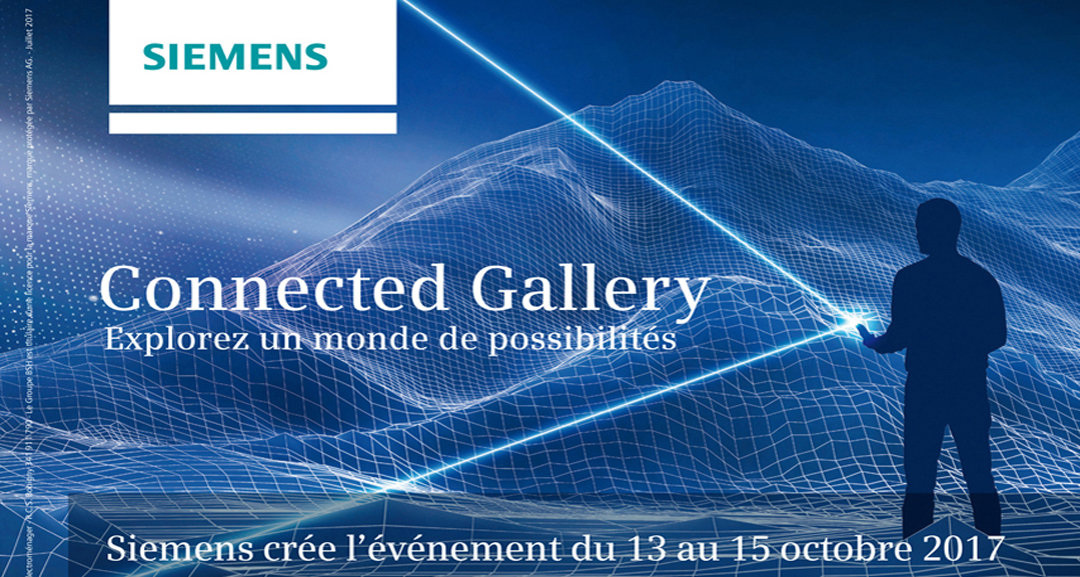 Pop Up Store

Siemens,
a major manufacturer of household electronics
organised a unique expo in Paris
combining it's home appliance products with an
interactive Electronic Gallerie.

Program of the Siemens Connected Gallery (archived)

In order to discover its range of latest-generation connected household appliances,
SIEMENS imagined a digital art gallery and an exhibition
by inviting the artists Benjamin Chassagne and Pierre-Alexandre Dagba,
in partnership with AC3 STUDIO.

Three works will immerse visitors in surprising interactive experiences,
through an optical illusion in anamorphosis, a mesmerizing forest of mirrors,
and an immersive room to control the light depending on your movement speed.


This unprecedented and daring approach will be accompanied
by a tasting of pastries signed by chef Nicolas Paciello
with a tasting of coffee recipes prepared by a barista
with the SIEMENS connected espresso machine
and a demonstration of the Home Connect range of household appliances from SIEMENS.

This cultural and festive event is a true immersion in the SIEMENS universe.




Creative people behind
the Siemens Pop Up Store: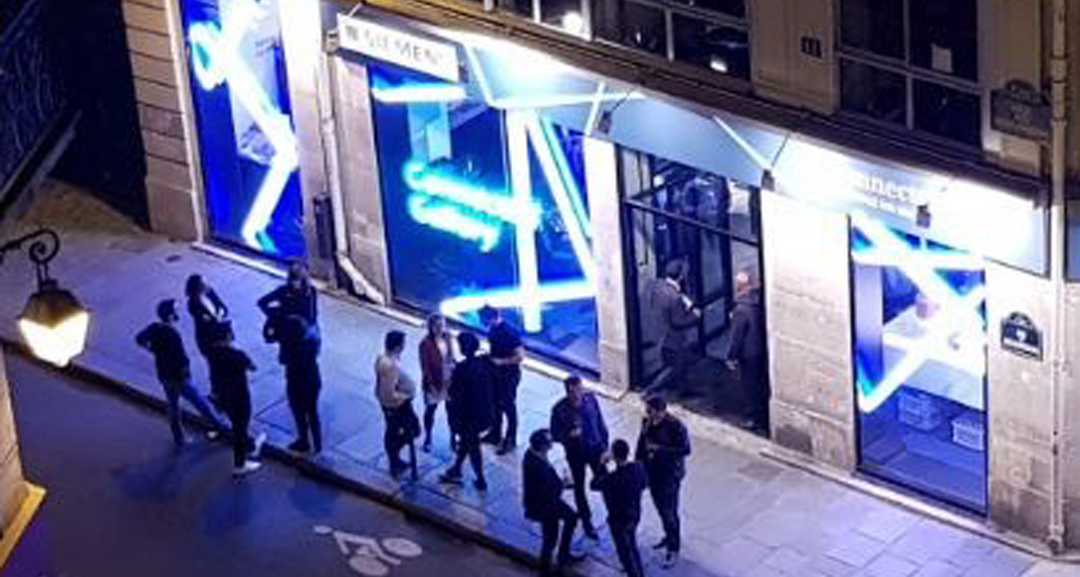 The Pop Up Store
was imagined by the agency Extreme Events.

Idea Siemens Houshold Appliances, Jens Grubert

Deco and managements
Stephane Bergny M.D.,
Laetitia Crampe and Carla de Barros

see
Architect Map of the Siemens Connected Gallery

Chef of the Siemens kitchen: Nicolas Paciello from the restaurant La Scene (Two Michelin Stars)

Connected Gallery
Artists: Benjamin Chassagne & Pierre Alexandre Dagba
Technical Director: Benjamin Legris
FX / CG: Artists Hugo Lefebvre
Application Devepopper: Yohan Le Breton, Remi Grosson, Felix Arguillere
Electronic Design: Jean Remy Perot
Sound Design: Nicolas Zuber
Project Manager: Roman de Villeneuve



3D visit
Cremerie de Paris N°1 empty
direct
VB.com/no1/visit


Videos made at Cremerie de Paris


3:10 min Siemens Pop Up Store at Cremerie de Paris N°1 (2023)
video by David Aaron Benali



video by Pascal Montary and Adrien Lachapelle (AC3 Studio) (2023)



Teaser to announce the Siemens Expo in Paris





Siemens brand:

Siemens
was founded in 1847
by Werner von Siemens.

Driven by a spirit of invention,
the company is very quickly become a flagship of the industry
and today has the very first players in technological innovation in the world.
The company has a multitude of activities:
Automation, telecommunications, railway equipment, automotive industry,
household appliances, lighting, IT, audiovisual, medical equipment,
semiconductors, power plants, X-ray machines, electrical equipment, metallurgy.
Siemens employs 350,000 people.

The BSH Division, Siemens Household Appliances
is behind the Siemens Connected Gallery exhibition.







Siemens History & timeline is on VB.com
VB.com/siemens/




A Technology Pop Up Store
rooting in
tech history
with some links to Siemens
Siemens is one of the three
most famous brands from Germany.

Such a brand never arrives
by coincidence ...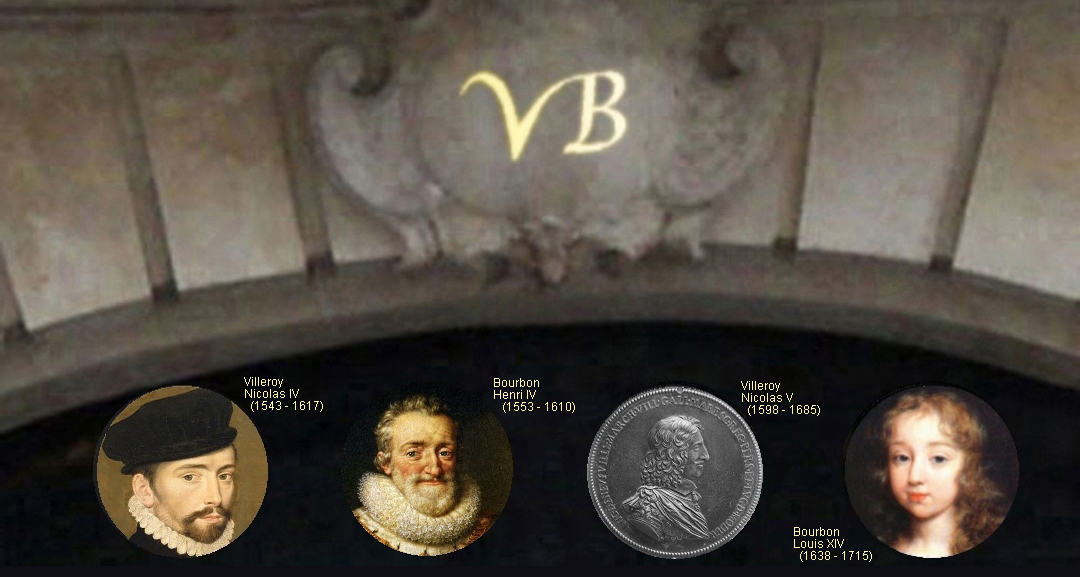 The history of Cremerie de Paris is extremly old
and goes back to the year 1129.

Our two letter domain VB.com.
is an acronym for Villeroy, former merchands from the Les Halles foodmarket
that arrived in the house around 1370 and that became advisors of the Bourbons,
the Kings of France.

Over a long period of time the Vileroy children
made an ascension in the Kingdom of France
getting closely connected to the Bourbons.
1539 Nicolas III de Villeroy became secretary of a King.
1589 Nicolas IV de Villeroy became minister and advisor of the 1st Bourbon King Henri IV.
1646 grandson Nicolas V de Villeroy became the tutor of the 3rd Bourbon King, young Louis XIV,
Louis XIV spend parts of his childhoon in our house which was his "elementary school buliding"...

1671 Preparing the futur Chateau de Versailles
Louis XIV invited his childhood friends
François de Villeroy and Catherine de Villeroy
to stay with him.
VB, Hôtel de Villeroy Bourbon is sold
to become the seat of a "Hi Tech", company,
La Poste Royale.

The history of Cremerie de Paris
is not only linked to food and technology
but also to fashion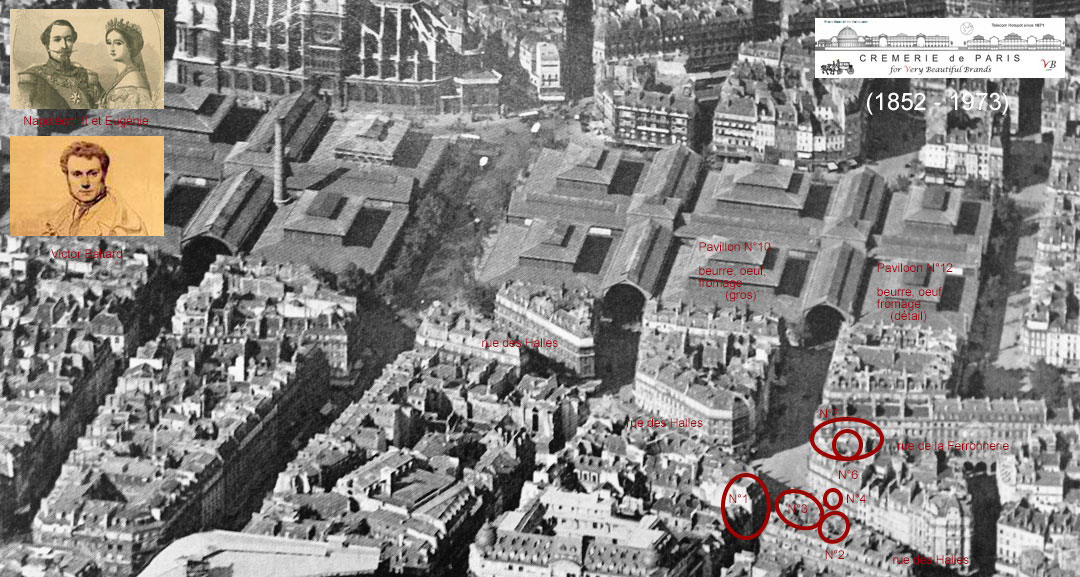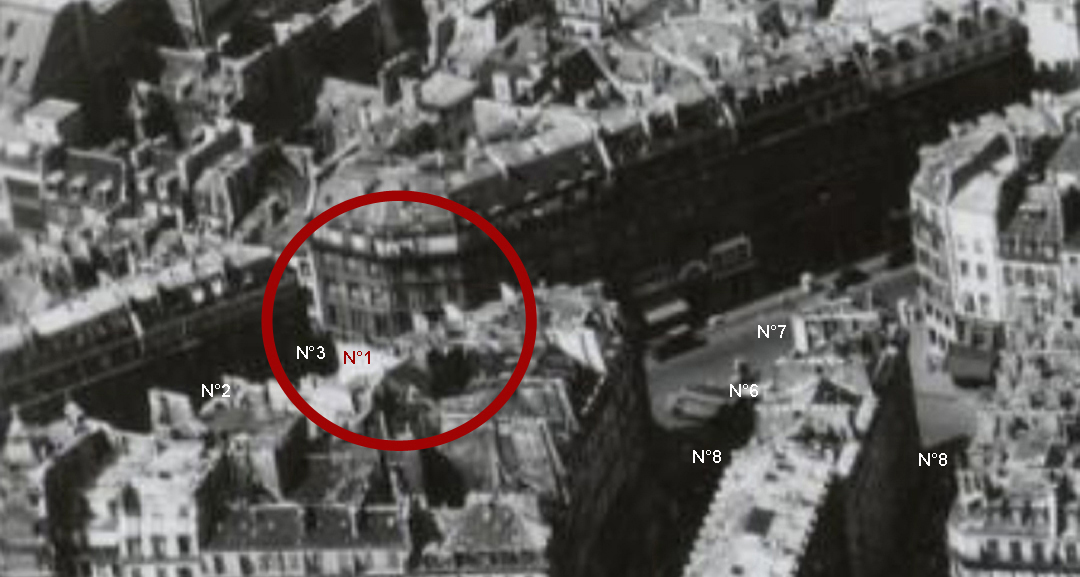 Empress Eugénie was the creative mind behind the renovation of the Les Halles foodmarket,
build after 1852 by Georges Eugène Haussmann and Victor Baltard.
during the reign of Napoléon III
Fascinated by the long history of the Hotel de Villeroy Bourbon
she asked for the axis of the future rue des Halles to be changed
to keep the royal mansion alive.
1870 Eugenie left France to live in the United Kingdom in exile.
1880 she met a little girl who lived with her grandmother Queen Victoria.
The girl, Alix Hessen became her friend. Eugenie told her all the fairytales
about a boy of the same age (young Louis XIV) that lived in twio mansion two centuries before.
To keep the stories secret they had a code "VB" for "Villeroy Bourbon".
1910 Grow up Alix lived in Russia and repeated the stories to her own children.
The children did not survive the Russian resolutions
but some cousins did,
one would later become the boyfriend of the designer Coco Chanel
another one the babysitter tof today's Cremerie de Paris.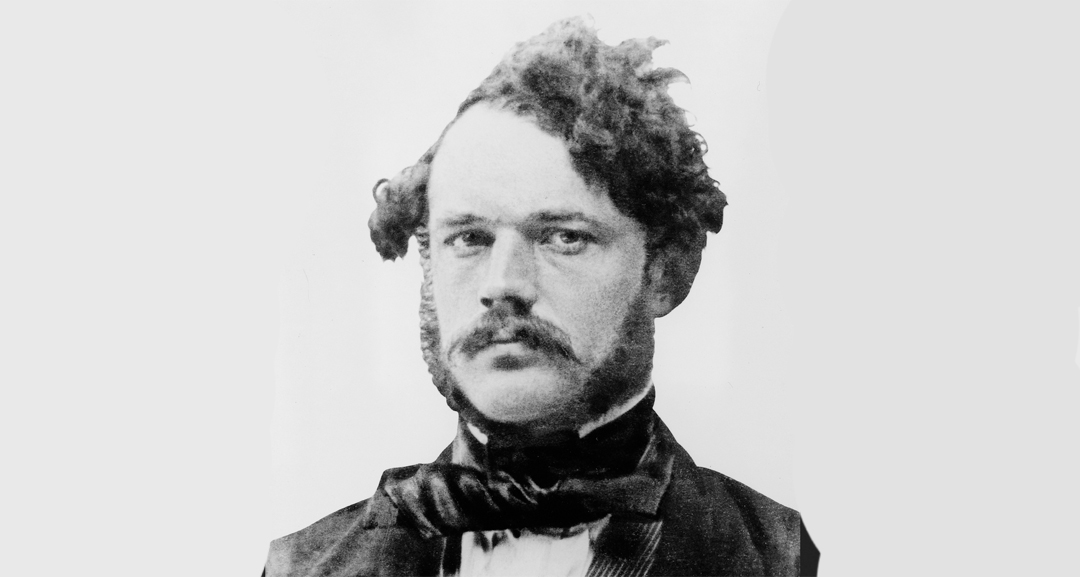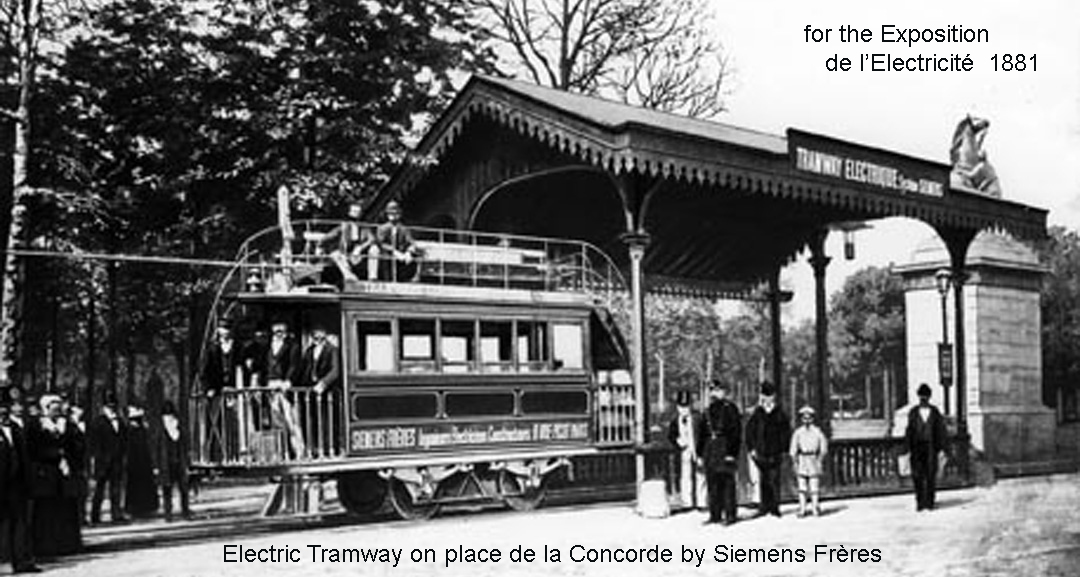 One of the many mysteries of the past is the question whether Werner von Siemens (1816-1892),
founder of the brand has been to Cremerie de Paris ...
He created Simens in 1847.
The links between Siemens and the city of Paris are very old.

1881 Siemens build a tramway between the nearby place de la Concorde to the Palais de l'Industrie
(today Petit Palais on the Champs Elysees).
It is impossible Werner von Siemens has not visited the magnificant Pavillons Baltard
facing Cremerie de Paris.
Has he been inside Cremerie de Paris like Alexander Graham Bell ?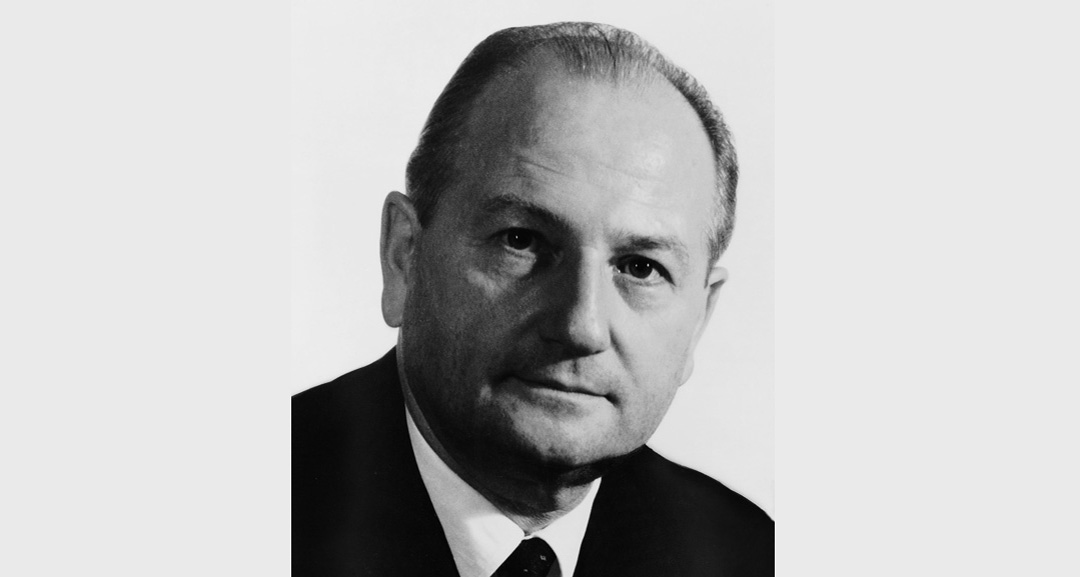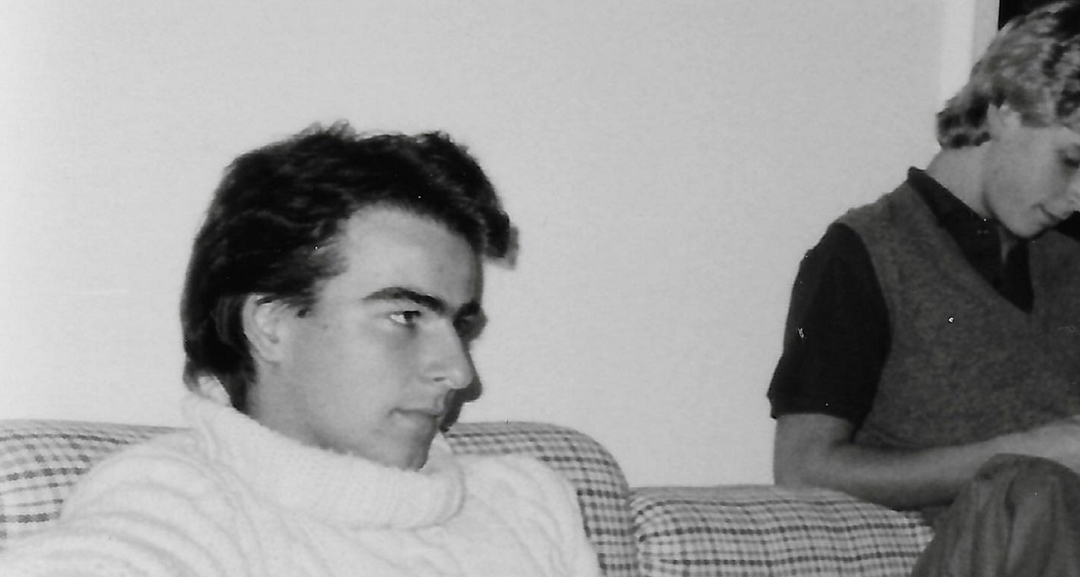 1982 july the editor of this article, still a teenager,
had the chance to find himself "in the heart of the history of Siemens".
Walking with a friend, Clemens Steding, through the park
of Schloss Schleissheim in the north of Munich.
during a reception given by Honoré Wamsler.

Clemens Steding (1964 - 2001) started a conversation
with Peter von Siemens (1911 - 1986)
a conversation which amused the president of Siemens.
Von Siemens enjoyed explaing the plants walking around the park
and left us his business card ...

At that time the editor of this article would not dare to imagine
that one day we would host a magical Siemens Expo
not in Munich but in Paris.


1986 Today's Cremerie de Paris started at N°2
opening a little telephone shop

At the dawn of the internet we had the chance to operate the very first Internetcafe in Paris
which made it possible to get the iconinc two letter domain VB.com
maching ther fairytales of the past.

1997 The first Sony mobile phones sold at the Boutique, Sony CM-DX 1000
were manufactured by Siemens, a variant of the Siemens S 4.

1999 The phone shop was leading to the Phone Book of the World.
and the other Cremeries de Paris.


2012 Cremerie de Paris hosted the first word class Pop Up Store,
a Nike Barbershop

2016 Cremerie de Paris had the chance
to meet the famous agency Extreme Events
for the organisation of a Starbucks Pop Up Store.

2017 Preparing the Siemens kitchen
Cremerie de Paris was lucky to discover
a chimney flue closed for over half a century
making it possible to now host major cooking events
without disturbing the neighborhood with kitchen odors.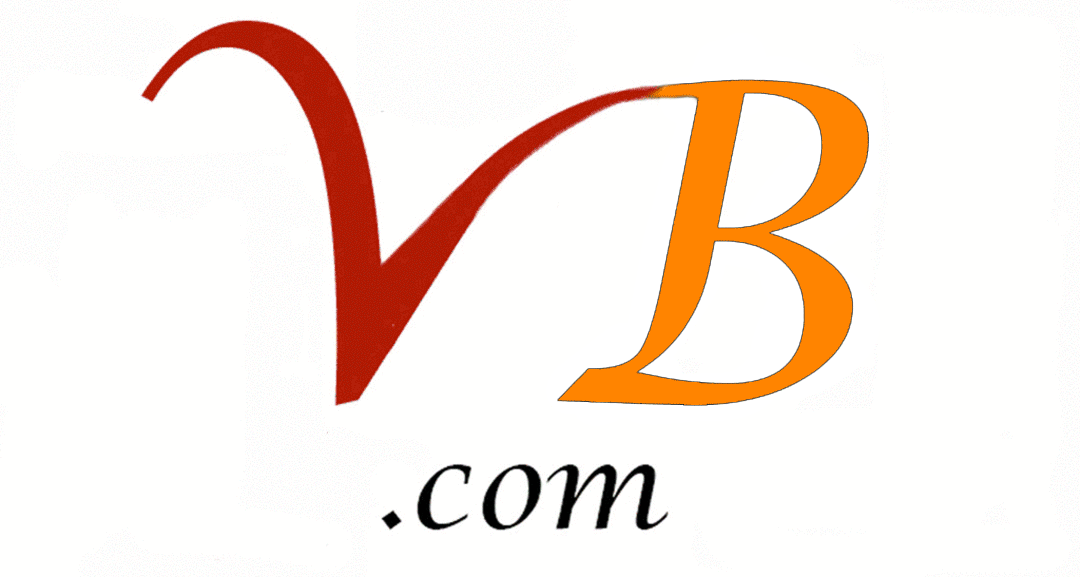 1878 the QWERTY keybord was invented by
by Christopher Sholes (1819 - 1890).

Maybe Christopher also wanted to contribute
to the glamour
of Cremerie de Paris
placing the letter "V" right next to "B"

Have a look at your keybord
you can instantly read the VB web adress
Via VB.com the Siemens Pop Up is right there ...


With it's Connected Gallery
Siemens, Jens Grubert and the agency Extreme Events
contributed to make Cremerie de Paris
become a
Meeting Place
of the World's
most famous Brands



Discover the history of Siemens.
Discover other Pop Up Stores.





Press Articles:




The Siemens Pop Up Store
on the German White Pages, White Pages.de

pendant la durée du Pop Up
Siemens on the homepage of the
Phone Book of the World / PBof.com

Blog de Guilhem WR "My Thinking about Luxury"
Article sur la Reclame
Article sur THM Magazine
Article sur Neo Domo
Article par le Bonbon



Acces to the Siemens Pop Up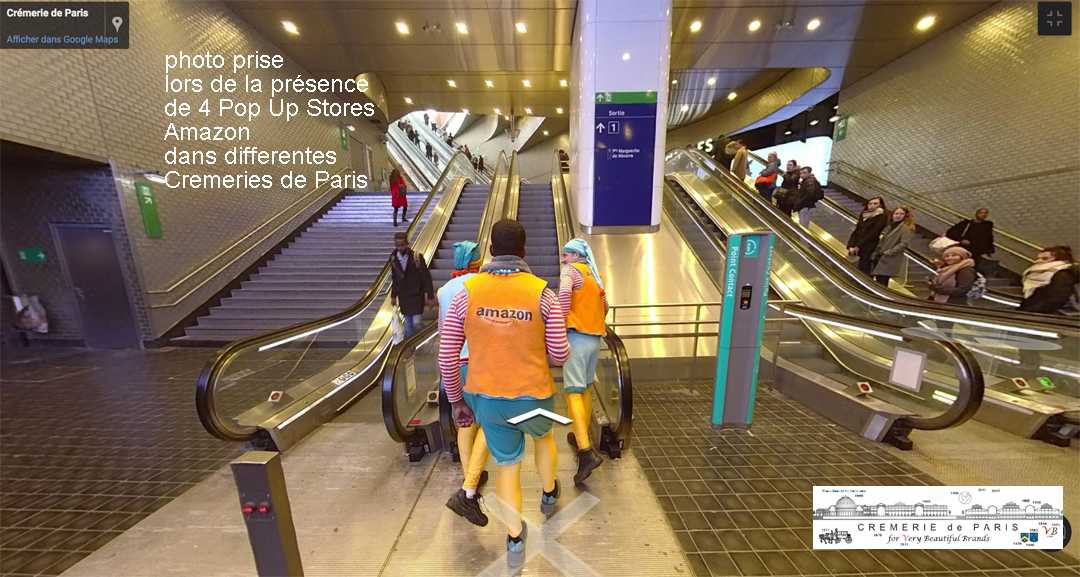 En Metro / RER



The Siemens Pop Up Store opened shortly
after the opening of the new exit / sortie N°1 Porte Marguerite de Navarre
of the subway ChateletlesHalles.com/sortie1
Getting out of the metro one could immediately see the
Siemens Pop Up Store
located at Cremerie de Paris N°1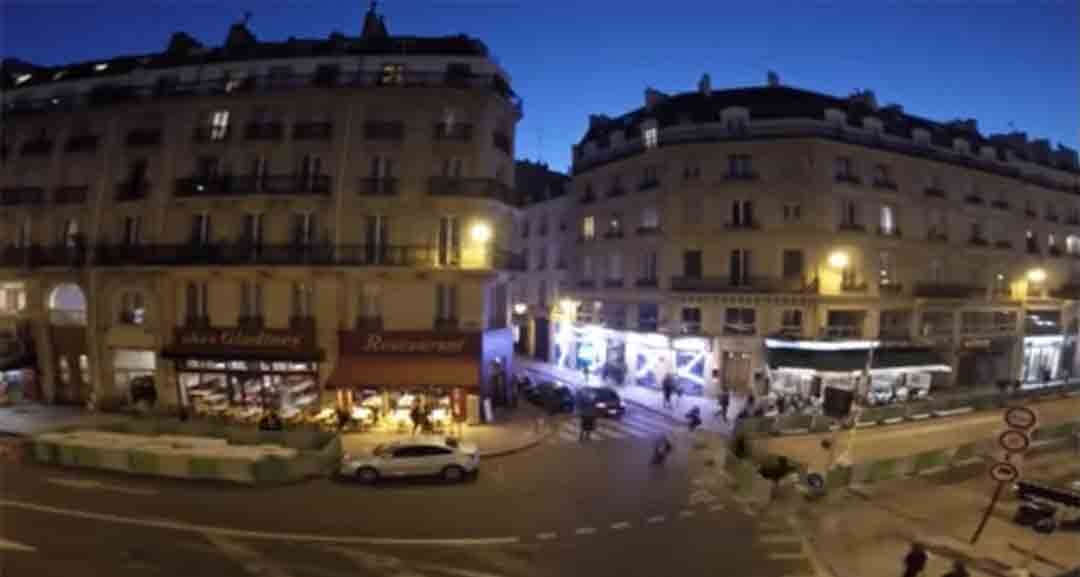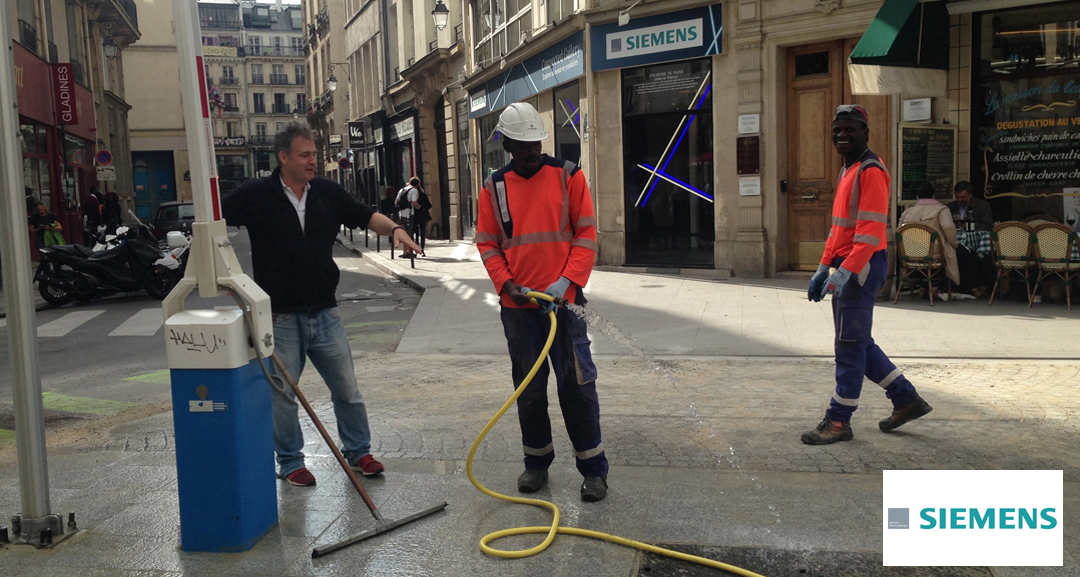 - RER B direct connection
with Roissy CDG (30 min - only take a much faster non stop direct train)
Orly (30 min RER B + Orlyval) and Gare du Nord (4 min).
- Metro 4 direct connection
with Gare de l'Est (15 min) and Gare Montparnasse (19 min)
- Metro 14 direct connection
with Gare de Lyon (8 min) and Gare Saint Lazare (9 min).
- Metro 1 direct connection
with Champs Elysées (15 min)

Sortie N°1 Chatelet les Halles N°1 faces our different Cremeries de Paris,
N°1, N°2, N°6, N°9, N°18, N°19 Pop Up Stores
and N°3, N°4, N°7, N°8, N°10 Pop Up Cafes.
Coca Cola is on the right side of the exit Marguerite de Navarre
at Cremerie de Paris N°1.

Marguerite has already come by,
as she was a friend of the Villeroy family
first Cremerie de Paris,
but this was a long long time ago...
Marguerite is considered to be the grandmother of the Bourbons,
the letter "B" of VB.com


By Bus (11,24,67,69,72,74,76,81,86) arrèt rue de Rivoli / Pont Neuf

By Voiture, parking Pont Neuf face à la Samaritaine

By Scooter
avoid parking in a zone for bikes !