Cremeries de Paris:
Anciennes Cremeries et Boutiques Royales
N°1: Cremerie de Paris (250m²) since 1370 / 1640 / 1870
N°2: petite Cremerie de Paris (30m²) since 1860
N°3: Pop Up Cafe Gladines (160m²) since 1860
N°4: Pop Up Cafe La Factory (60m²) since 1865
N°5: Escalier Royal since 1640
N°6: Cremerie de Paris N°6 (60m²) since 1669
N°7: Pop Up Bar Maison Rouge (60m²) since 1669
N°8: Pop Up Cafe Maison Rouge (140m²) since 1669

Il y a de milliers de lieux d'exposition,
mais peu ont autant de liens vivantes avec le passé.
La présence de l'enfant Louis XIV dans notre maison a laissé une aura
qui a fascine l'impératrice Eugenie, Alexandra Feodorovna
et les enfants Romanov dont Anastasia et Dmitri
pour arriver à la styliste Coco Chanel tous directement liés à notre histoire.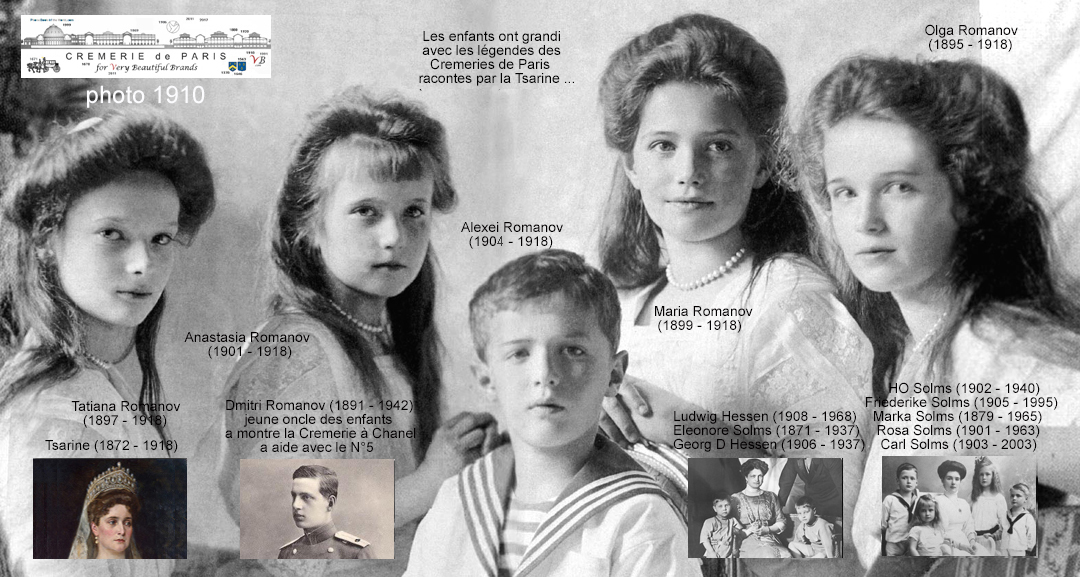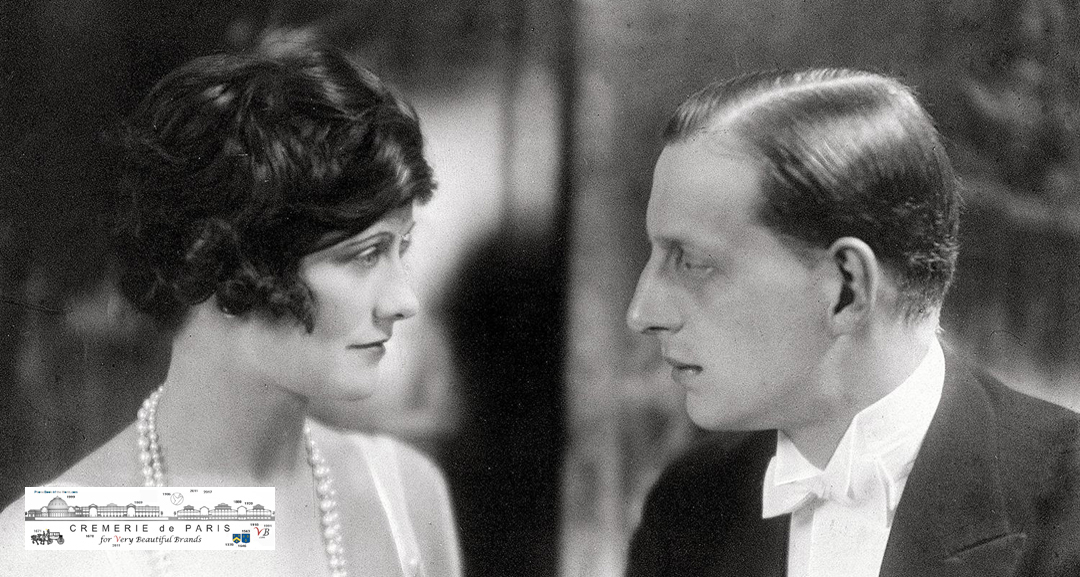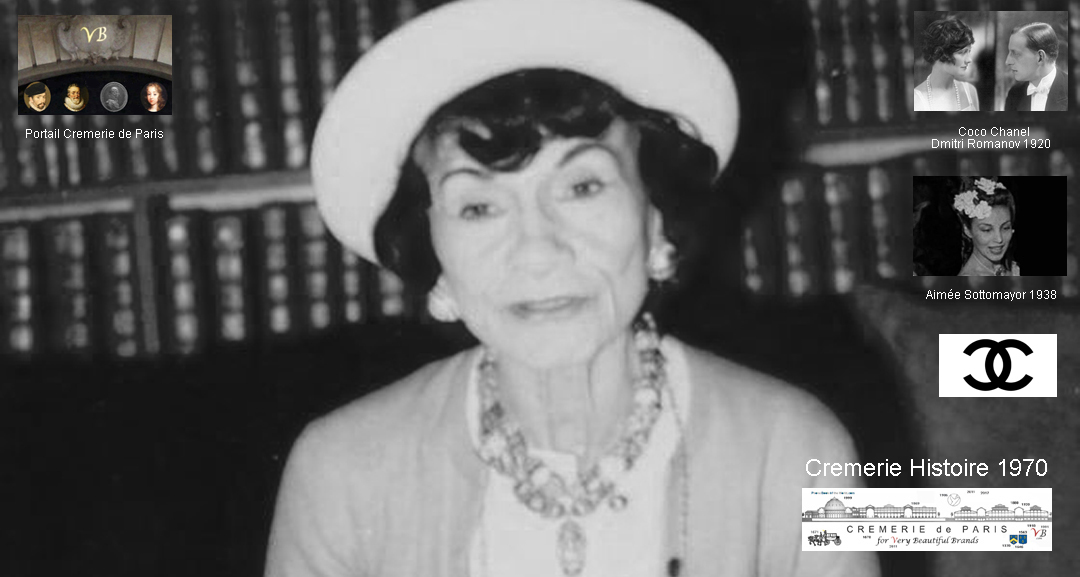 Ancien siège de La Poste Royale
les Cremeries sont redevenues un Telecom Hotspot
se trouvent au coeur de l'Annuaire du Monde / Phone Book of the World
Cela donne aux Pop Up Stores une visibilité internationale hors du commun.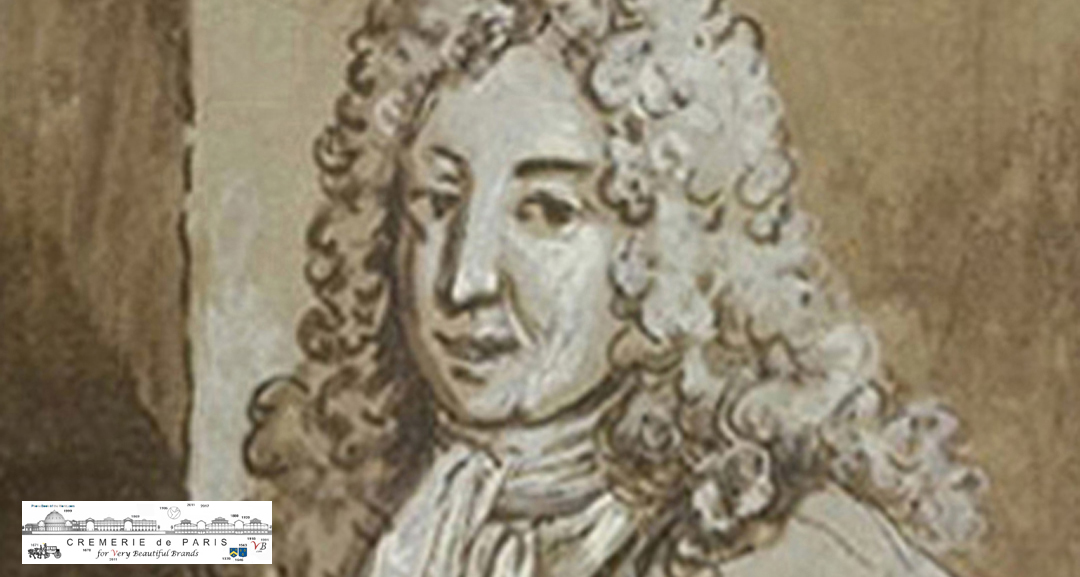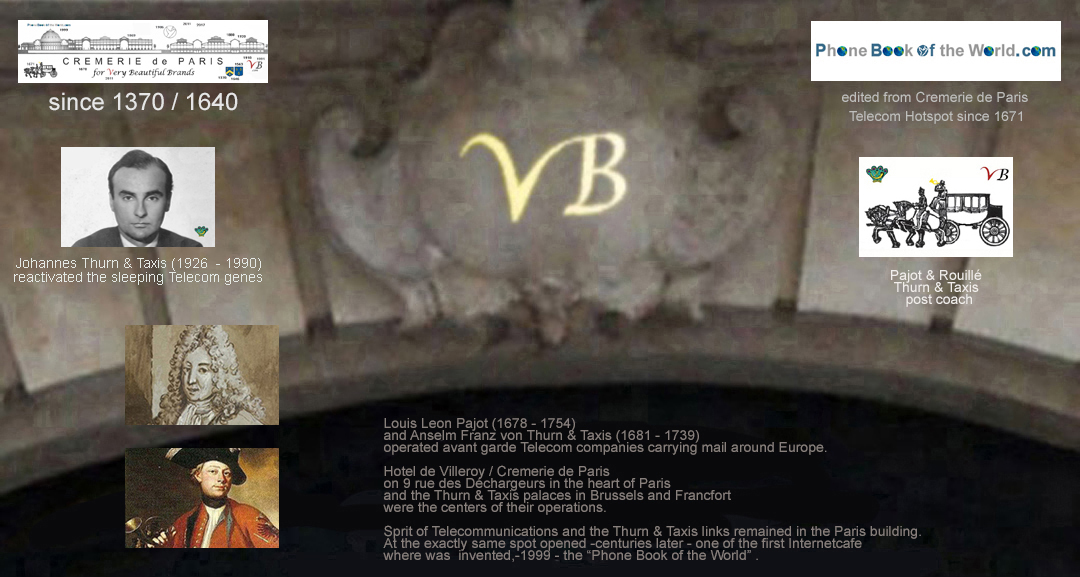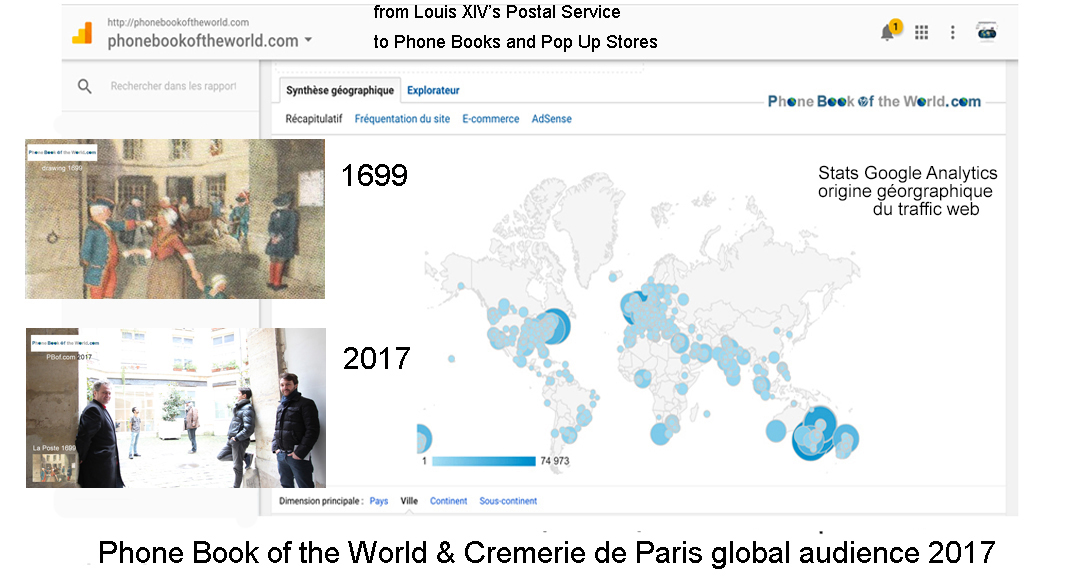 depuis 1370 / 1671 / 1848 / 1986:

Videos: 75001.fr
Photos: Instagram



Métro Châtelet-les Halles.com
face à la sortie principale N°1

Liaison directe aéroports CDG / Orlyval et tous les Gares
idéale pour une visite aller-retour journée
depuis Londres, Amsterdam, Francfort, Marseille.




seulement 2 min depuis la salle d'échange du pôle Châtelet les Halles
traversée par 800.000 personnes / jour.

Nous Situer:
prenez une carte de Paris, mettez le doigt au centre, c'est là ...

9/11 rue des Déchargeurs (Hôtel de Villeroy Monument historique)
angle 15 rue des Halles
+ 11 rue des Halles
+ 12 rue de la Ferronnerie (Monument historique) 75001 Paris.

A 1 min de la Rue de Rivoli,
5 min du Louvre et du Centre Pompidou.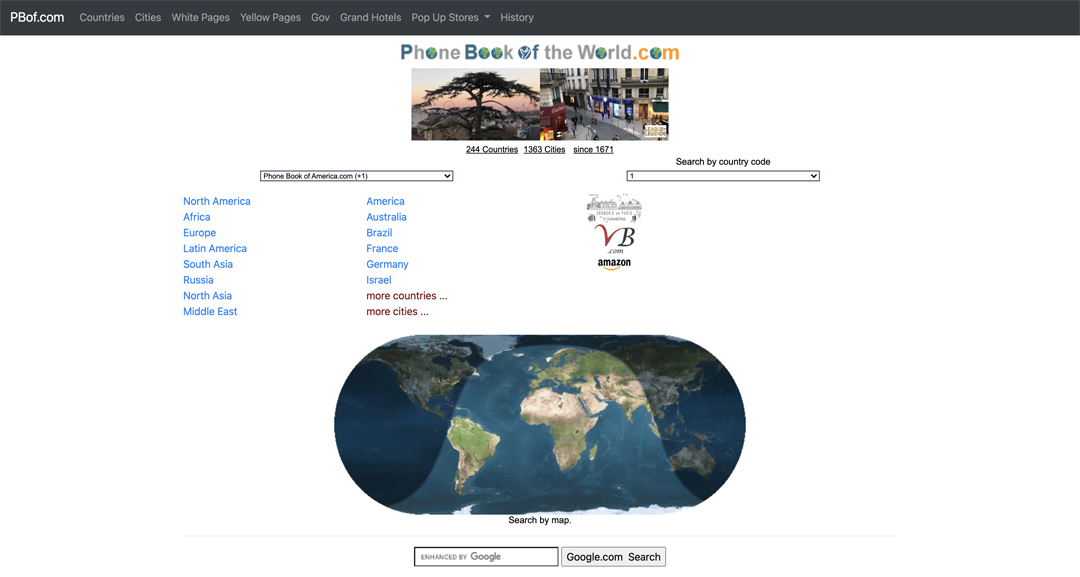 Rajonnement international
et visibilité mondiale des Pop Ups:
Phone Book of America.com
Phone Book of France.com
Phone Book of Japan.com
Phone Book of the World.com